The fact people are using their children to make money out of social media like
#YouTube
is disturbing. Children should not be tools of parents for making money online period...
God damn went to your so called family YouTube account and you are using your children as tools for making money online. This should be labeled as child labor nothing more.
@BallingerMom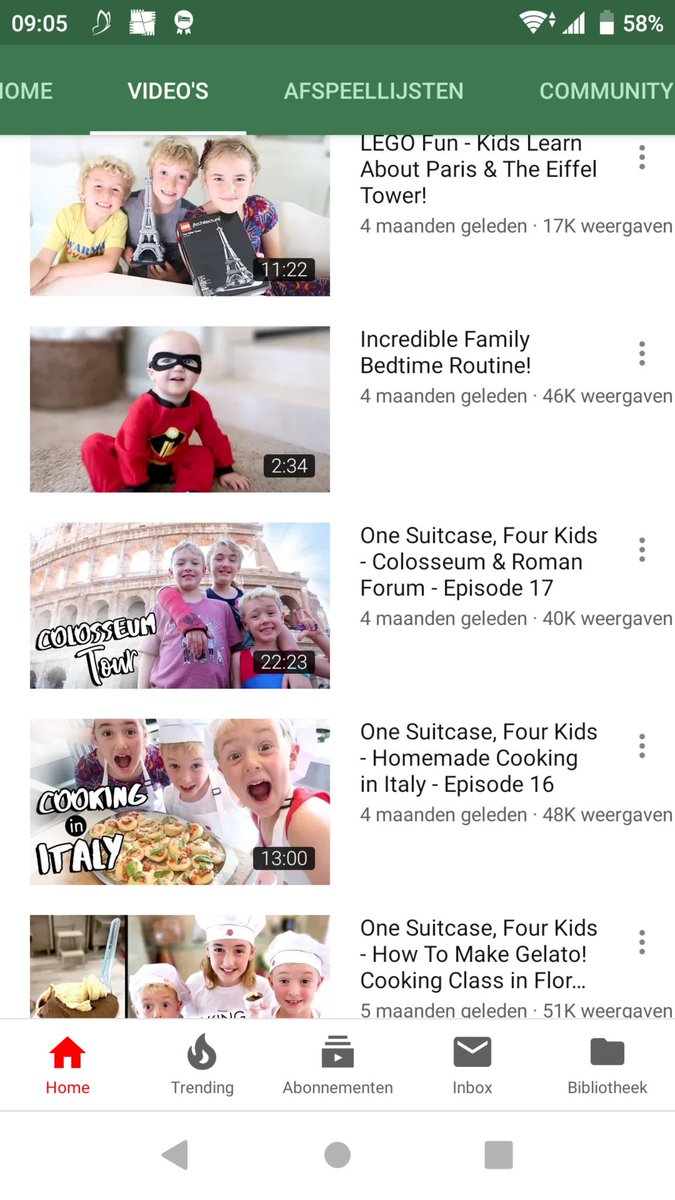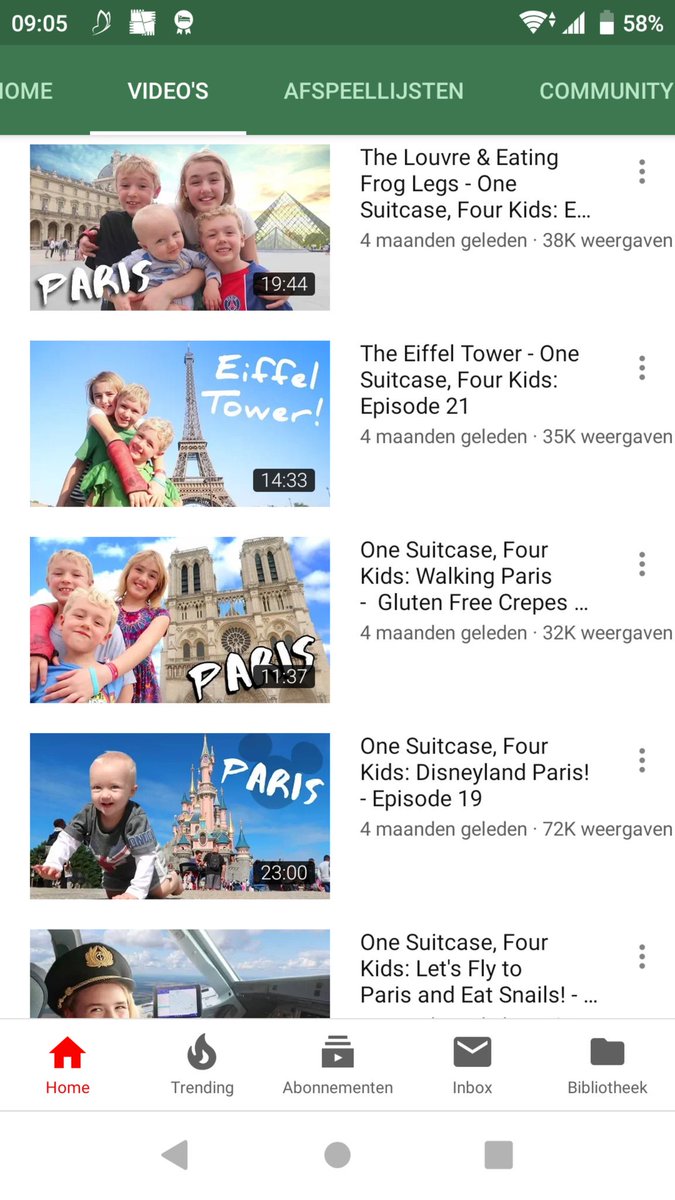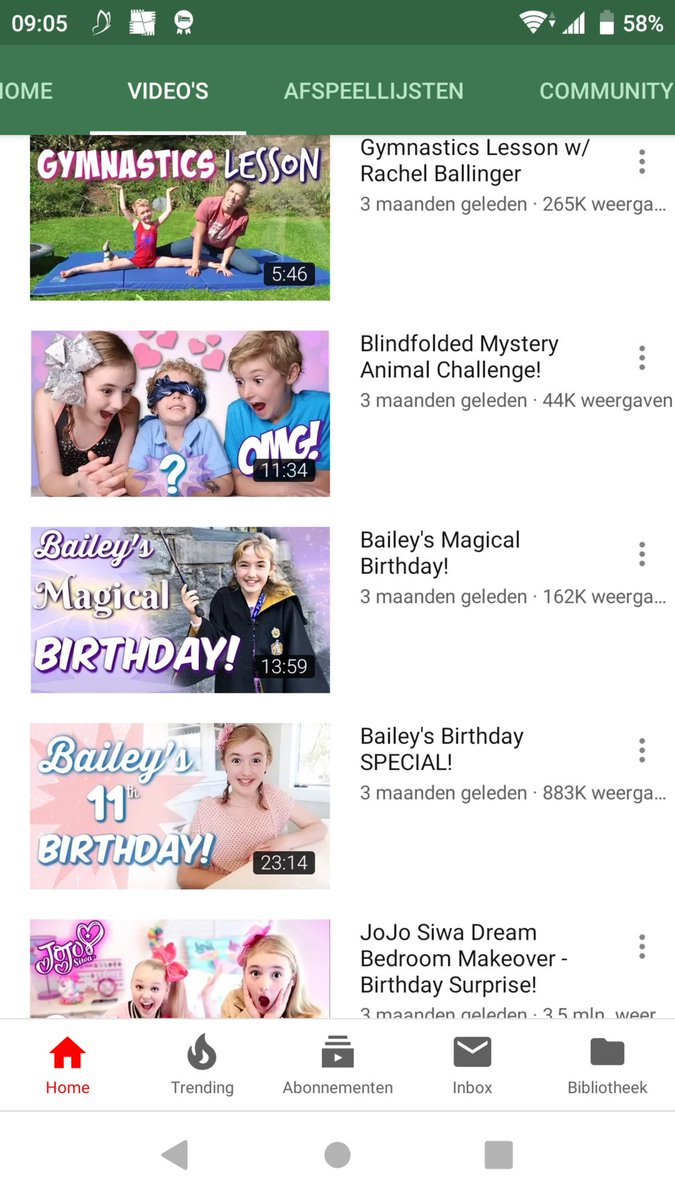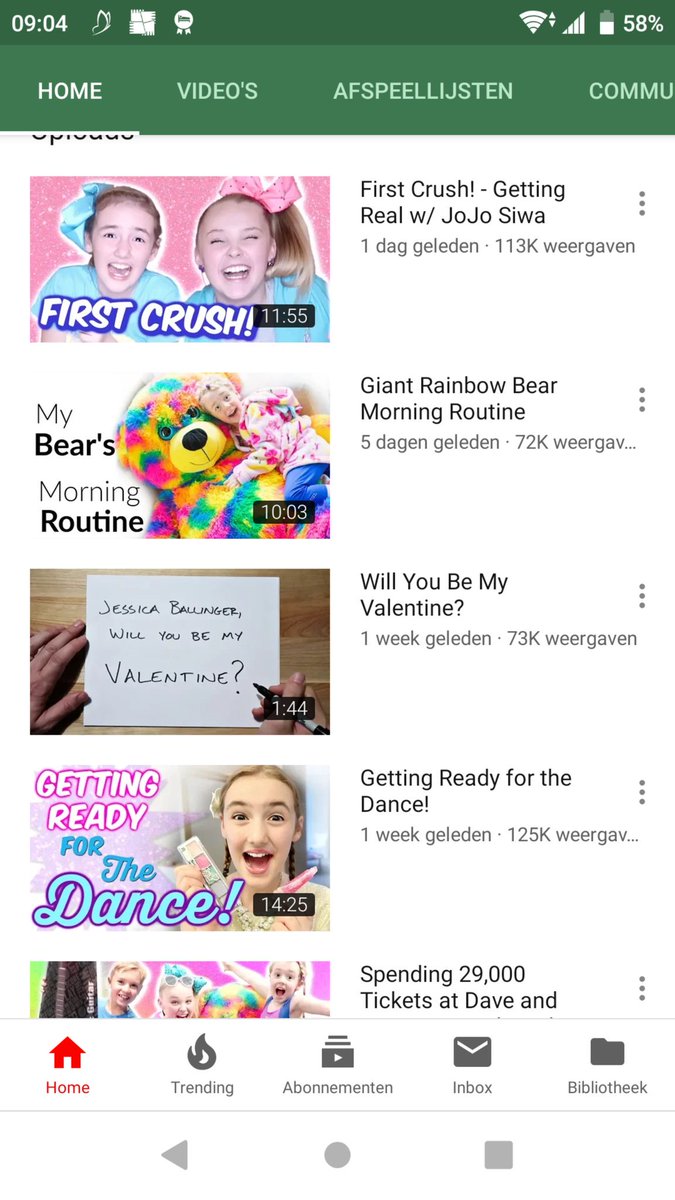 This world is really becoming to be a mess. I remember in my days when I was a young boy I would play in the mud playing in the woods and wrestling with my friends and little brother. Now parents are dressing up their boys as girls...
Why would a mother dress up their boys to look as girls?
Or maybe I am just thinking like the old generation of parents to tell boys to act like men 😂😂😂