I can't wait for y'all to get to know
@BetoORourke
. Those of us here at Veterans for Beto were grassroots organizers for his Senate campaign last summer and fall. Those of us in our group know Beto as well as anyone, and our support for Beto has not wavered since the mid-term.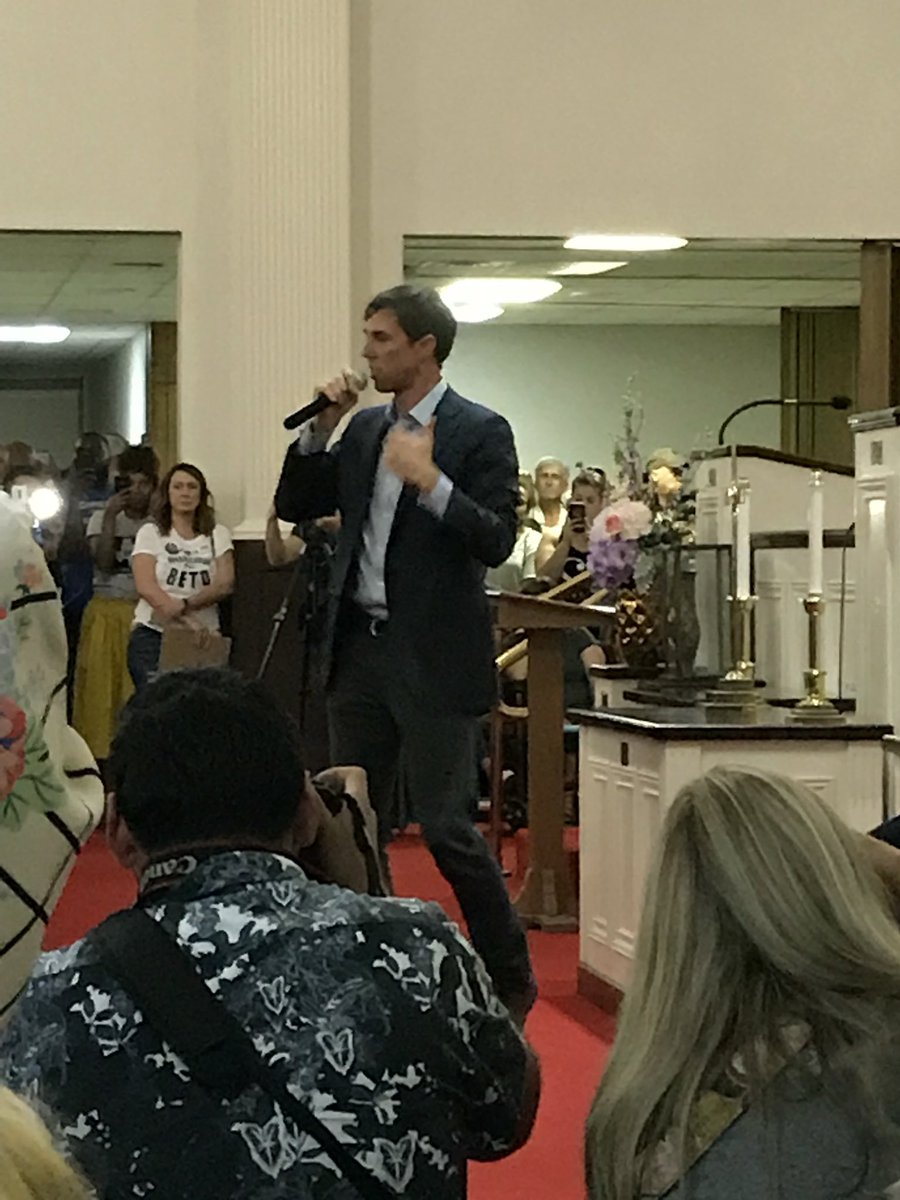 We're
#Texas
#veterans
, y'all. All of us wore the uniform (or were close to someone who did), we're patriots, and we love Texas and our country. We're also mostly pretty cynical about politics and politicians, which is why it's remarkable how much we support
@BetoORourke
.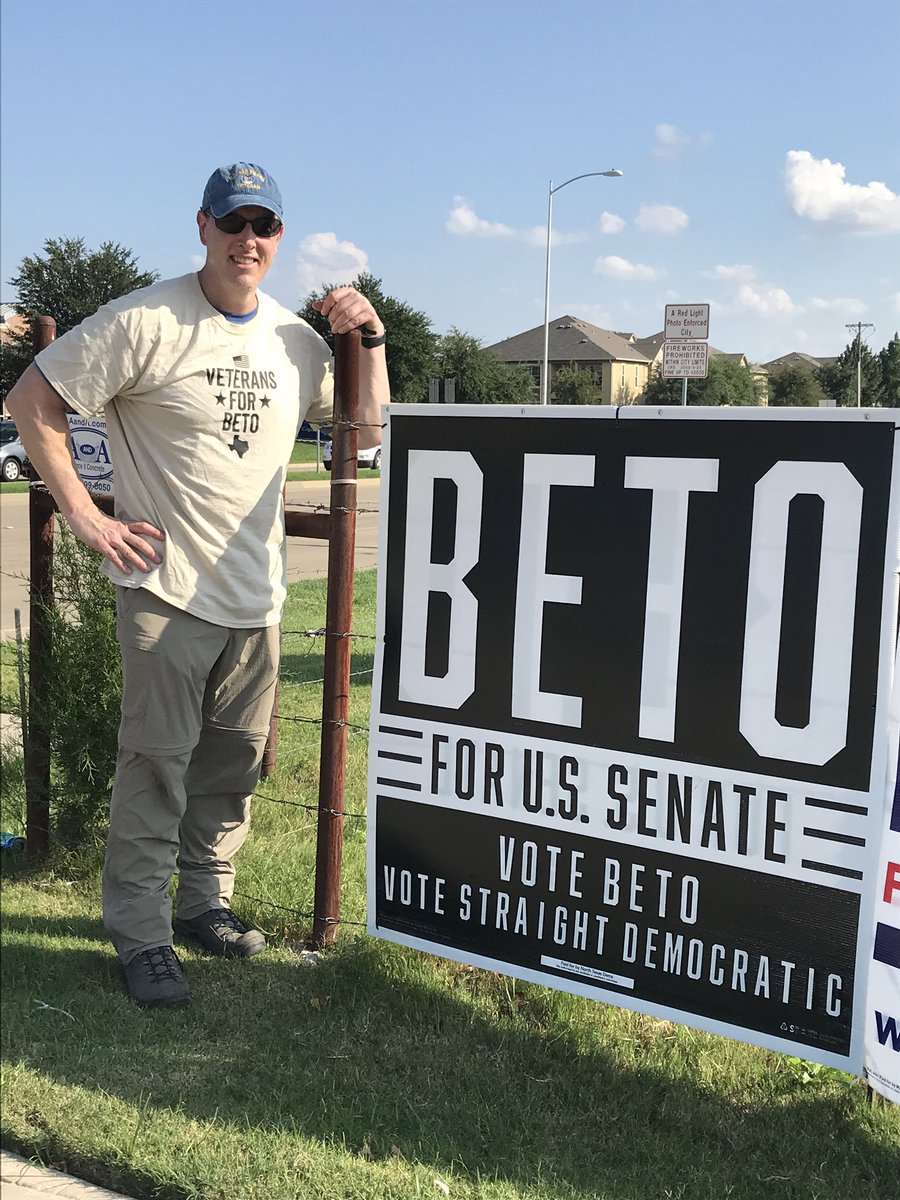 This veteran had never gotten off the couch to support any politician. But there I am, putting up road signs in September Texas heat. I personally knocked probably over 1,500 doors, and Vets for Beto thousands more. For
@BetoORourke
, I, and my colleagues, showed the fuck up.
One thing that always struck me during the Senate campaign was how Ted Cruz would tell people what he thought
@BetoORourke
would do if he was elected, rather than what Cruz would do should be be re-elected.
@BetoORourke
always talked about what he would advocate for if elected; he never talked about Cruz. With Cruz, it was always about the fear. Don't believe me? Go look at photos of Cruz "rallies." No smiles. Grim expressions. He stoked their fear in every rally.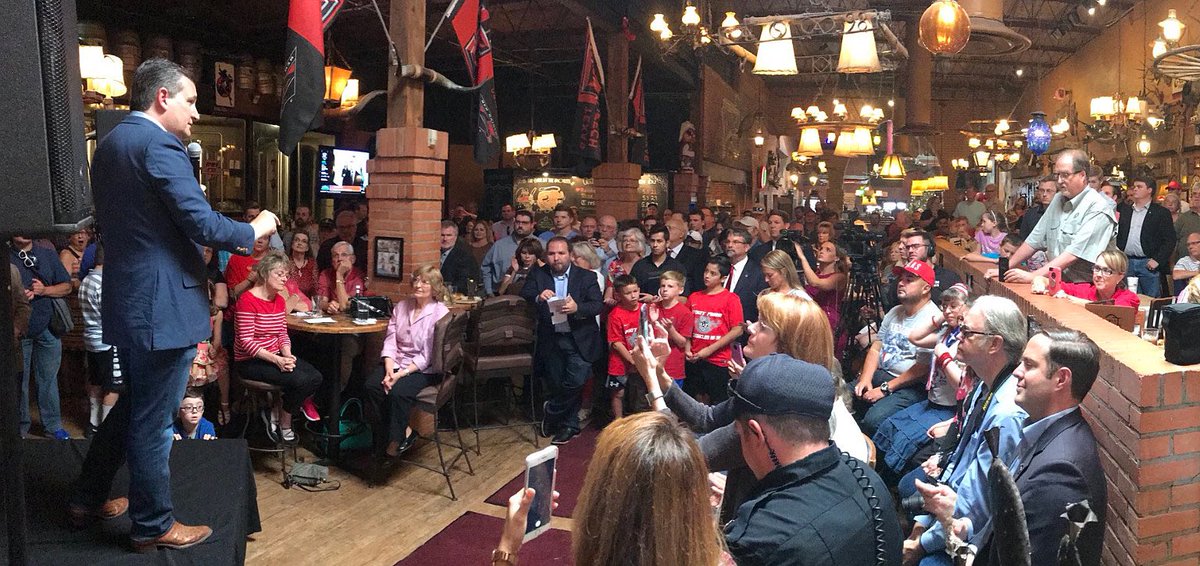 How did he make them afraid? Fear of legalizing narcotics and hard drugs. Fear of open borders and caravans and unregulated immigration. Fear of socialized healthcare that would throw granny off Medicare. None of these things are true.
@BetoORourke
wanted none of these things.
Cruz's mischaracterizations, his dishonesty, his lies; he employed those tactics because they were effective. Why is it that R's, who run the government in Texas and the Senate and Presidency (and, last year, the House), are always so afraid?
Is it that because they are worried that, if Democrats have a say, they will have to settle for smaller slices of the pie? But
@BetoORourke
will tell you, it doesn't have to be smaller slices of pie. We can make a bigger pie, y'all. Or more pies. (I vote for Pecan).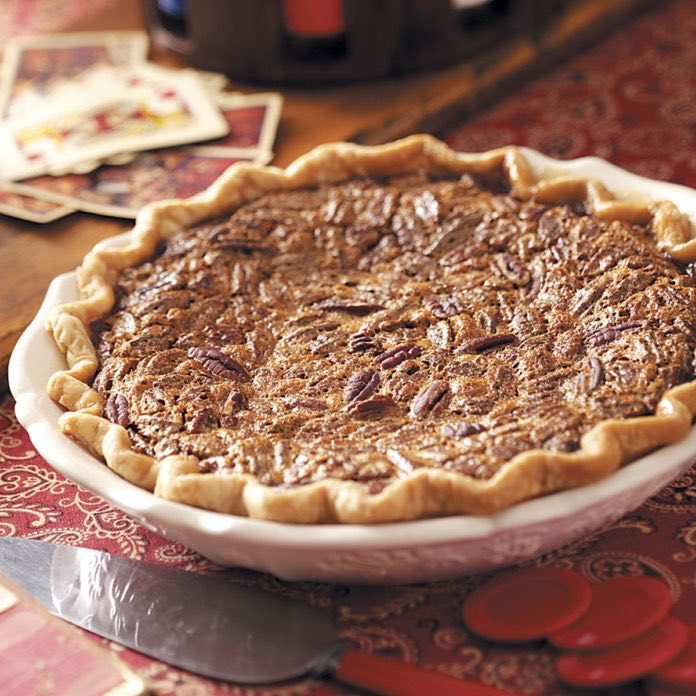 @BetoORourke
will tell you, "When we decide that we are going to invest in people, great things happen." Imagine an educated, healthy, and mobile America. An America where we are working locally and globally.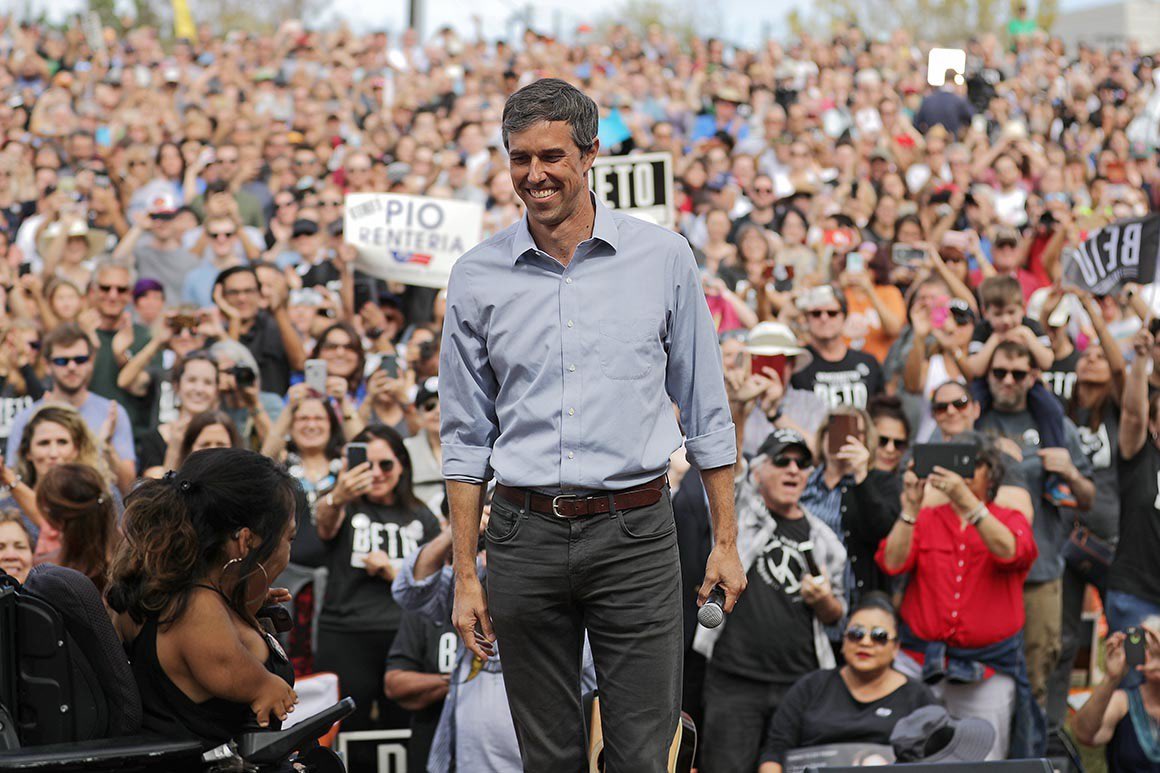 That is
@BetoORourke
's vision. That is what I want. That is why this Texas
#Veteran
supports
#BetoforPresident
.