When
#AmyKlobuchar
wanted to eat her salad with a fork instead of a comb, there were a bazillion articles about how monstrous that was.
But in Bernie's office....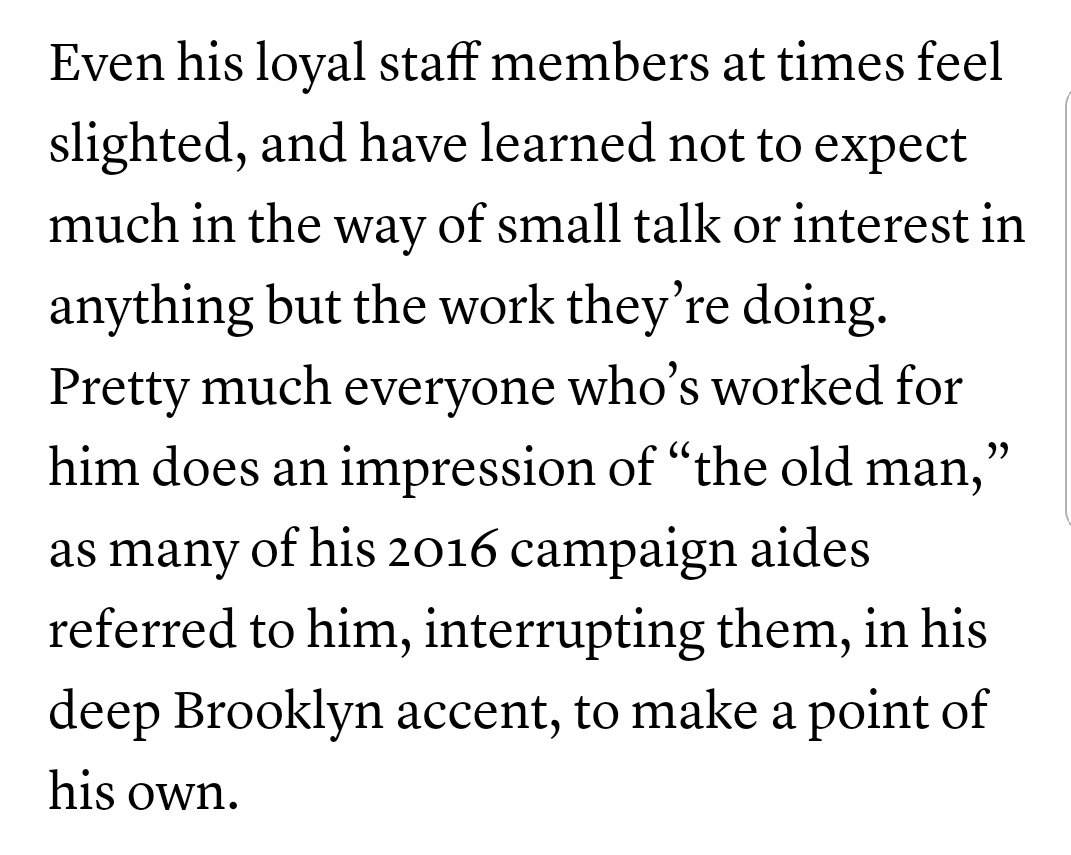 Grumpy is a cute word.
It's not the word that was used for Klobuchar.
Just saying.
Bernie Sanders's Staffers Want Him to Be Less Grumpy
theatlantic.com/politics/archi…
So the Atlantic calls Bernie "grumpy," but calls Amy Klobuchar "cruel and pathological" in a piece written by a well-known anti-feminist writer.
Keep selling those gendered hot takes like we learned nothing from 2016, just because you didn't.
theatlantic.com/ideas/archive/…
The most enraging passage in Flanagan's hit piece on Klobuchar is this:

"Trying to sell cruelty and pathological behavior as a feminist victory is yet another reason that so many women who care deeply about equality don't identify themselves as feminists."
Flanagan being an avowed anti-feminist who has made her literal fortune writing books on how to be Betty Homemaker (which is fine, btw) does not mean she gets to make wild claims that Amy Klobuchar is why wone aren't feminists.