.
@AndrewScheer
's campaign chair was a director of The Rebel as propagated the Pizzagate nonsense. So even if Scheer himself somehow maintained complete willful ignorance about all this stuff, it only underscores his unreadiness to tame the fringe, should he become PM.
#cdnpoli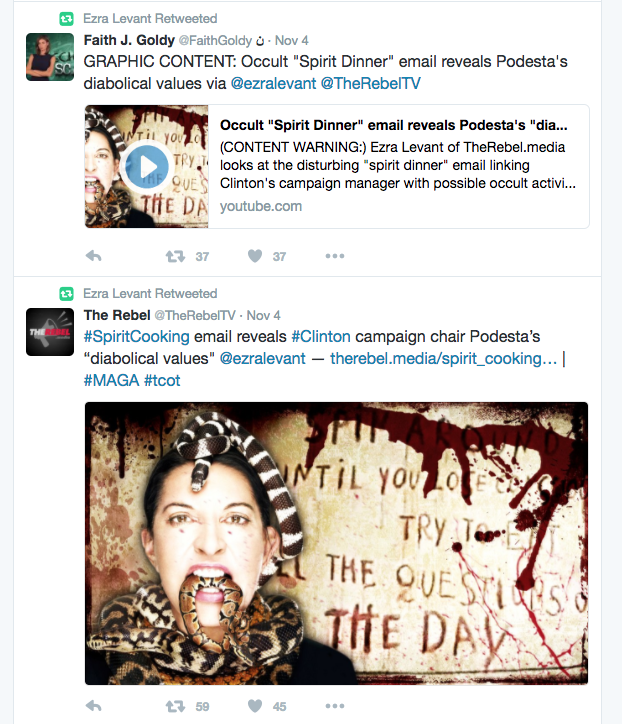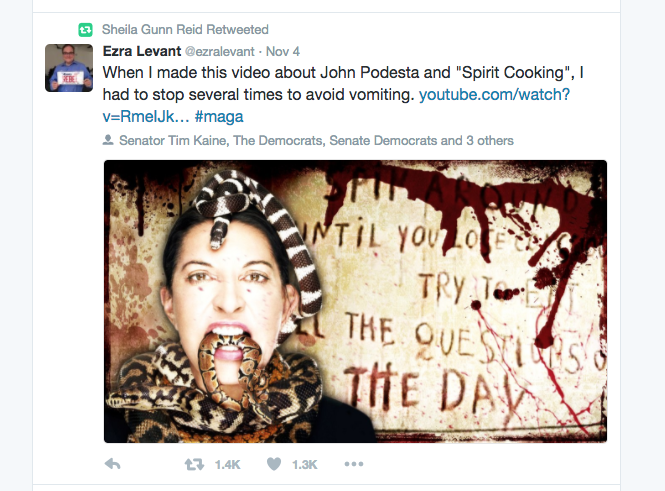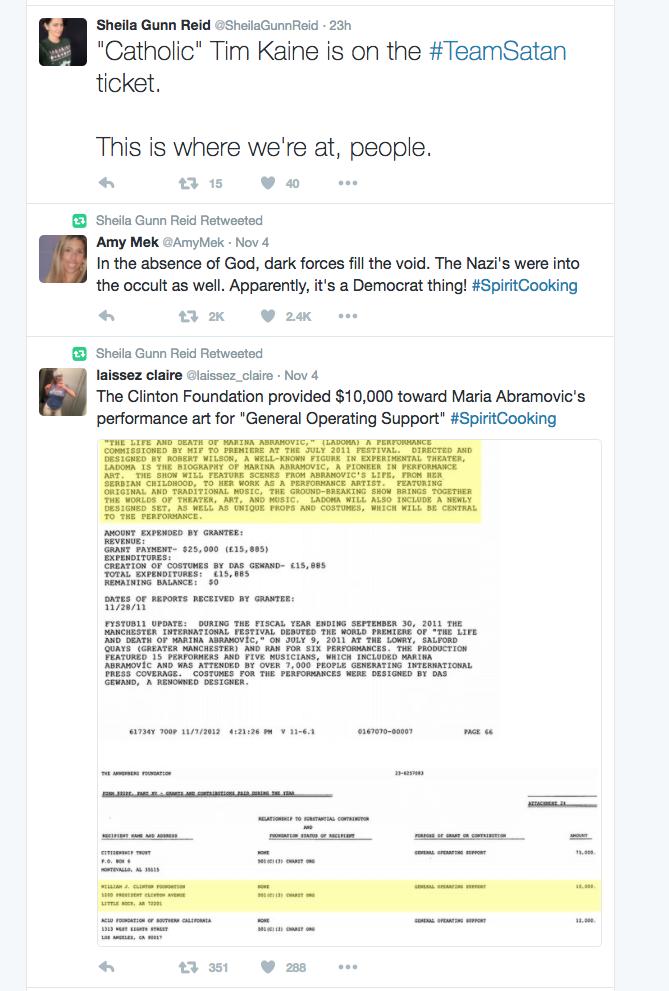 And Scheer claims he didn't hear what the man said there? Please.
#cdnpoli
What other "paranoid, American alt-right conspiracy theories" did
@AndrewScheer
's campaign director see while at
@TheRebeltv
?
#cdnpoli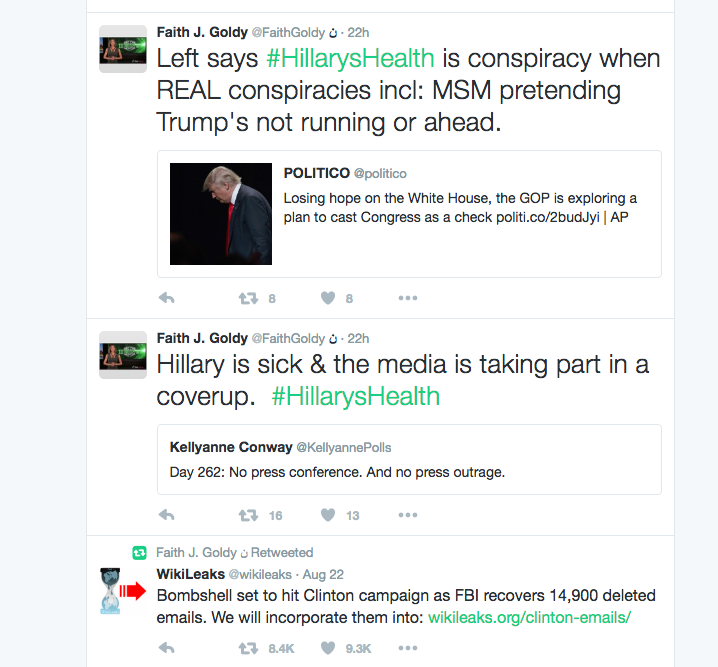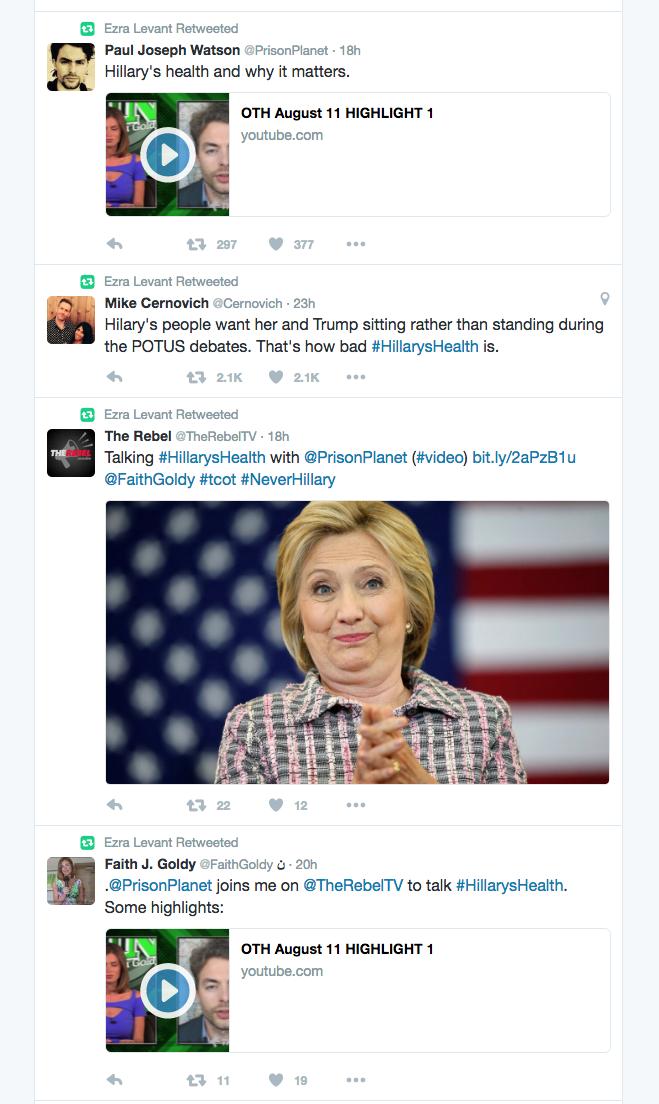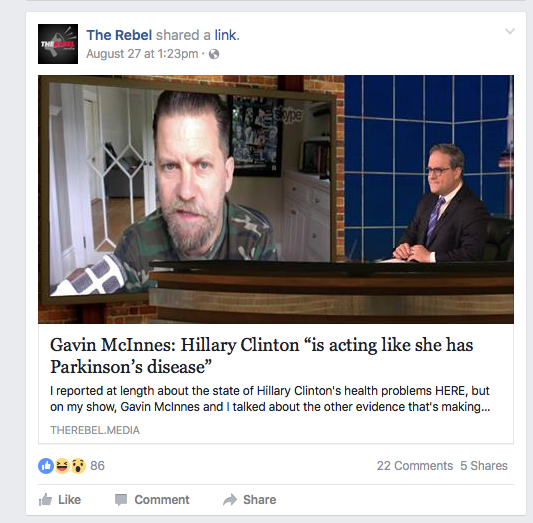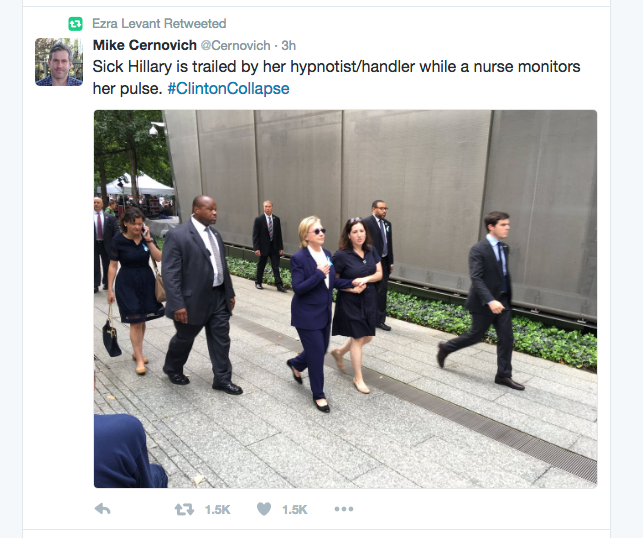 Further to Pizzagate: There's been a similar thing circulating in fringe spaces for some time, but regarding the Trudeau Foundation.
Here's one of
@MaximeBernier
's guys 'connecting the dots'...
The sort of people both Scheer and Bernier are courting:
That's a healthy political movement, I tell you what.
I don't think it's too much to ask that our political leaders have both the courage and ability to shut this sort of shit down.
#cdnpoli