Today I am reporting the emails I received threatening me. I'm doing so in person to understand what it's like to file a report with
@SeattlePD
at a precinct.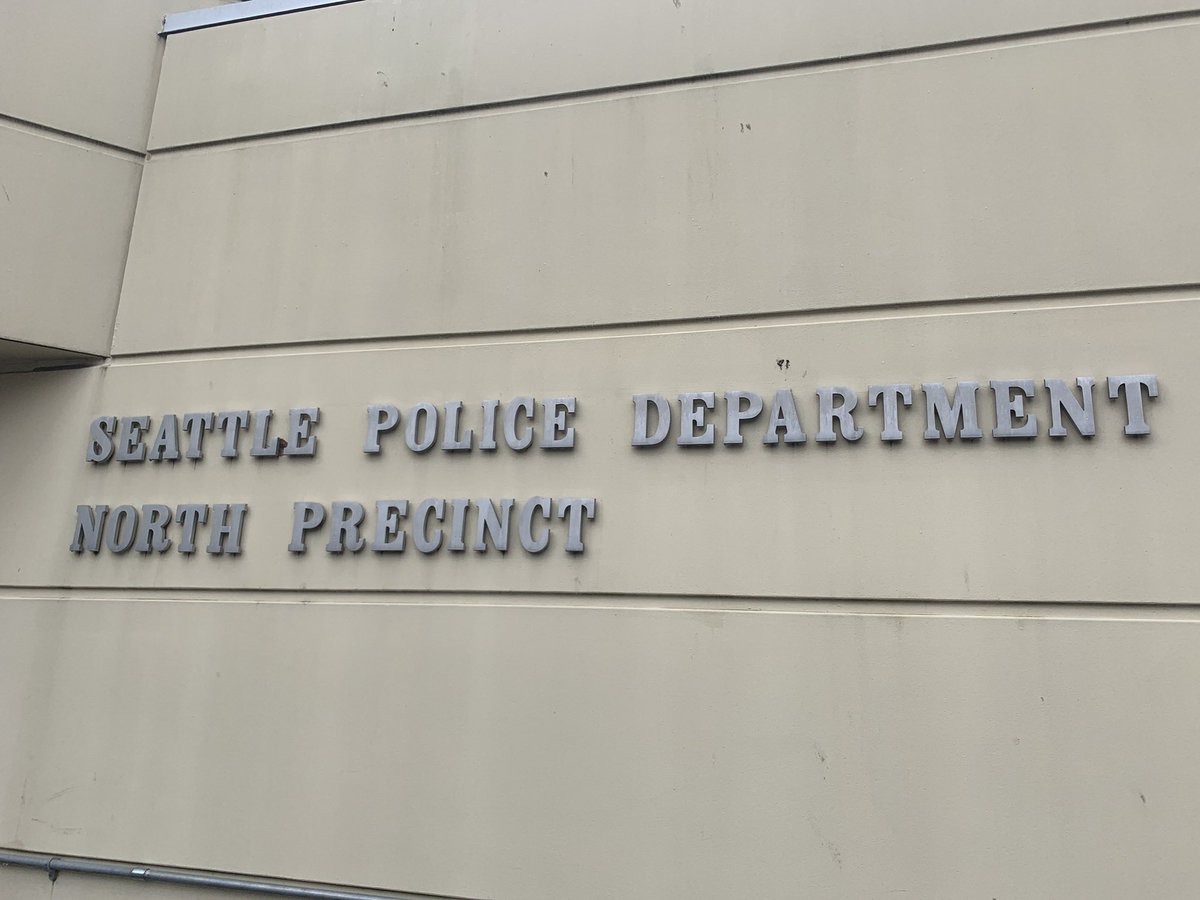 Feel free to ask questions and I'll try and get answers.
Just speaking to one of the officers, and some fascinating stats-
North Precinct consists of 30 square miles
5 squads on patrol
Each squad (4-5 officers) responsible for 6 square miles of patrol
Also big problem is the number of officers assigned to patrol. With specialized units the percentage assigned to patrol has declined even if the actual force size has increased.
One of the officers who has been here for over 30 years tells me he's staying on because he needs the insurance for his wife. Otherwise he would retire.

It speaks directly to the challenges of finding a new crop of recruits.
Re: the system.

After calling the non-emrgncy line it's routed to the telephone unit who enters it into dispatch sys.

There are, not surprisingly, quite a few other calls ahead of me and requests for actual service.

Easy to see how staffing plays into response time.
Couple just came in to request info on filing a police report for a hit run. Told it would take 2hrs, sent on their way.
It's been an hour and a half.
The one concern I have after hearing from
@leahegriffin
is how
#survivors
are treated when they come in.
Everyone who has come in has been reporting non-violent incidents. But I wonder if that wasn't the case.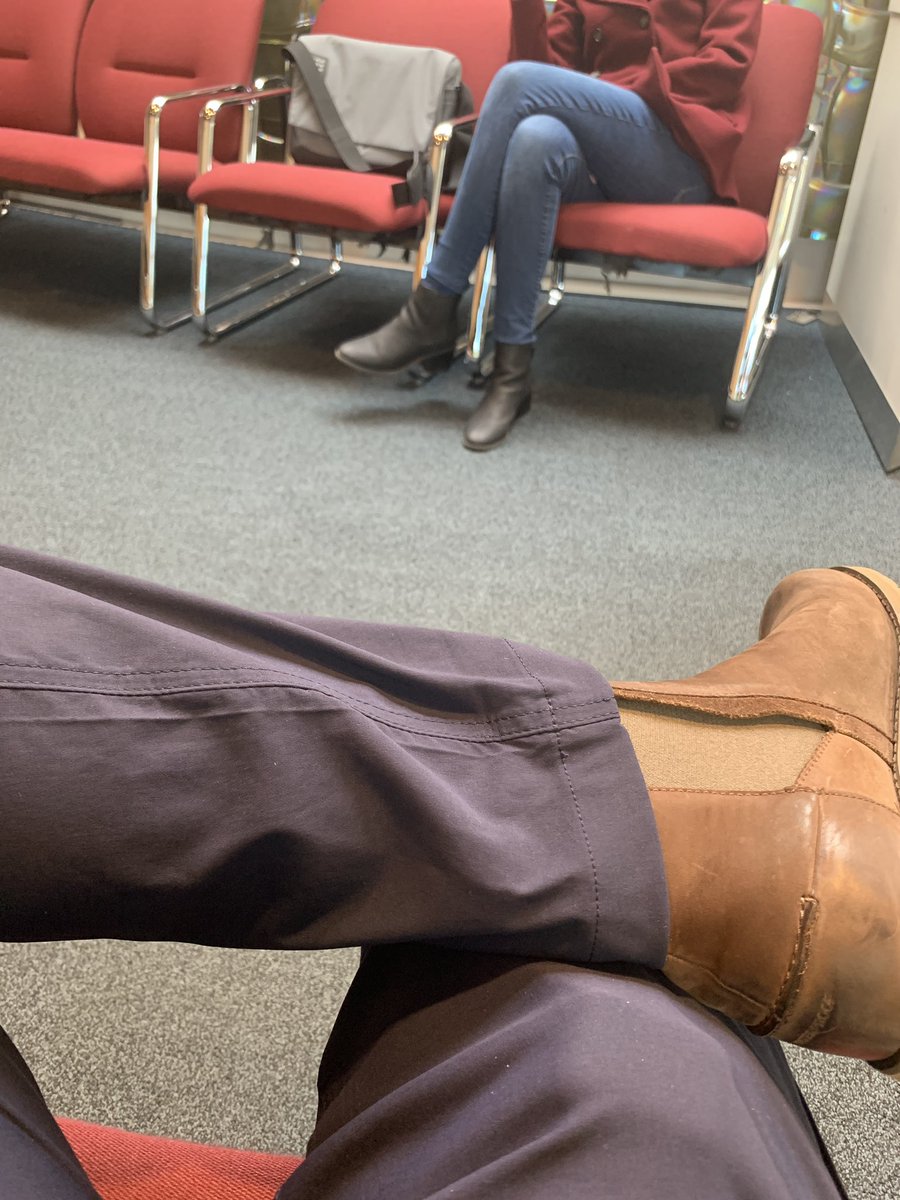 As I was leaving an off-duty cop stopped me:
"You're not dropping out?"
Me "nope"
Him "we need more people like you."
A follow-up I asked the officer about people who come and report serious crime. He tells me they're brought to a private room and in the case of rape/sa a specially trained is brought in.