People should see this..You can skip to 2:40 for .
@SecretaryRoss
opening statement. Incredible the way the democrats of the House Oversight Committee treats those that appear before them. 🇺🇸
#Census2020
- citizenship question
via
@YouTube
Mr Gosar finally asks a GREAT Q ~ Did you know the United Nations 🇺🇳 encourages ALL countries ask the CITIZENSHIP QUESTION and quite a few do..
AND
Did you know that Canada 🇨🇦, Mexico 🇲🇽, Australia 🇦🇺, France 🇫🇷, Ireland 🇮🇪, Germany and the United Kingdom 🇬🇧
I love
@SecretaryRoss
❤️
"Today, March 5, 2019, the United States Patent and Trademark Office (USPTO) dedicated its main public gathering space in honor of Clara Barton."
en.wikipedia.org/wiki/Clara_Bar…
thehill.com/opinion/white-…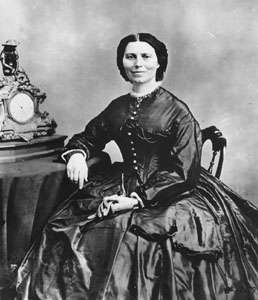 God Bless one man who is willing to stand for America.