The Missouri House just voted to allow hidden, loaded handguns on all state public college campuses, including students, faculty, staff, visitors - despite overwhelming opposition and research that shows more people carrying more guns in more places does not make us safer.
#moleg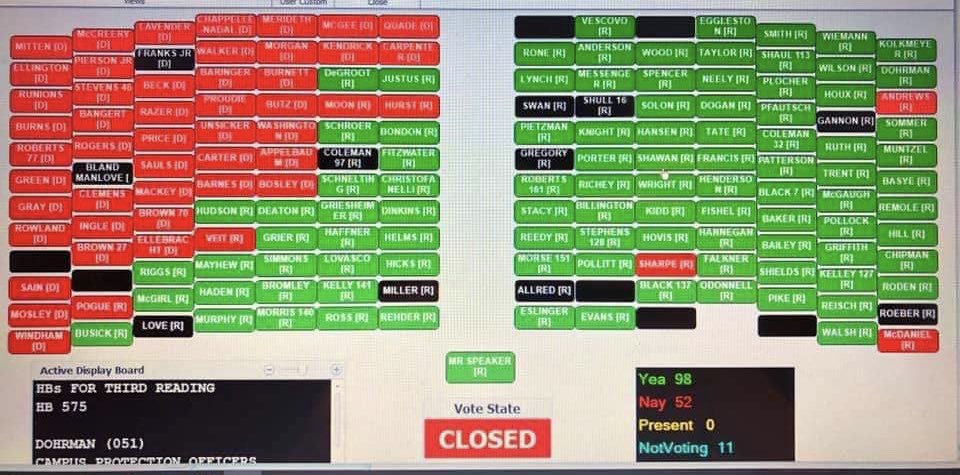 Missourians should be outraged. The bill to allow guns on campus now moves to the
#Missouri
Senate, where
@MomsDemand
volunteers will have another chance to stop it. But we will need your help!
Tell your Missouri friends and family to join us. Text READY to 644-33.
#moleg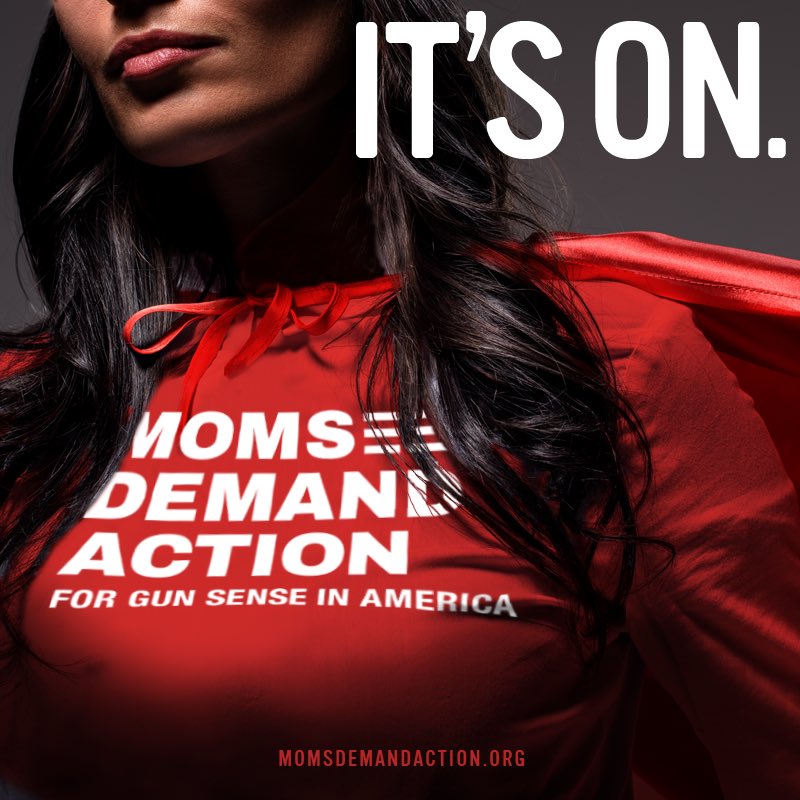 And tell friends and family in Missouri to send an urgent message NOW to their lawmakers telling them to oppose any attempt to allow guns on college campuses:
every.tw/2OYrh4V
#MOLeg