Wow. On 6/5/17, the Intercept published the NSA report on Russian hacking, & Reality Winner (who leaked the report) was was arrested that day. The next day,
@EACgov
tweeted this post w/ guidelines & recommendations & using the
#RealityWinner
hashtag. 1/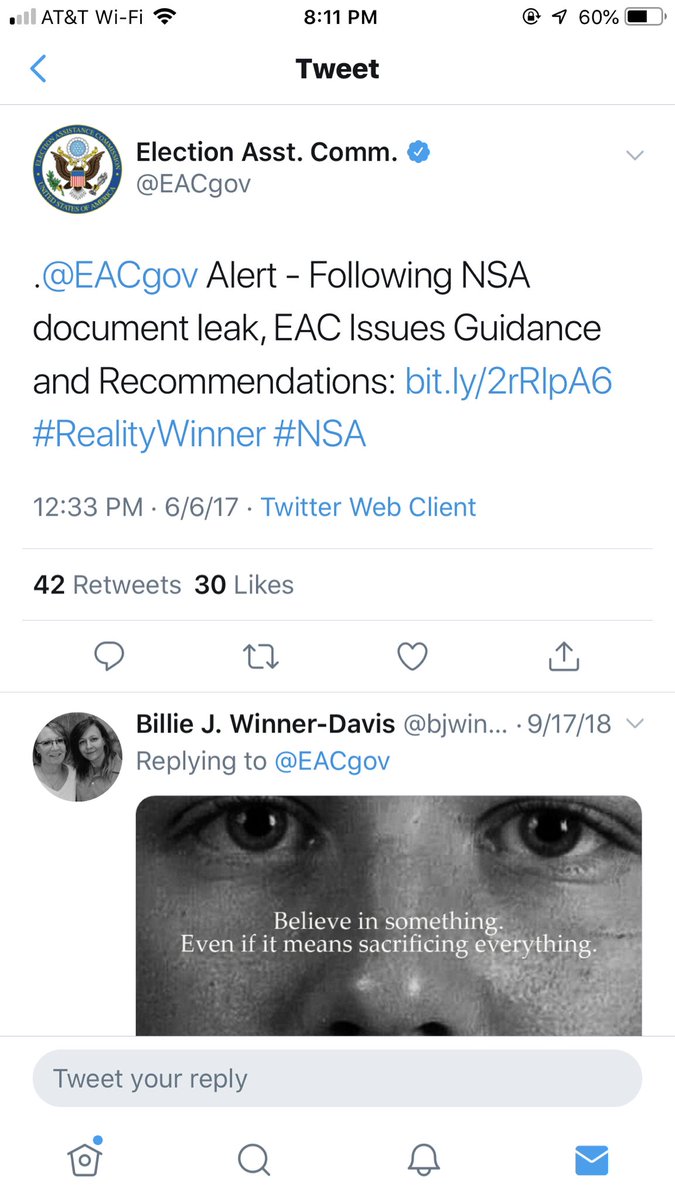 3/
Source showing the Intercept published the report on 6/5/17 and that
#RealityWinner
was arrested that day.
rollingstone.com/politics/polit…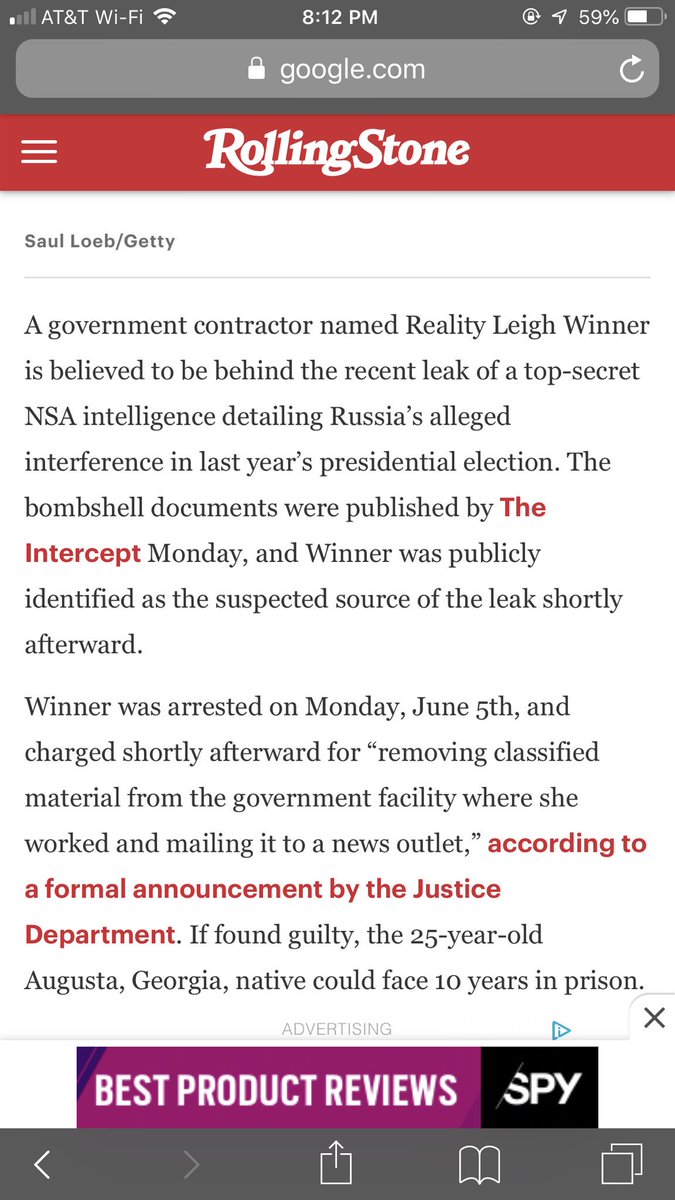 6/
The original EAC post.