RENT SEEKERS
We need to make pple aware that discontent related to inequality is mainly discontent about rent seeking and rent seekers.
Prevent rent seekers from exploiting this discontent by making it look like society need more IYIs like them to solve it.
#GiletJaunes
3)
Easy to deconvert someone from State worship via Martin Luther's argument that "God & clergy are different "tings"". Show them that bureaucrats-cronies-nudgeboys-virtue merchants & "State" aren't the same "ting" & "the State is among us".
Keep the State distributed!
#Localism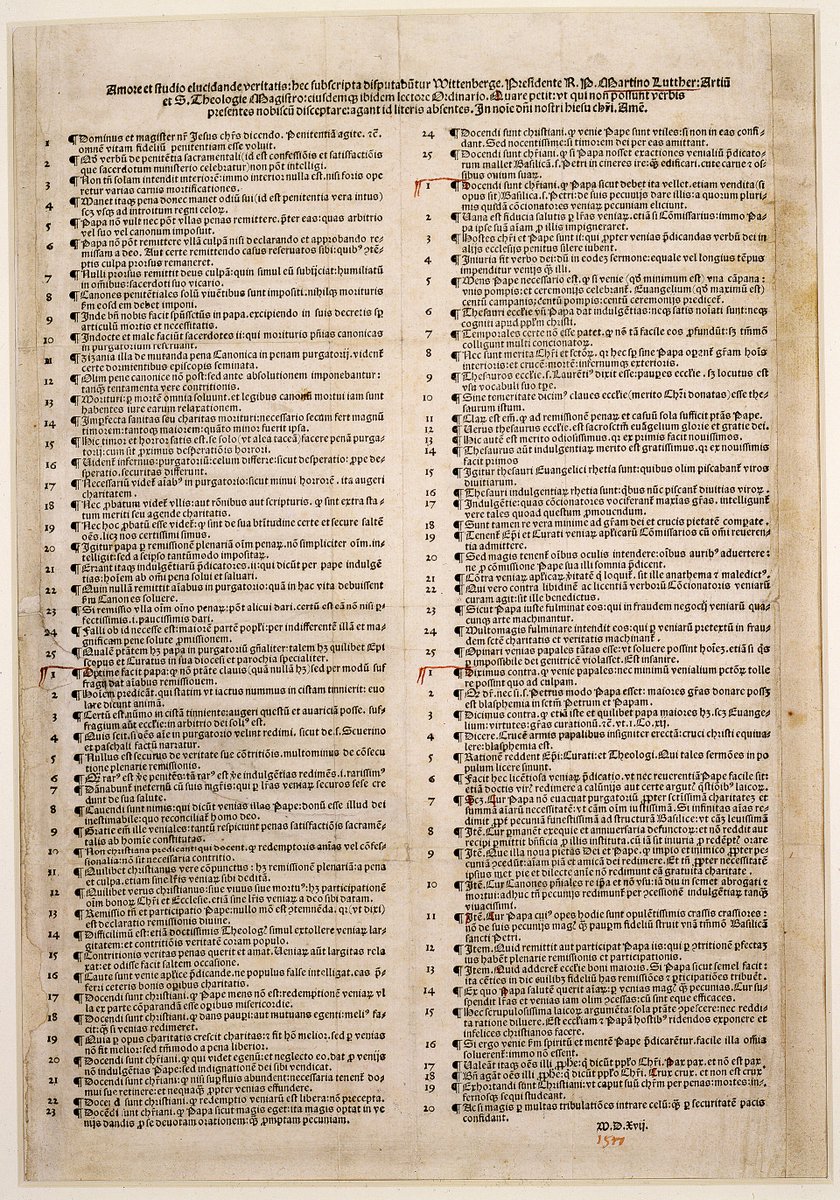 We need a Graeco-Roman sounding name for "rent seeking" and "rent seekers"; something that one does not have to translate into French as "rent seeking" can be ambiguous.