"Trump said on Sunday that the special counsel, Robert S. Mueller III, should not testify before Congress, setting up another confrontation with Democrats over presidential authority and the separation of powers." ⁦
@nytimes
⁩
nytimes.com/2019/05/05/us/…
⏰ FEAR? How are the
@TheJusticeDept
&
@FBI
dealing with all this? Everyone "just following orders"? Going along to get along? Is their allegiance to Trump, the
@GOP
, some ideology, or to the constitution? Are they powerless? Looking for excuses & pretexts to hide in the shadows?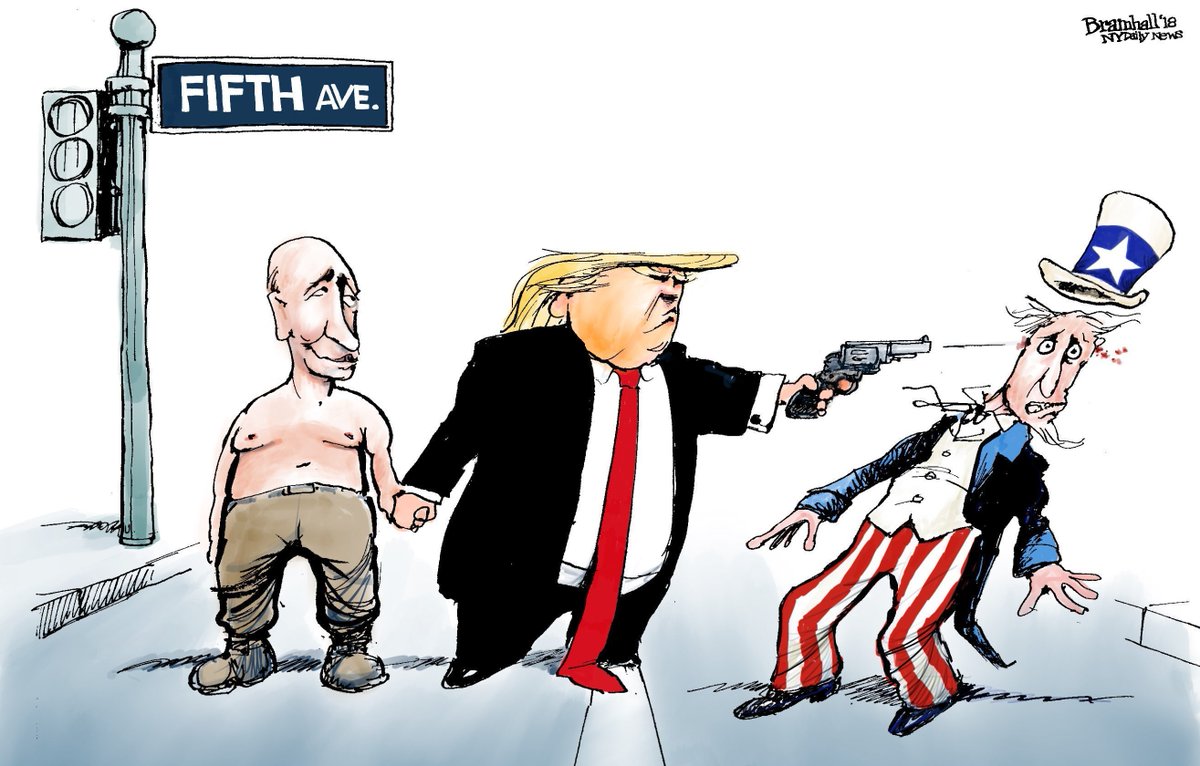 "Fascism is a form of radical, right-wing, authoritarian ultranationalism, characterized by dictatorial power, forcible suppression of opposition, and strong regimentation of society & of the economy, which came to prominence in early 20th-century Europe." - WikiPedia
@Wikipedia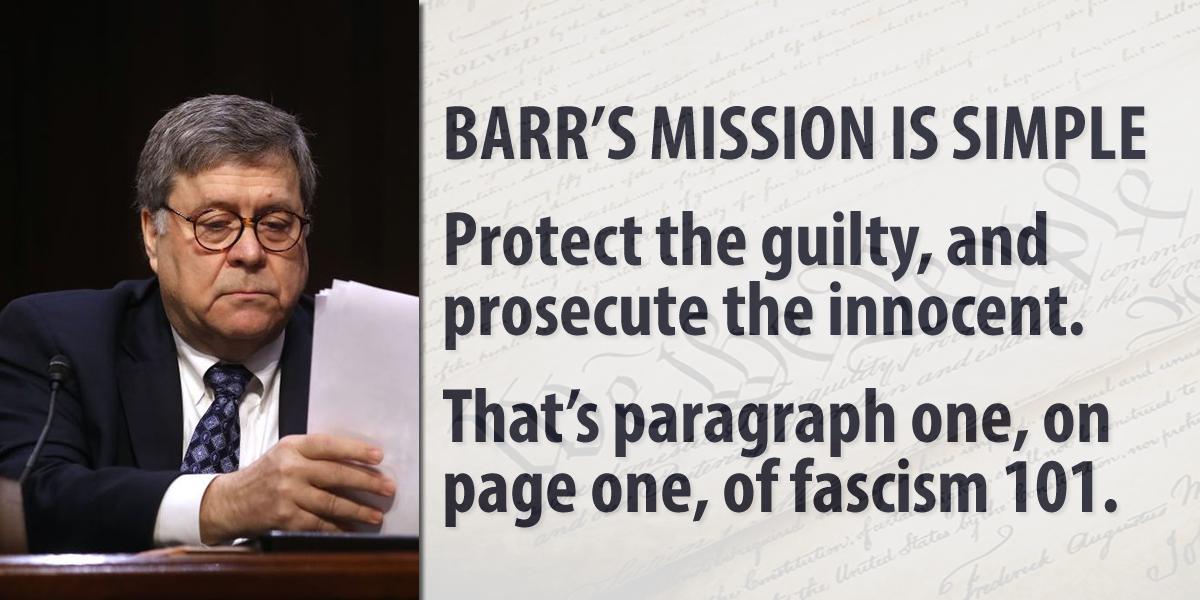 ⏰ IF
#MUELLER
AND HIS TEAM REMAIN SILENT, while their report is mischaracterized, used as propaganda, twisted into a
#Barr
#Rosenstein
#Trump
cover-up and whitewash... then how are they any different from Trump and Barr? SPEAK UP!
@TheJusticeDept
@FBI
📍Retweet this GRAPHIC! Copy & use, or make your own of a similar nature. Use with your own texts, tags and hashtags! Help generate leads for the MEDIA. It may help make the criminals who have overrun our government think again!
#BlowTheWhistle
on
#PublicCorruption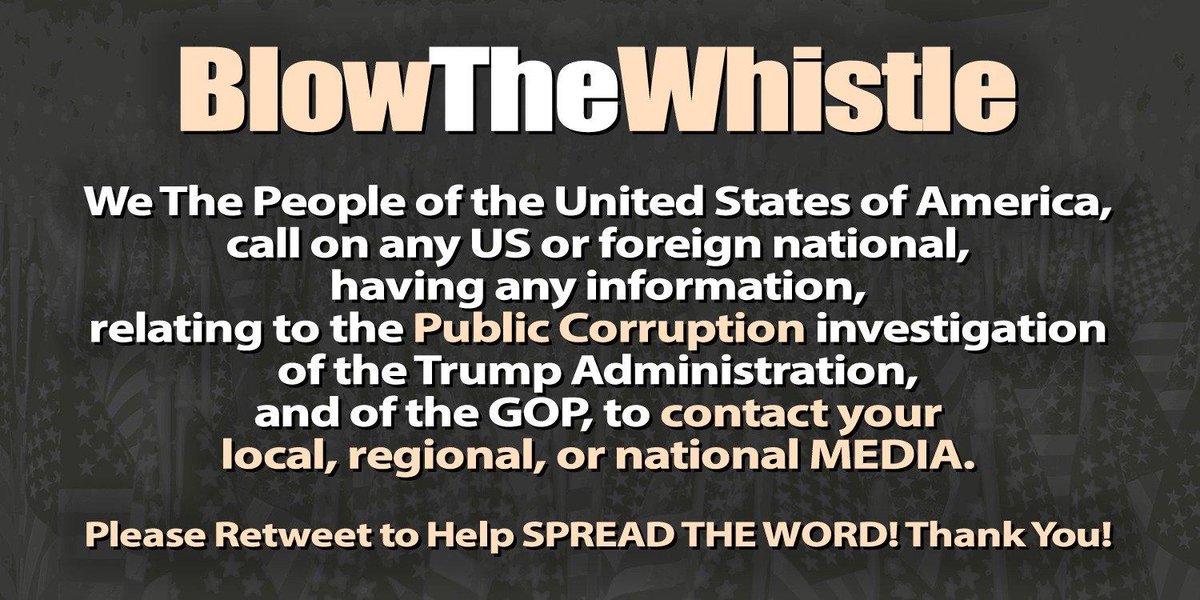 SEE THE THREAD ⏰ "TO THE DEMOCRATS"