Trump is the ⭐⭐⭐⭐⭐ General of Q's Army. He Red Pills, recruits and unites people with facts on a massive scale. That, plus thick skin and a backbone are why
#Trump
is a key player. He has the ability to create the spark and withstand the backlash (a champion).☟
@GenFlynn
&
#AdmRogers
made it very clear that we are at war, but not the traditional kind of war (irregular warfare).
They also made it very clear that this war is very important and they need us in this fight with them.
Think about that. Our Military gave us a call to duty ☟
Our enemies are not just pockets on the ground, traceable by sight. In the digital age [they] have the "World Wide "WEB". They can work anonymously just like us (seemingly invisible).

With a network that massive, numbers matter, a lot. Every person that fights makes us ☟
stronger. Let's talk about strength. Think about this. The world's strongest Military backed by a country full of armed Patriots is taking on a system that was about to gain full control over the world. But... we are able to use that system against them. ☟
That's where digital soldiers come into The Plan. We were recruited for the most important fight we will face in our lives (good vs evil).

We are not just in a physical war, we are in a digital war, and most importantly, the biblical war God told us was coming. This is ☟
Prospective. What if the past year's were not just for red pilling the masses, but training
#DigitalSoldiers
? Showing us how to play the game?
What have you learned?
How can you apply it (offensive)?
How can you apply it (defensive)?
Is your 5:5 better?☟
My task is to provide insight, red pill and motivate. We all have a part to play. We are all important, no one is above the other. Together we are a unit, together we are
#QsArmy
!
Think militant. Fight like you are at war, because you are.
Irregular warfare is warfare.
WWG1WGA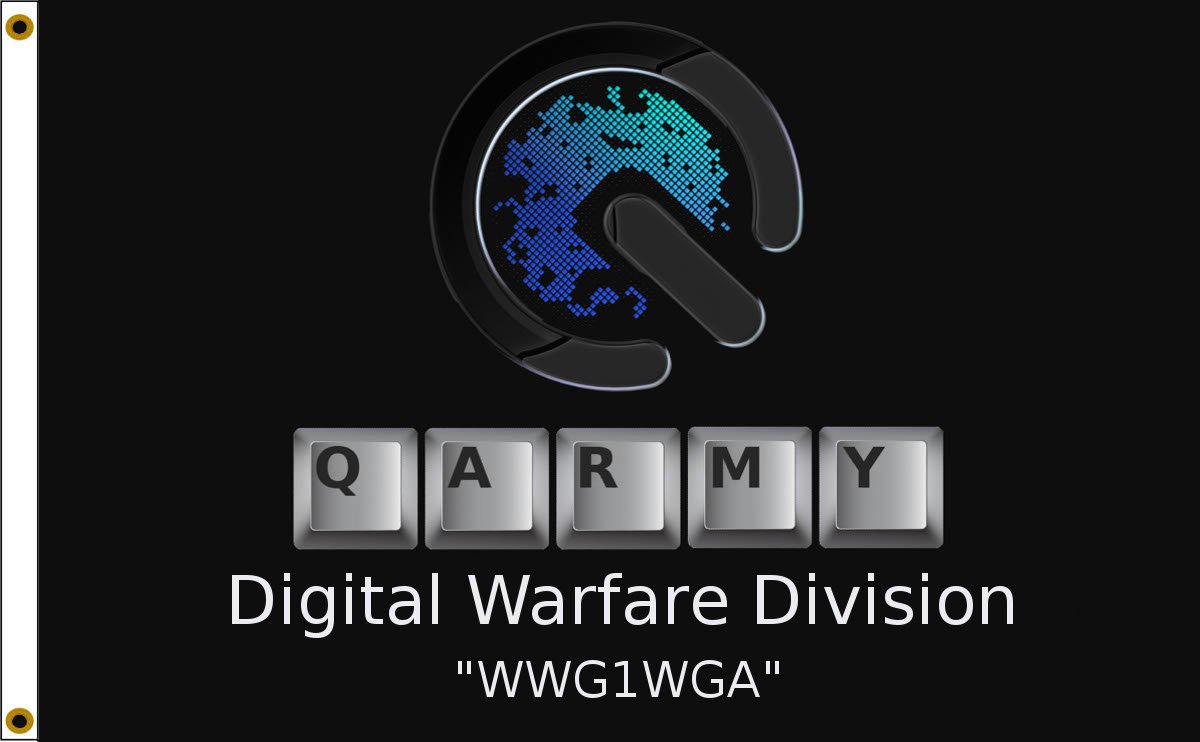 Link to video ☟

Military Leaders Confirm Q's Army