They made a big, big mistake banning
@officeofmike
.
No priors. No connections with anything condemned by the wretched likes of SPLC. No "hate speech." No remotely credible TOS claim.
A zaftig orthodox Sephardic Jew who ribbed an incompent politician.
Big. Mistake.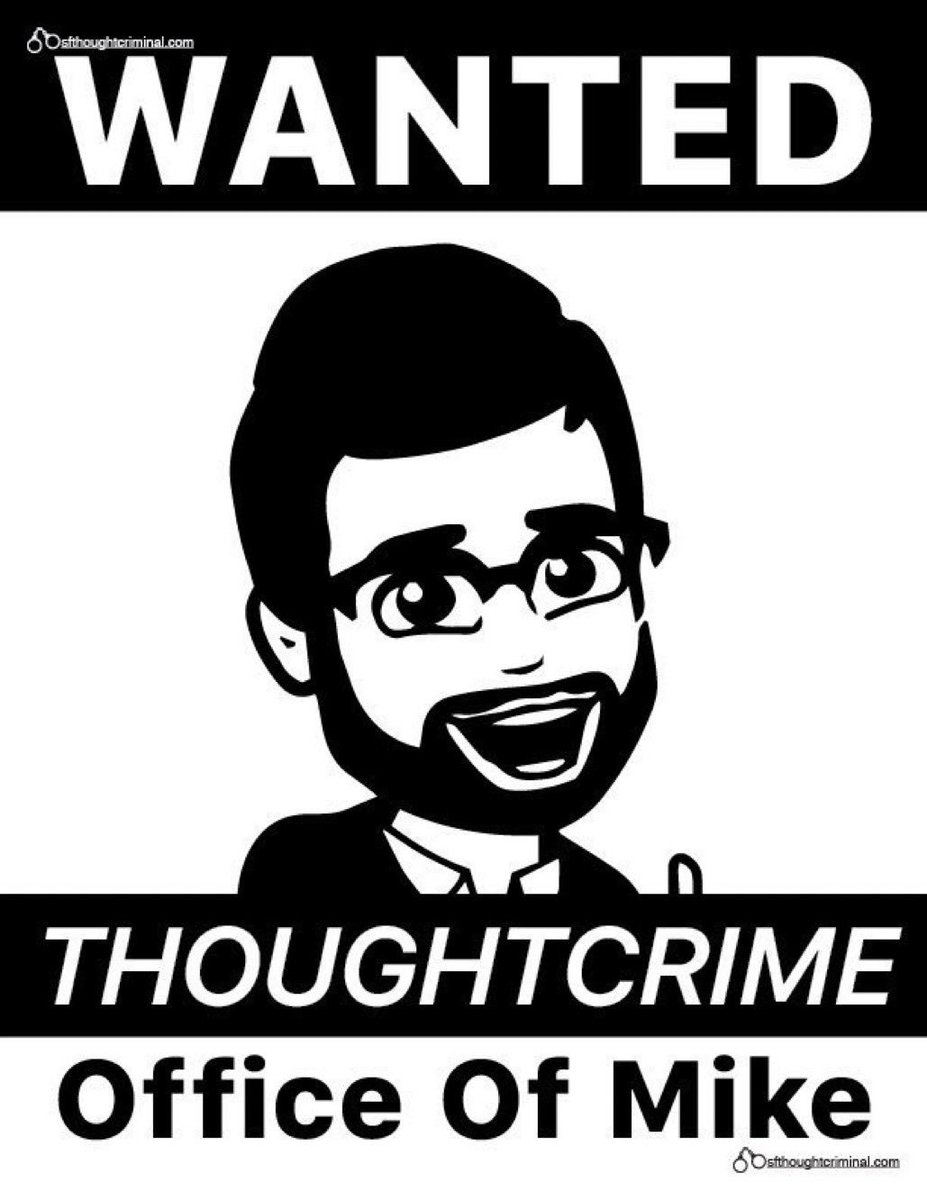 There's intensive communication going on offline about Mike's banning and what is going to be done about it.

And this group is more racial racially, socioeconomically, ethnically and religiously diverse than the management of Twitter will ever be.
Keep in mind some perspective though:
Nothing about these bans has ever gone viral. Ever. Not about Gavin's case. Not about Laura's. Nothing.
Nine of this news was RT'd by anyone with real influence who isn't actually my friend. Certainly not by
@PrisonPlanet
.
My point: