This sounded wacko extreme three weeks ago when I did this graphic. That's how fast they are pushing us into fascism.
#MemoToMedia
, You're next. WAKE UP and smell the Heinrich Himmler.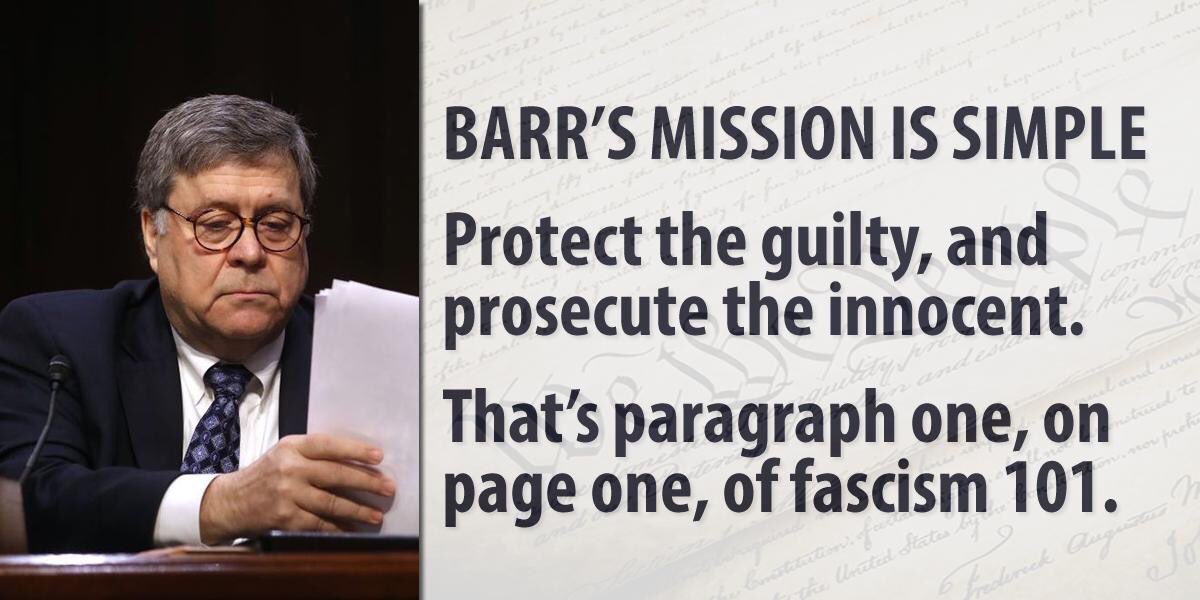 ⏰ FEAR? How are the
@TheJusticeDept
&
@FBI
dealing with all this? Everyone "just following orders"? Going along to get along? Is their allegiance to Trump, the
@GOP
, some ideology, or to the constitution? Are they powerless? Looking for excuses & pretexts to hide in the shadows?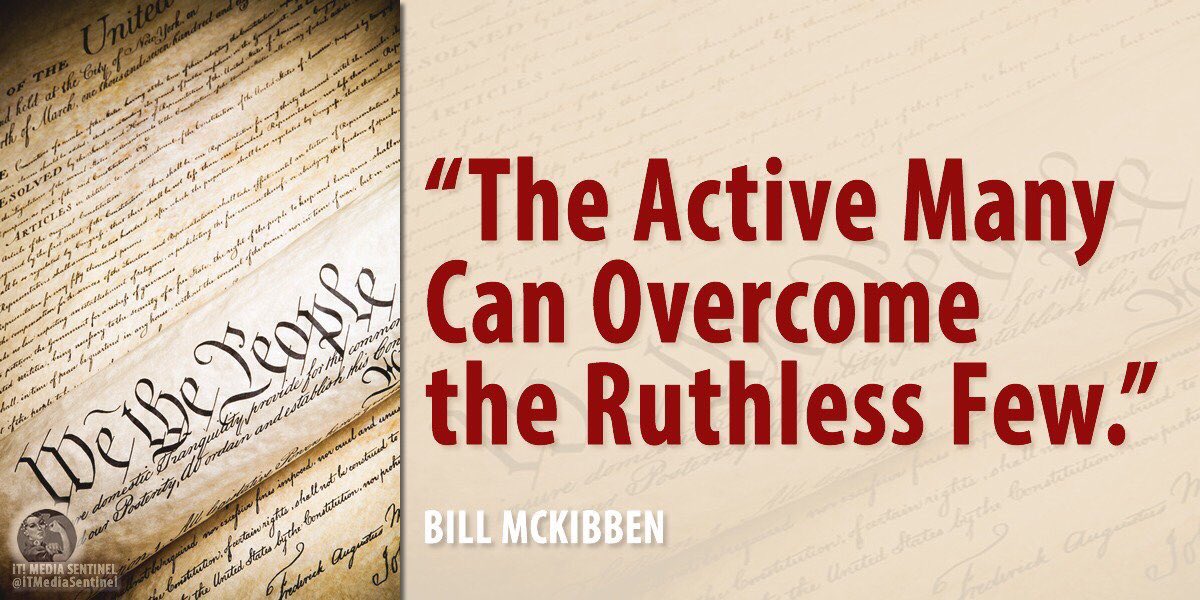 "The world will not be destroyed by those who do evil, but by those who watch them without doing anything." - Albert Einstein 🔖
@FBI
@TheJusticeDept
@GOP
@DNC
@SenateGOP
@SenateDems
@HouseGOP
@HouseDemocrats