😢Yesterday started with tears,
👩‍🏫 as I was finishing up this presentation
👧to give to 150 14 year-olds
🏫 at a local Junior High School here in Geneva.
🌍 They were born at 379 ppm.
1/
drive.google.com/file/d/1T05jav…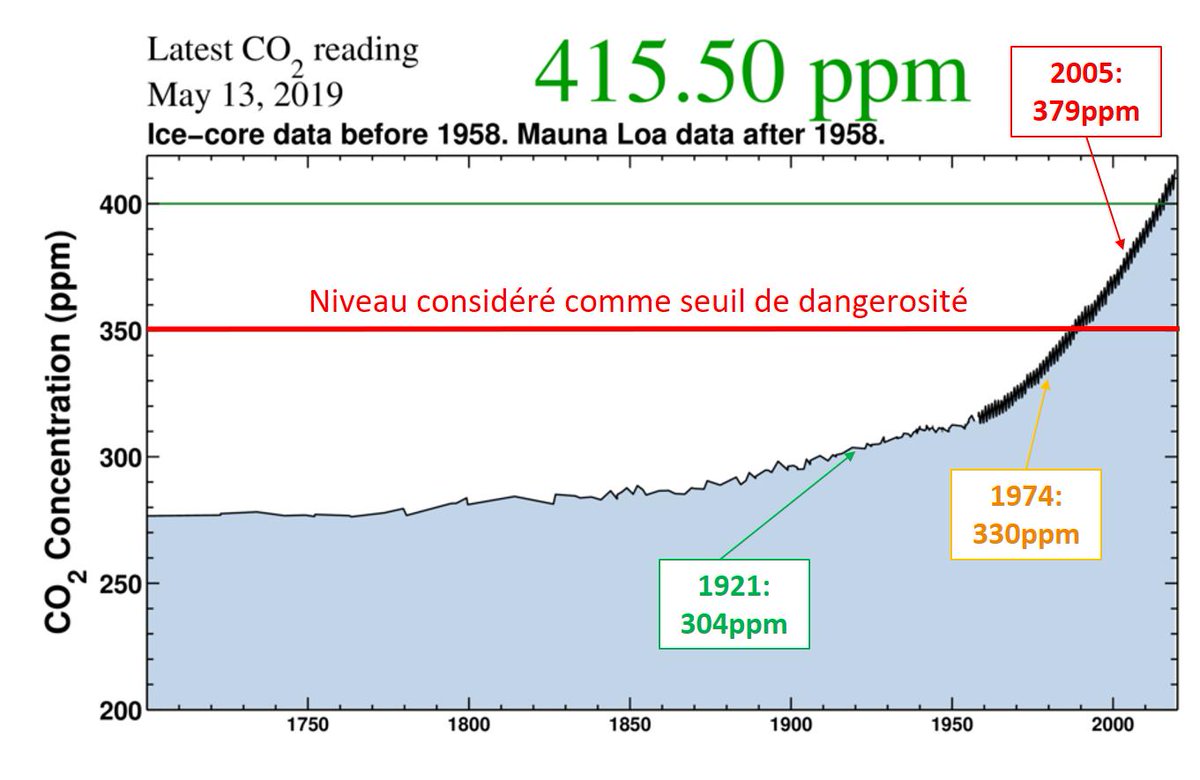 Deep breath. The day improved with normal lovely interactions with dear colleagues, progress on work, and HOORAY! seeing the big banner for the May 24th climate strike at the main university building.
3/
#fridays4future
#SchoolStrike4Climate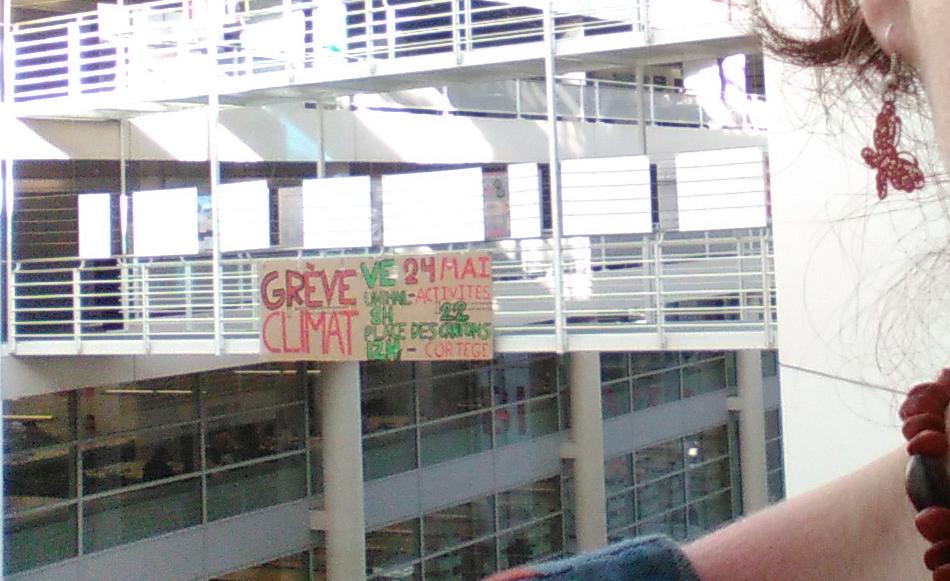 And in the evening, by surprise, at a citizen's forum on a huge neighborhood development based on low-energy buildings & cooperatives, I met my old beloved high school maths teacher, a man who shaped my life in so many positive ways.
4/
He was a bicyclist before it was cool, biking the long way across the canton in all weathers to be with us at 8am. He took us on bird-watching trips & biking excursions. He was exciting and innovating and unforgiving and strict and enthusiastic in his teaching.
5/
We caught up on our lives for the last couple of decades. His son is a local politician for SolidaritéS (the dude on this link), and a good one. He had just, that very day, had a big fight with the high school director to allow student strike flyers.
6/
eag-ge.ch/elections-2018…
🙏 Thanks to him, I am going to go
🏫 back to my old high school,
📢 and give a talk there too.
👨‍🏫Teachers matter.
🗣️ What is said in classrooms matters.
👧👦Taking children and their lives seriously matters.
💚 It's the only thing that does.
🌄 A good day.
End/