#LordShiva
#KedarnathTemple
#Pilgrimage
Kedarnath Temple is one of the holiest Hindu temples dedicated to Shiva and is located on the Garhwal Himalayan range near the Mandakini river in Kedarnath, Uttarakhand. The history of Kedarnath dham dates back to the ancient ages.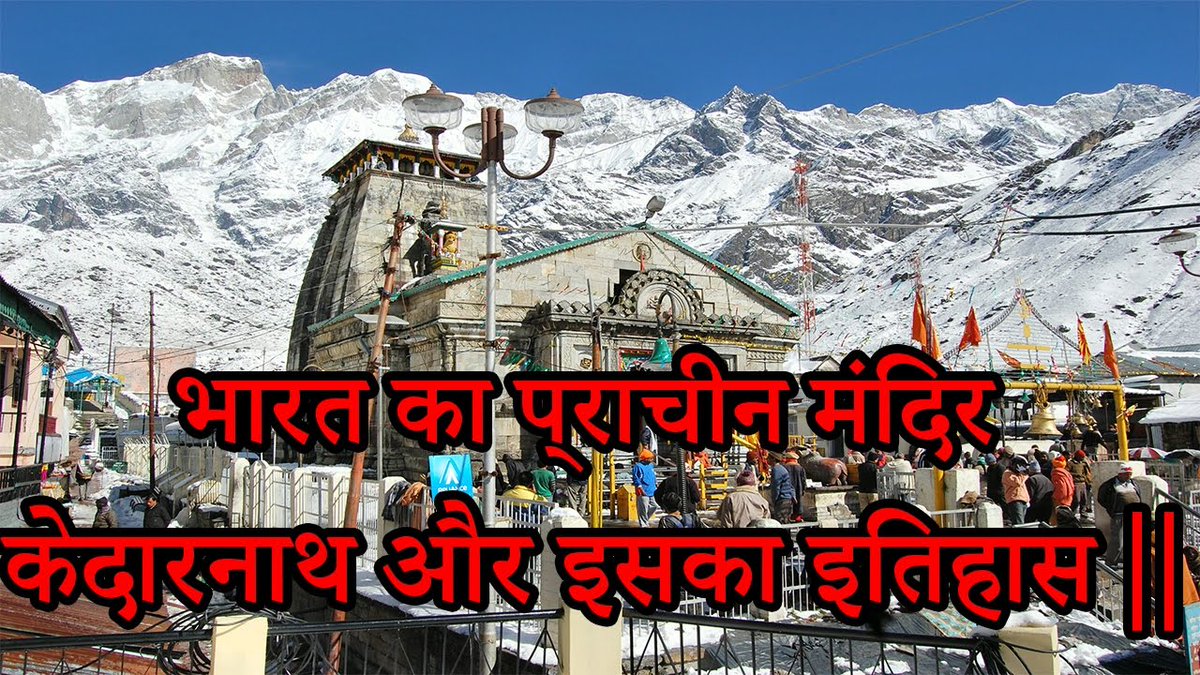 Due to extreme weather conditions, the temple is open only between the end of April (Akshay trutya) to Kartik Purnima (the autumn full moon) every year. During the winters, the vigrahas (deities) from Kedarnath temple are brought to Ukhimath and worshipped there for six months.
A medium sized conical rough stone formation is worhispped in the Garbagruha of the temple and considered as Sadashiva form of Lord Shiva. An unusual feature of the temple is the head of a man carved in the triangular stone fascia of the temple.
Such a head is seen carved in another temple nearby constructed on the site where marriage of Shiva and Parvati was held. Adi Shankara was believed to have revived this temple, along with Badrinath and other temples and he is believed to have attained mahasamadhi at Kedaranath.
It was here that Lord Shiva finally admitted his love for her. They were finally married at Triyugi Narayan, not too far away. This pilgrimage site has a natural hot spring and one of the reasons that supposedly prompted Gauri to pick this as a place to indulge in hard penance.