"Anti-money-laundering specialists at Deutsche Bank recommended in 2016 and 2017 that multiple transactions involving legal entities controlled by Donald J. Trump and his son-in-law, Jared Kushner, be reported to a federal financial-crimes watchdog."
nytimes.com/2019/05/19/bus…
"Compliance staff members who then reviewed the transactions prepared suspicious activity reports that they believed should be sent to a unit of the Treasury Department that polices financial crimes." |
@nytimes
"But executives at Deutsche Bank, which has lent billions of dollars to the Trump and Kushner companies, rejected their employees' advice. The reports were never filed with the government." |
@nytimes
Got a confidential news tip? Multiple ways to submit tips. Each provides different levels of protection. Get in touch with and provide materials to our journalists, securely and confidentially.
📩 The New York Times
@nytimes
🔖
nytimes.com/tips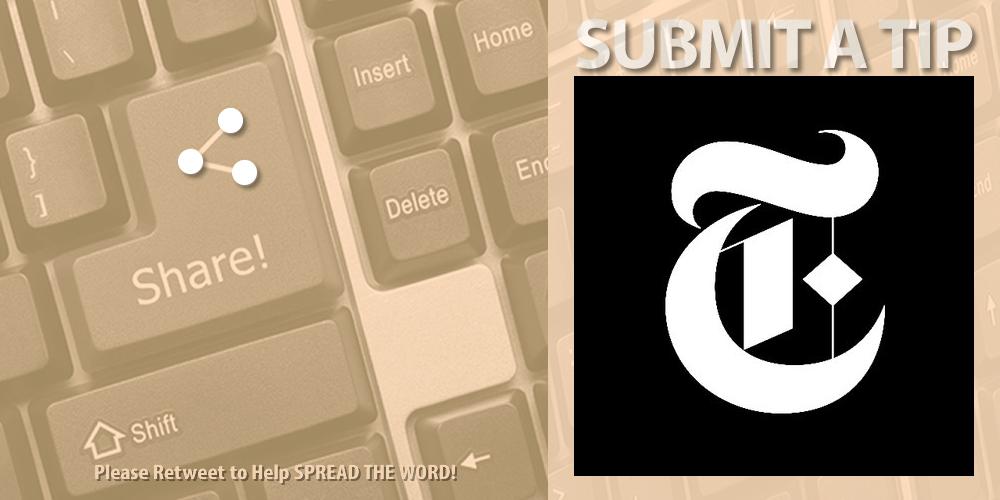 📍Retweet this GRAPHIC! Copy & use, or make your own of a similar nature. Use with your own texts, tags and hashtags! Help generate leads for the MEDIA. It may help make the criminals who have overrun our government think again!
#BlowTheWhistle
on
#PublicCorruption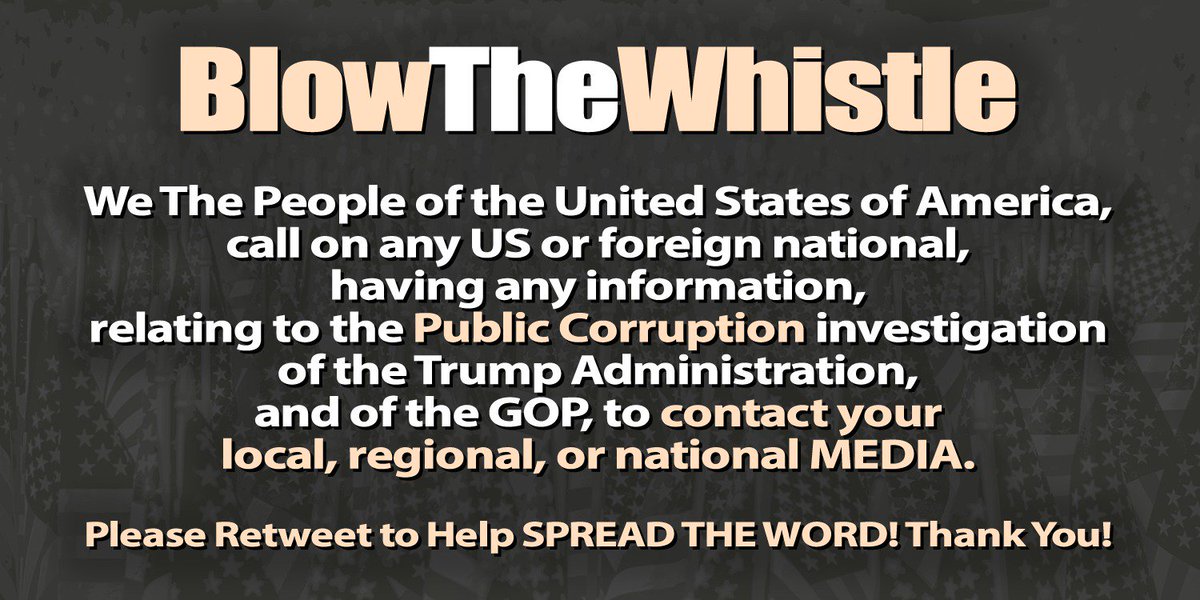 📍Retweet this THREAD! It includes 30 media, ethics and public corruption watchdog organizations, who NEED and WELCOME TIPS & LEAKS.