A week ago, 228 Democrats led by
@SpeakerPelosi
voted to protect my
#lesbian
family from discrimination.
Only 8 GOP voted for the
#EqualityAct
.
That was one of 250 initiatives the Democrats have passed this year.
GOP?
Nothing.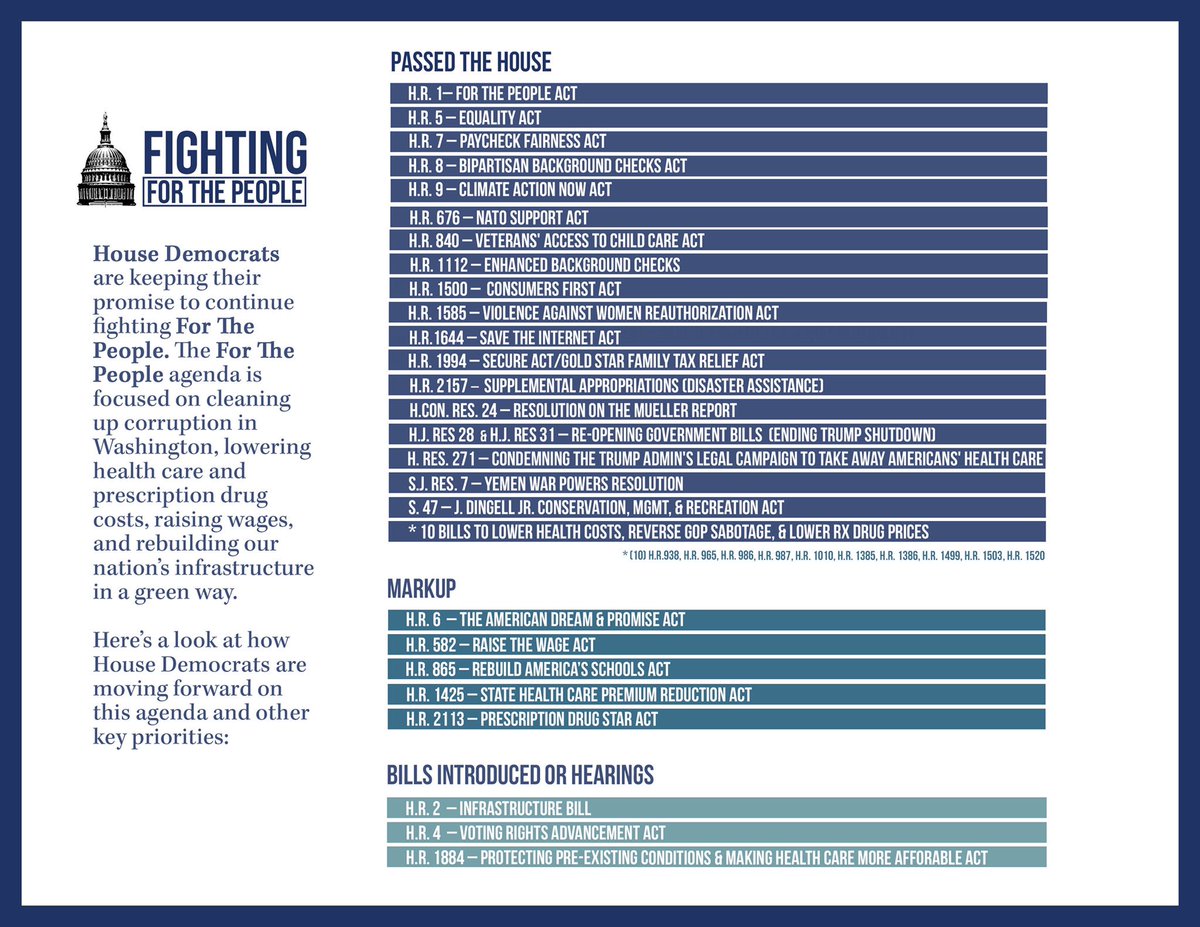 Last week I wrote about what Democrats and GOP said in the debate over whether LGBTQ people deserve civil rights. It went about as you'd expect.
#EqualityAct
Vote Makes History
epgn.com/news/breaking-…
While Democrats were doing the work of getting the
#EqualityAct
to the floor, the
#GOP
was lying about LGBTQ people and about what the bill entails.
Conservatives align against Equality Act
epgn.com/news/national/…