🛑🛑 STOP YOUR SCROLL!!
@delbigtree
A book written in 1889
It covers 45 years of statistics of vaccine FAILURES
This also covers the health of the vaccinated VERSES the UNVACCINATED.
👏Download FULL PDF here before it's taken down-
ia802703.us.archive.org/31/items/b2136…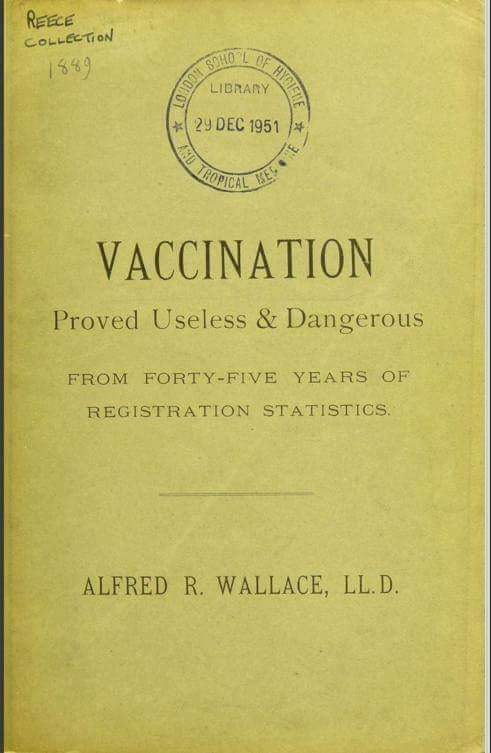 This book is 52 pages and takes a minute to load. Be patient.
"...syphilis can be communicated by vaccination ; this is now universally admitted, and no less than 478 cases of vaccine-syphilis have
already been recorded."There is also good reason to believe that many other blood-
diseases are transmitted and increased by the same means...
" The last epidemic of Small-pox which
visited vaccinated Preston was in 1877.
...83 persons admitted into the
Fulwood Small-pox Hospital, 73 were vaccinated.'
...Thus the Small-pox death-rate Is actually less for the unvaccinated than for the vaccinated in infants...