Net neutrality, healthcare, gun safety, infrastructure, teachers, pensions, SSec, children on the border, DACA, wages, repro freedom, equality, voting - open your eyes
100% of the time we're fighting the GOP & the Democrats are fighting for me ... for us
The House is proof
In the 100 days since the House passed universal background checks, approximately 10,000 people have been killed by guns in America. Here are just a few of them.
Do you agree? The country does!
It's time for the Senate to vote on background checks.
So let's see...
@senatemajldr
Mitch McConnell & the GOP won't bring up House-passed legislation that would:
⚫️ Secure our elections from foreign interference
⚫️ Protect Dreamers and TPS/DED recipients
⚫️ Help address the gun violence epidemic
Why not?
washingtonpost.com/politics/proba…
Never forget Paul Ryan bragging about an extra $1.50 a week from the
#GOPTaxScam
giving him, McConnell, Trump & 1%ers millions in individual savings.
This just proves how out-of-touch DC Republicans are with the lives of Americans
Why is anyone voting Republican these days?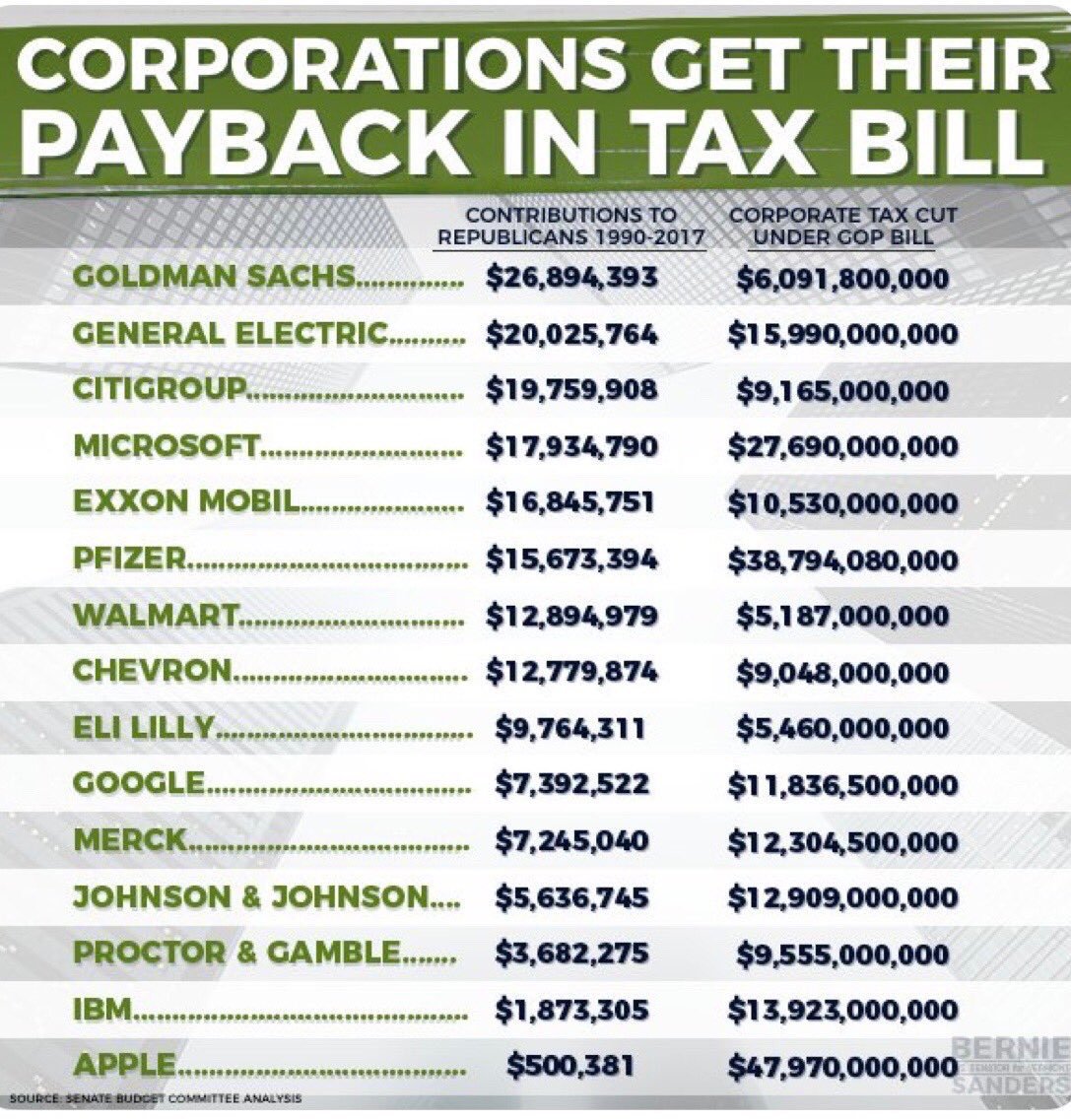 "You're going to have such great health care, at a tiny fraction of the cost & it's going to be so easy ..."
Next
"Who knew healthcare was so complicated"
Hold the
@GOP
accountable. HUGE tax breaks to Trump & GOP donors, no work on healthcare