Here we are, more than 2 years since Schiff publicly claimed to've "more than circumstantial" evidence that the Trump campaign colluded with "
#Russians
" to hack the 2016 elections, & >2 years since they read false allegations from the
#Steeledossier
into the Congressional record.
2.
The entire scheme has now imploded and the collusion accusation has been exposed as a
#hoax
. One would think the D's would simply apologize and get back to lawmaking and oversight. But it's clear they couldn't stop this grotesque spectacle even if they wanted to...
3.
The
#MuellerDossier
had no comment on the close relationship between D's at
#FusionGPS
& multiple "
#Russians
" who participated in the June 9, 2016 meeting at Trump Tower. In fact, no comment on Fusion GPS at all. No useful info on
#Mifsud
,
#Downer
, or
#Steele
...
4.
#MuellerDossier
No useful info about irregularities that marred FBI's
#Russia
investigation. This committee's created for oversight of our intel agencies, even more crucial now that the media have abandoned their traditional watchdog role & instead joined the failed
#hoax
.
5, Ex-FBI official who served under Mueller as witness at Wed hearing recites Brennan's Jan 2017 "ICA" (remember, 17 agencies even the Coast Guard?) on "
#TheRussians
", as if the
#MuellerDossier
didn't just parrot it, admitting she's got no access to supporting intel. Sleuth, eh?
6.
Schiff's FBI witnesses -- both of whom worked for Mueller when he was FBI director -- claimed under oath they have never read the Steele dossier.
7.
Comey circumvented Congress by opening an investigation into the Trump campaign.
8.
All Schiff & their D witnesses have as "collusion" is Manafort sharing polling data w Kilimnik even tho Kilimnik was US asset (not Russian agent) & he was Manafort's partner in pol consultancy & the polling data came from firm contracted by consultancy!
9.
Nunes pointed out that "numerous" current gov officials & frmr officials -- including anti-Trumper Gen. Hayden -- have appeared often on RT & taken RT money, & yet they were not put under counterintelligence investigation like
@GenFlynn
10.
Mueller's pederast witness Nader has attorney Kathryn Ruemmler -also happens to be Susan Rice's attorney, now neck-deep in mushrooming
#SpyGate
scandal. Ruemmler was Mueller pitbull Weissmann's deputy on the Enron Task Force and Hussein's WH counsel.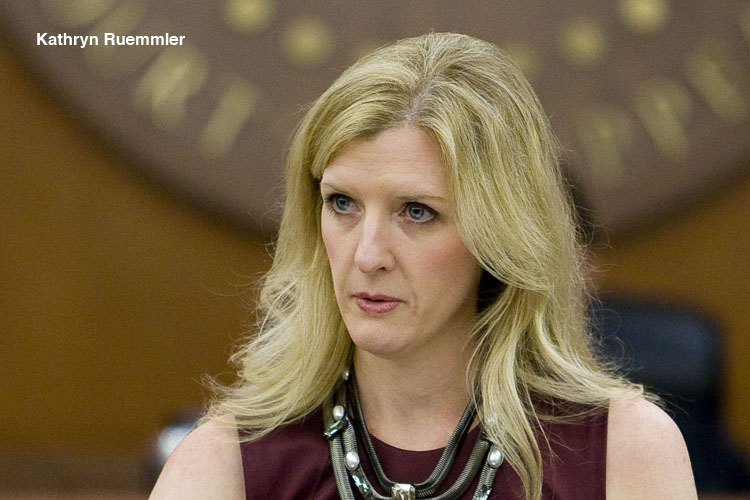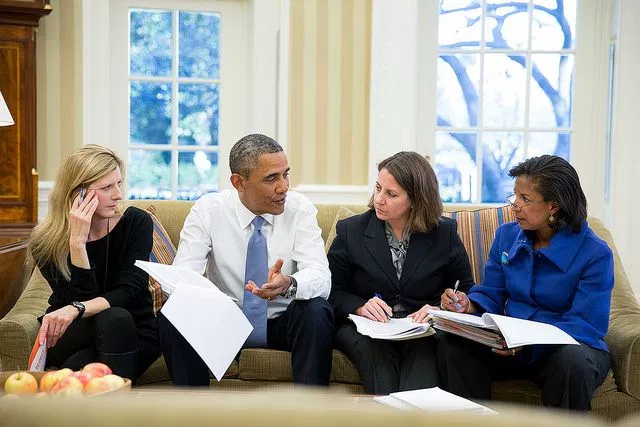 12.
But Brennan outs a putative asset in defense?
14.
Italy, UK, Australia are now in Durham's crosshairs. Gina Haspel will fully cooperate with his investigation.
15.
#BOOM
-erang:
@GenFlynn
's hired
@SidneyPowell1
as his lawyer!
18.

@threadreaderapp please unroll this latest thread which includes some prior #QAnon references. #Nader #Q