@SpeakerPelosi
it is NOT a matter of who is in the $20. It is about cost. On average, 8 billion $20 in circulation, it costs 11.5 cents per bill to create, it would cost 92 BILLION DOLLARS .
Harriet Tubman saved many lives running the underground railroad.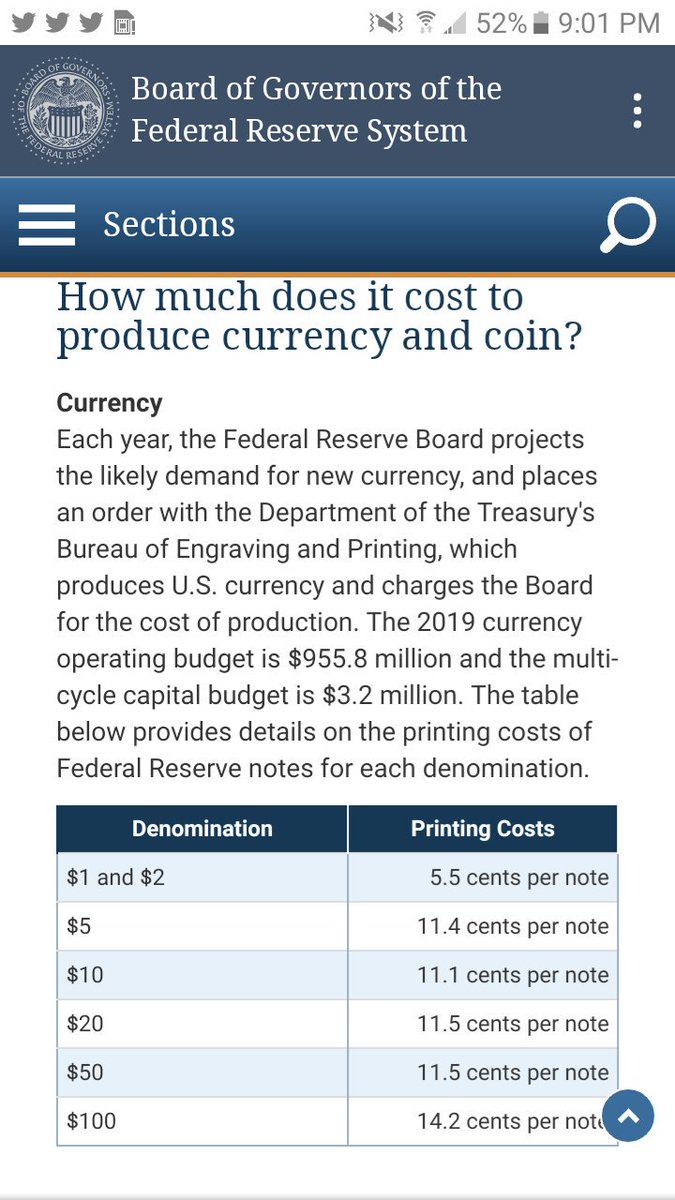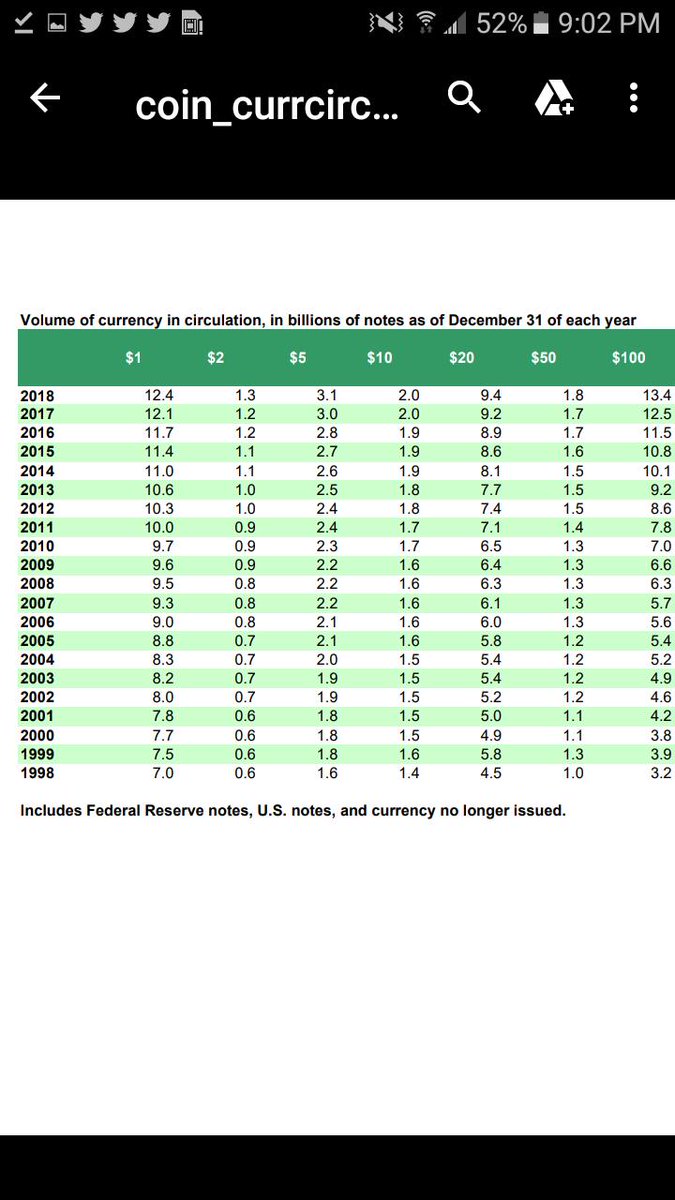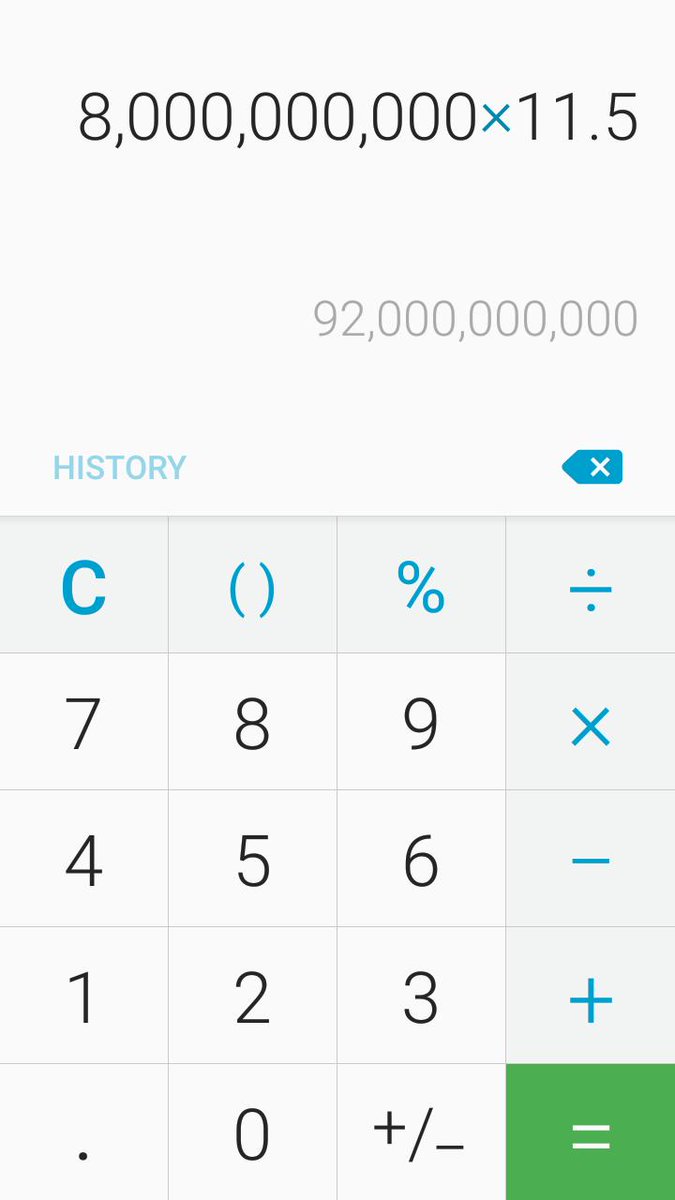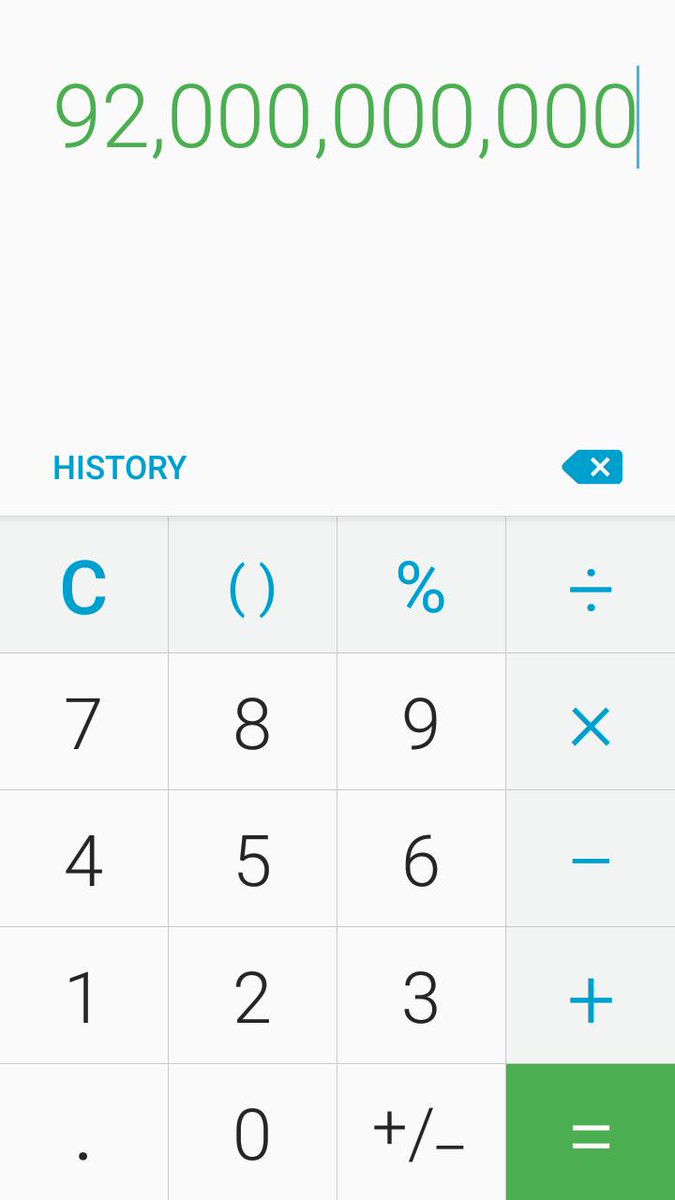 2
#HarrietTubman
I'm sure would rather the 92 Billion go to saving many more lives.
+ physical currency is almost a thing of the past.
Digital $ is coming.
3
@SpeakerPelosi
I'm sure Miss Harriet Tubman would want $92 Billion to go to saving lives from homicides in Chicago for instance.
Helping
#ChicagoPD
or help low income families and the homeless.
Use $20,000 of the 92 BILLION And have a statue of Harriet made next to Lincoln etc