"De facto" is a type of law (Not true law- Legislative statutes/codes
#Corporate
policy) this current system operate on from the President all the way down to the lowest Village clerk. "Totalitarianism" describes their actions.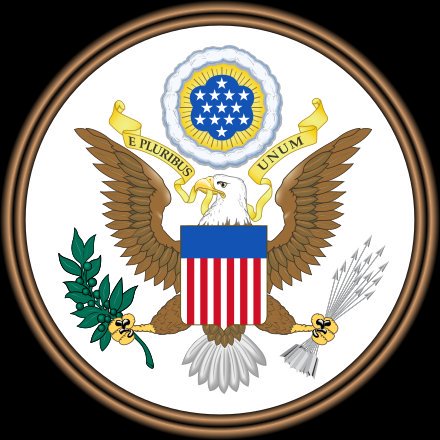 PROOF the current system is UNLAWFUL & usurped our republican form of governments during the Reconstruction Act of 1867 to force the 14th Amendment.

Read the description of the current system by the Supreme court.
Click below 👇.

The current system is totalitarianism and our Nations are occupied by usurpers 👉
#Democrats
and
#Republicans
are both part of the totalitarian party United States Code Title 8 § 1101 (a)(b)(37) via the Reconstruction Act of 1867 & The never ratified 14th Amendment.