Hybrid systems like the ES&S ExpressVote XL & Dominion ICE can be programmed to add fake votes to machine-marked paper ballots after they are cast bc they route the ballots under the printer head after they are cast.
#HybridsAreForHackers
#ICETheMachines
1/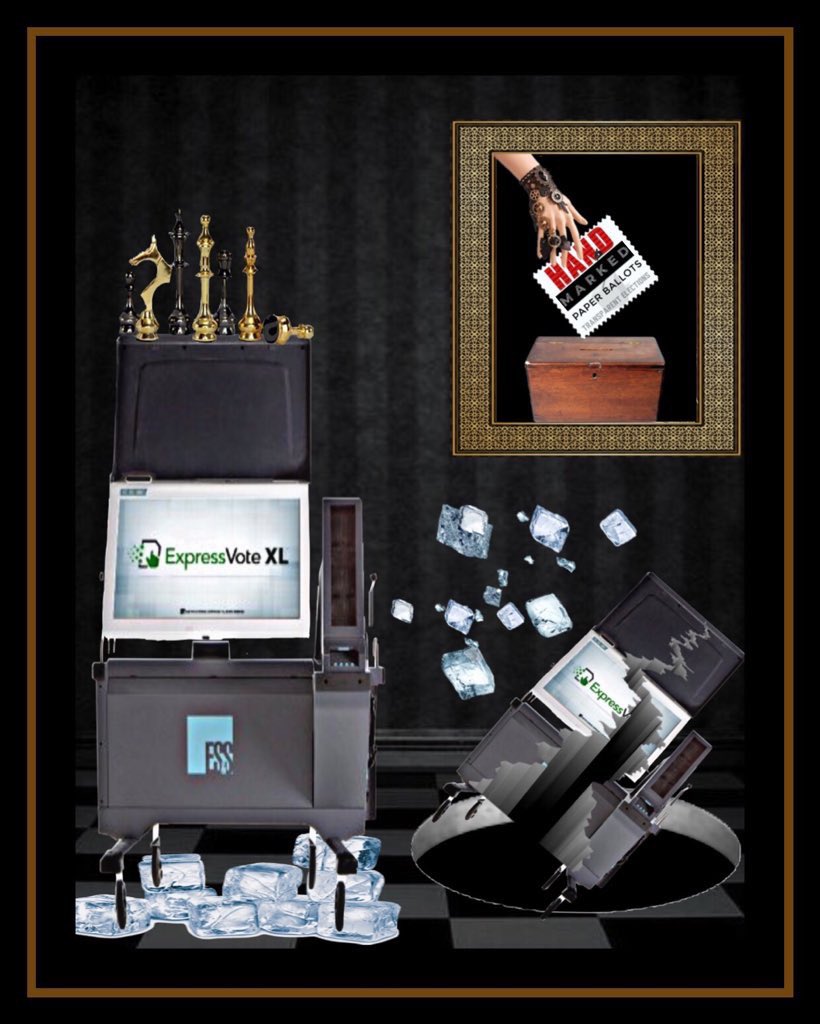 7/
Counties in the following states have already bought these systems. We the voters are the only ones left to try to stop further purchases.
8/
Pls DM me if you would like to help. TY.