While we are waiting for our favor time of the day, QClock, want to see something pretty interesting? Numbers, numbers and more more numbers that add up to 17 = Q.
ThQ
@mbees39
for this little gem 💎
@beldandolo
@PhillyQ_
@love4thegameAK
@suyingeorge
@destinlola
@AutistMember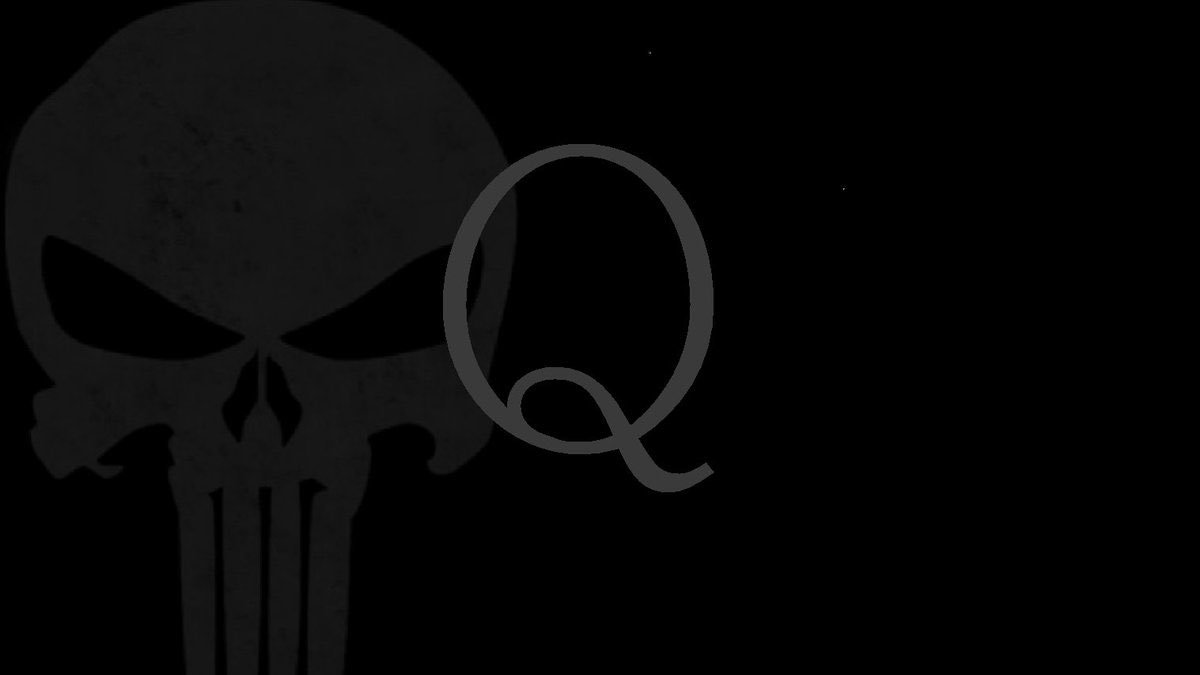 First let's have a look at this video on JFK and Jackie Kennedy Onassis. What are the odds? When does the math become mathematically impossible?


Seriously what are the odds? JFK would be 102 this year. Shot and killed for trying to take our Nation back. Ending the FED, ending the war in Vietnam and wanting to know the truth about extraterrestrials 👽 Sound familiar? Sure does to me.
Credit to
@mrAnderson_111