Incredible
#July4th2019
experience being with the men and women of the aircraft carrier U.S.S. Abraham Lincoln.
To witness carrier flight operations up close is a once in a lifetime — never to be forgotten — experience.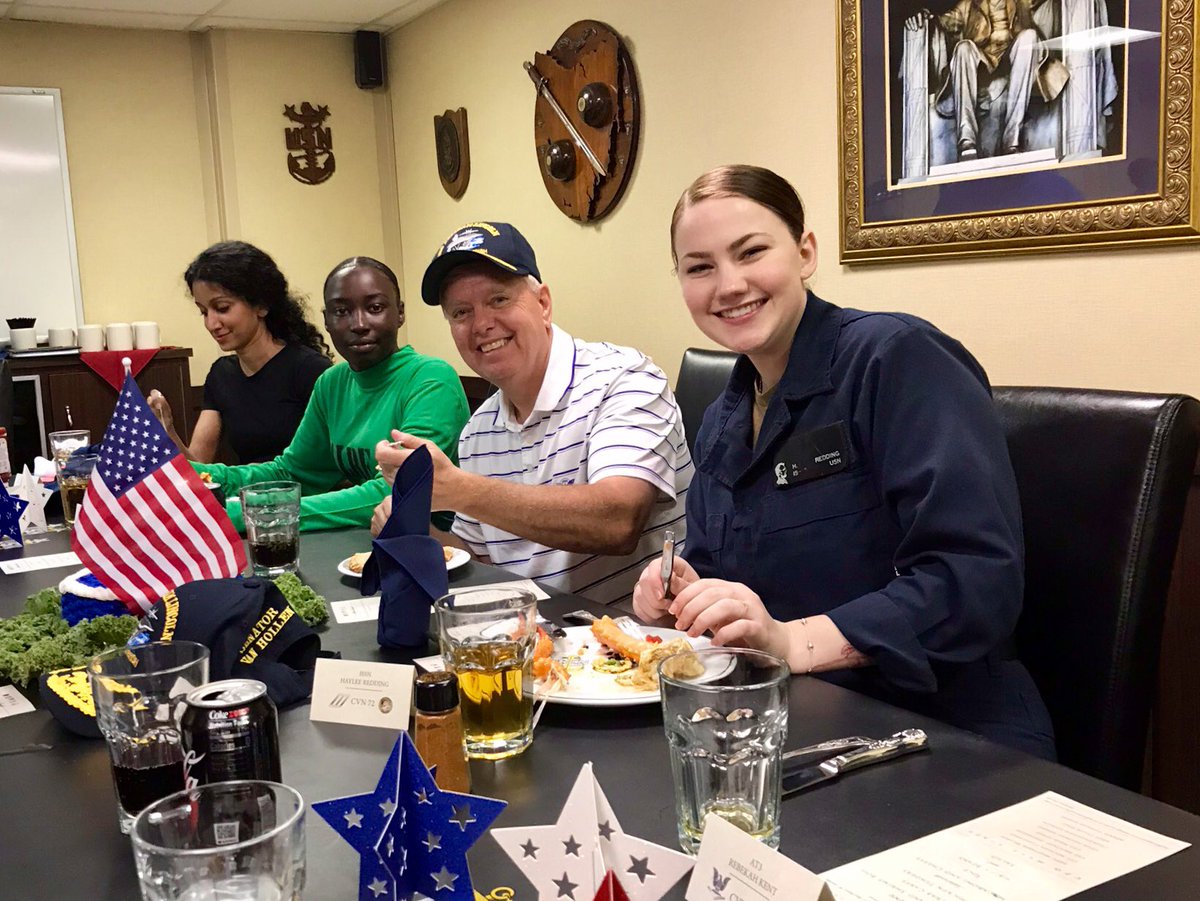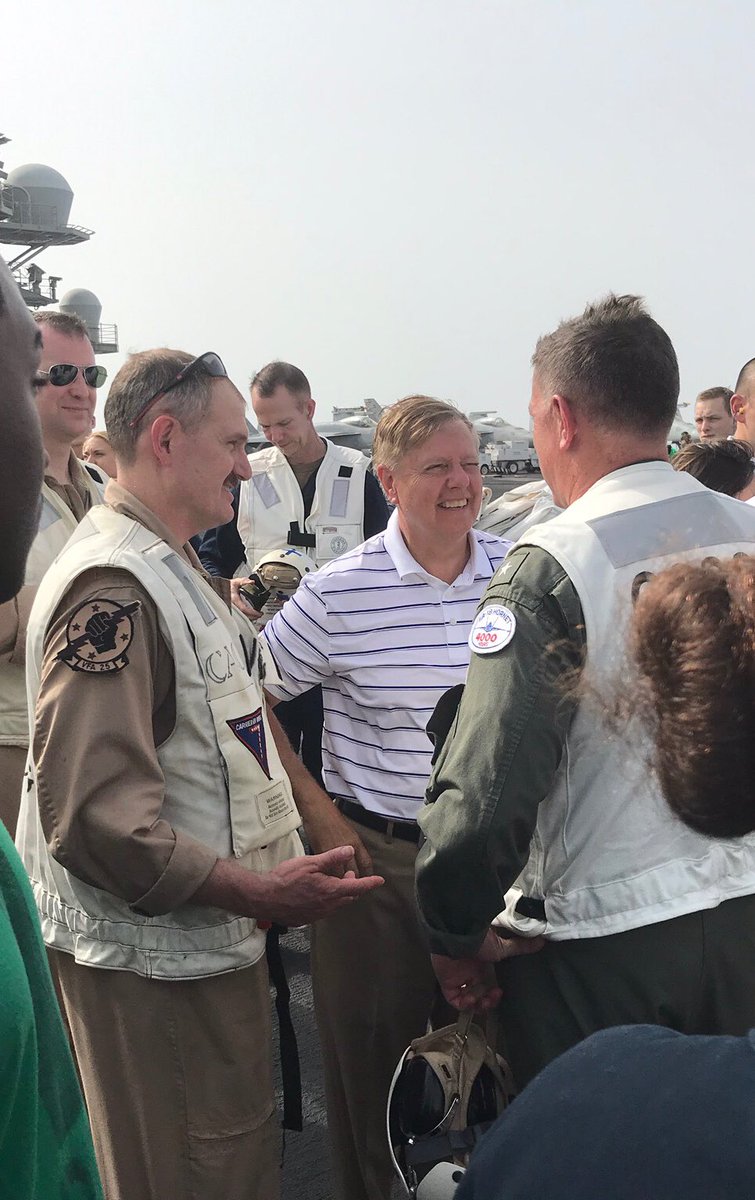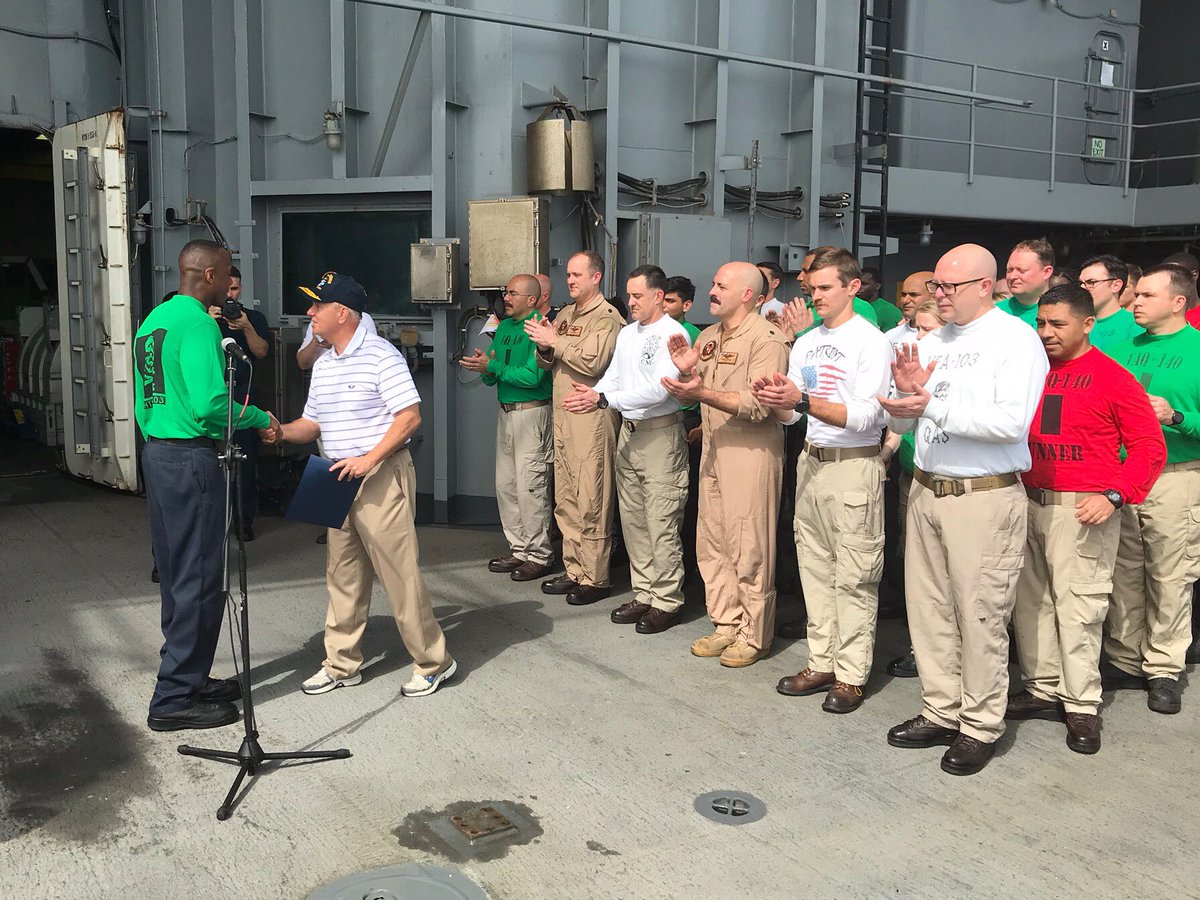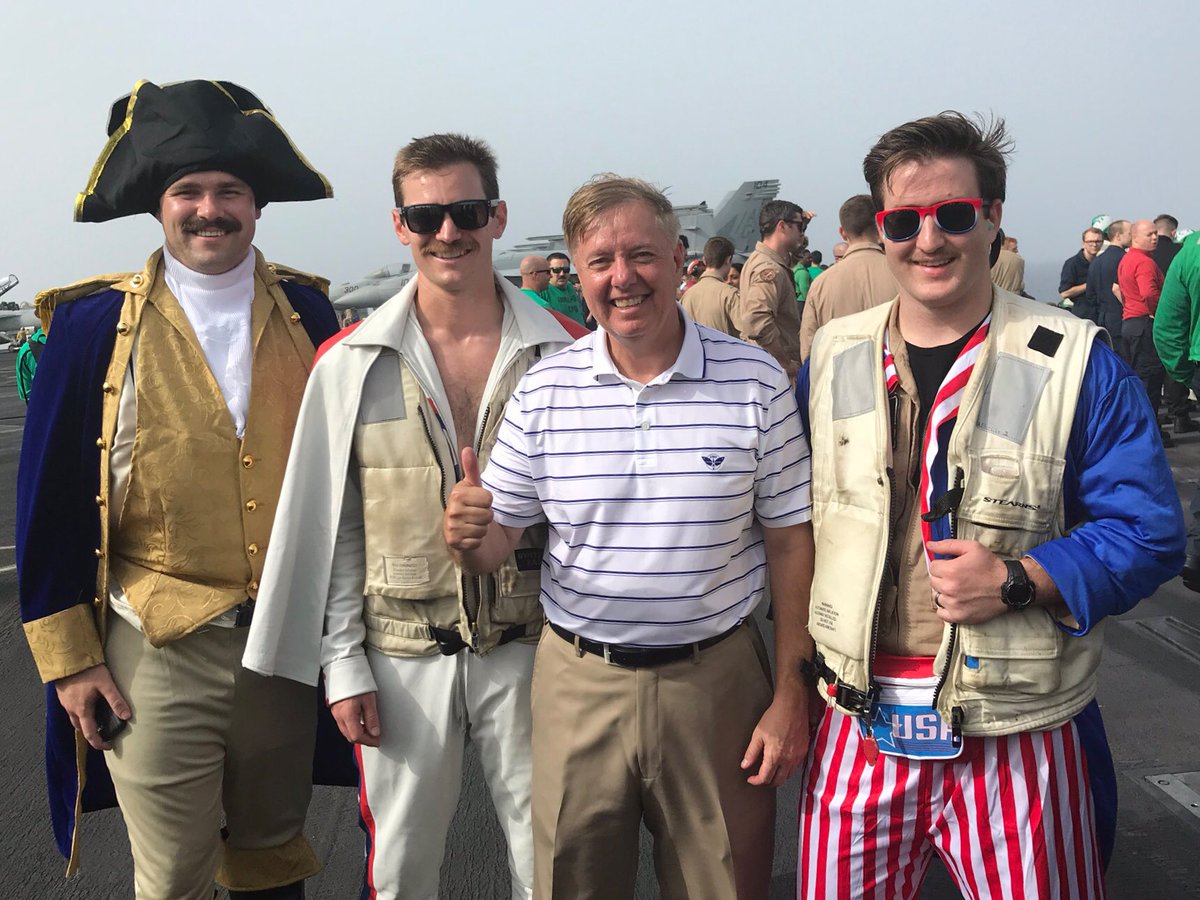 This carrier and its crew represent the power and goodness of America.

They come from all backgrounds and all corners of our country to form an incredible team that is the tip of the spear in defending America and our allies from threats in the Middle East.
They are ready for war but all pray for peace.
Keep these men and women, and all who serve, in your prayers.
Happy
#4thOfJuly
!