Dear
@NCSBE
&
@NYSBOE
: Pls do NOT certify ES&S's ExpressVote XL barcode voting system. ES&S's founder hired a convicted embezzler—whose crimes involved sophisticated computer tampering—to program voting machines 4 Diebold, which ES&S acquired in 09. TY.
legacy.tyt.com/2018/08/17/kob…
1/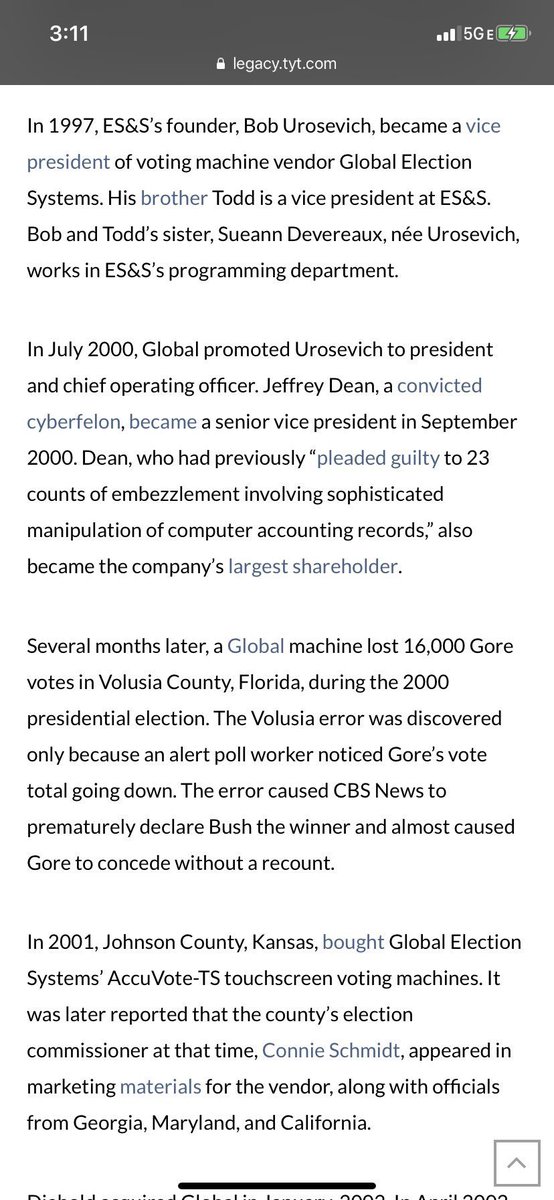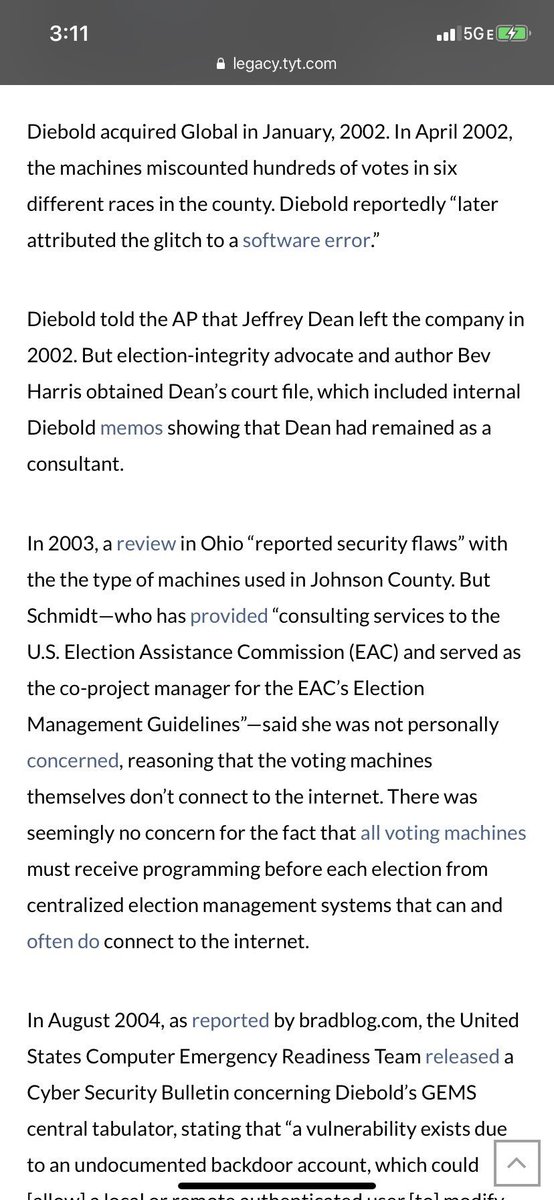 2/
The
#SAFEAct
, which the House recently passed, would ban
#BarcodeVoting
systems like the ExpressVote XL. 2/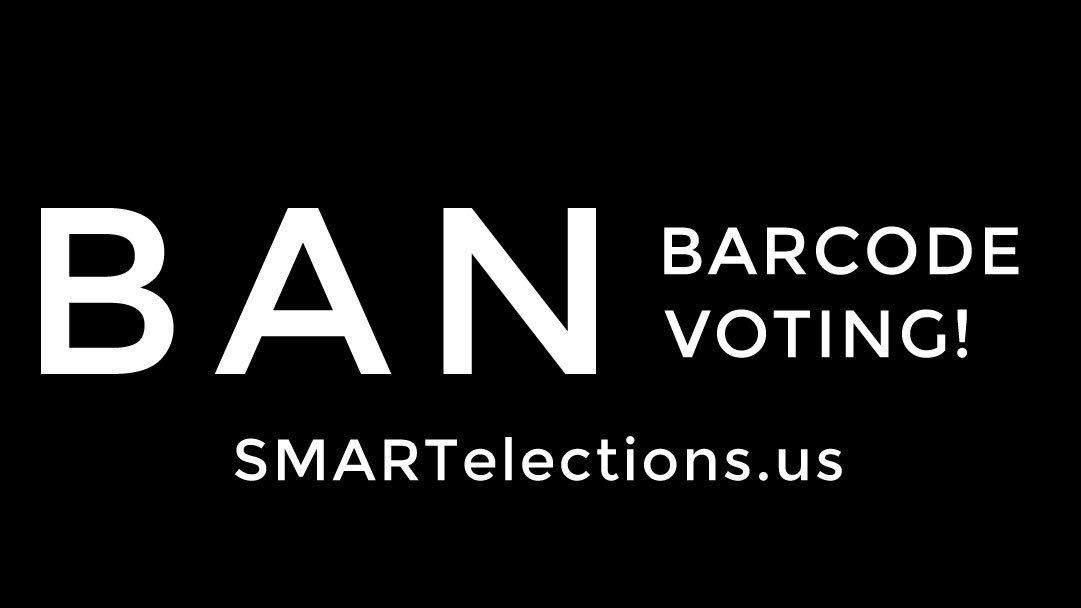 4/
The ExpressVote XL is not only a dangerous barcode voting system, but also a dangerous hybrid voting system.
salon.com/2019/03/28/new…
6/
What else has ES&S lied or misled about?!
10/
ES&S gets election officials to choose its equipment by plying them with gifts, both large and small.
11/
This is a cynical marketing ploy also deployed by Amway and the Hare Krishnas. It exploits the well studied and almost irresistable human impulse to reciprocate gifts, even when doing so results in an unfair exchange. Don't fall for it.