Aha! The expert outsider, former MI6 spy brought in for his superb Russian expertise...who ended up getting sued by a Russian tech mogul for cribbing his name off an anonymous blog post on CNN's iReports & putting it in his dossier.

Yeah.

That guy.

In case people missed how Christopher Steele ended up getting sued for defamation by a Russian tech mogul due to his own sheer incompetence, I did a column about that here:
theepochtimes.com/the-spygate-in…
Christopher Steele **picked** Aleksej Gubarev's name out of an anonymous blog post published at CNN's now defunct "iReports" website, tied him to Russian hackers & put it in his anti-Trump dossier.

No, really. This actually happened!
The intrepid, super-competent former MI6 official who's so amazing and trustworthy and stuff, the FBI proffered the FISC a surveillance warrant for Carter Page based just on Steele's word alone; no interviews or evidence from his shady anonymous Russian sources necessary!
[in case anyone is wondering why I often retweet my own threads while they are still in progress: it's because this is how I get around the Twitter throttling. I just cleared my "Twitter Interests" again, so time to RT it all again]
Read
@Shem_Infinite
's thread linked in the first tweet of this thread to see how sweaty panicking NYT's is attempting to spin the forthcoming release of DOJ IG Horowitz's FISA abuse report.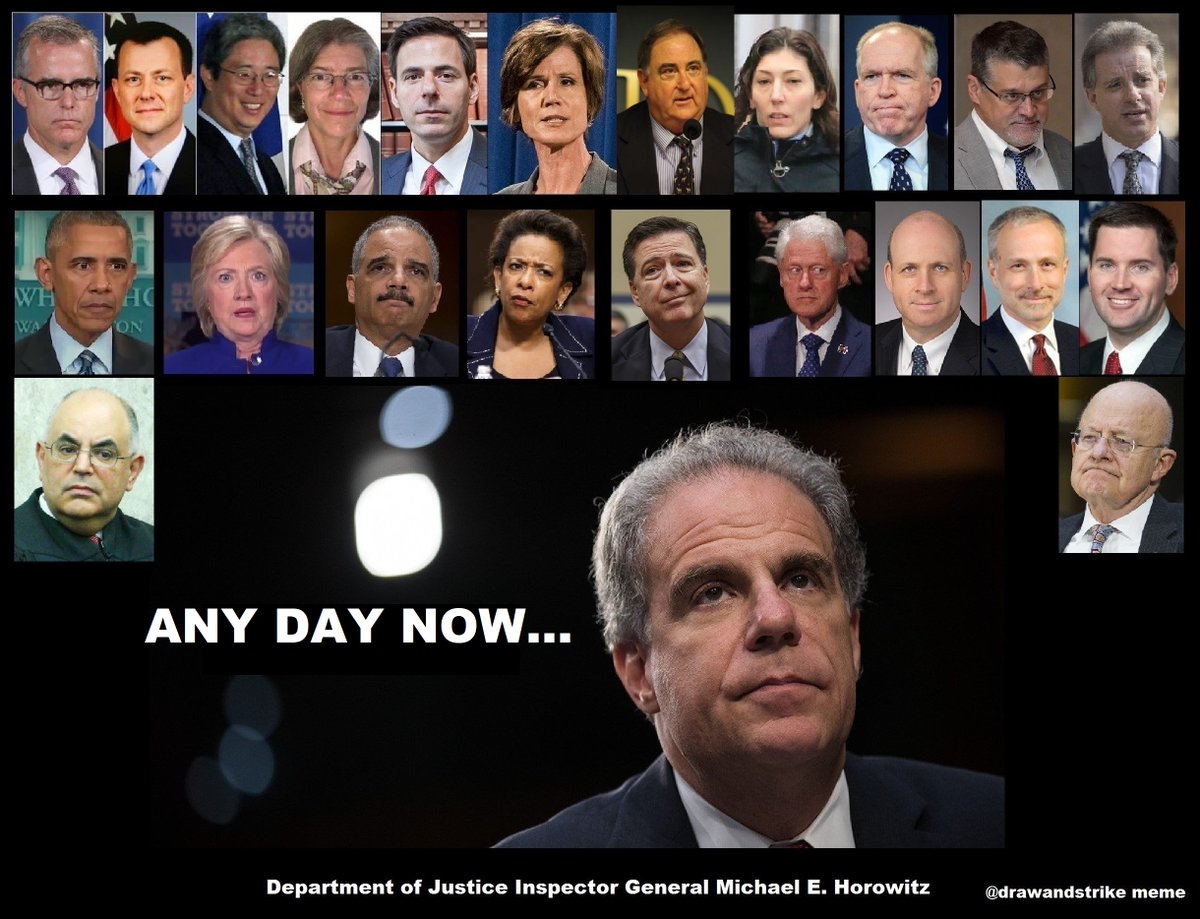 And I did a FOLLOW UP column after Steele's abject incompetence at his job in creating that dossier was revealed in the depositions in the Gubarev libel case against Buzzfeed:
I called it, "The High Comedy Of SpyGate!"
What amazing high comedy it was!
theepochtimes.com/the-high-comed…