So If DOL Secretary Alex Acosta was forced to resign for prosecuting Jeffrey Epstein, what should happen to a Democrat Senator who confesses to be a kindred spirit with Jeffrey Epstein?
@realDonaldTrump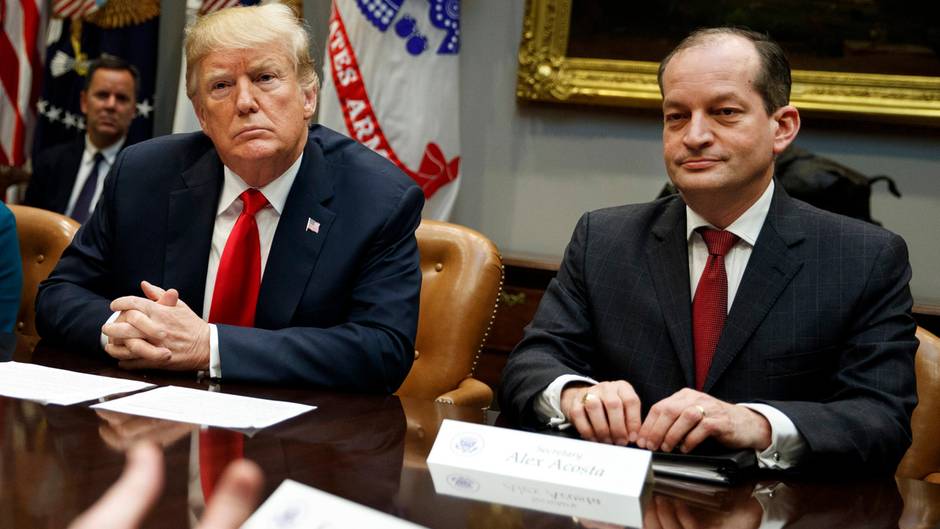 In fact, the highest ranking in Senate seniority, Senator!!👍🏿
And senior-most member of the Senate Judiciary Committee. 👍🏿
"A mock Haitian village was erected for the occasion, as celebrities like British tycoon Richard Branson looked on beneath banners proclaiming "A New Day in Haiti."
world.time.com/2012/10/25/the…
"Martelly, whom Hillary Clinton gushingly praised as the "chief dreamer and believer," declared the modern plant and the 130,000 jobs it's expected to create as proof that despite the usual "sad images of Haiti," the country "is open for business, and that's not just a slogan."