CNN Video evidence - In pre MSM propaganda days, CNN was threatened into publishing propaganda for the Obama admin. They mentioned that the Whitehouse had people go after anyone that reported badly on Obama.
mrctv.org/videos/carol-c…
Is this pleasant CNN the same as we see today? No, because they were threatened into submission. I have much more proof of propaganda. Starting on Obama's first day in office. The propaganda has spiraled out of control and we need to stop it.
Wikileaks unaware of this video, also published an email that corroborates the same exact strong arming of journalists (Last paragraph)

I will be updating this thread with evidence over days so keep your eyes open. This is why we see MSM propaganda today.

On live TV, MSNBC Mika complained that Hillary wanted her fired for one semi negative comment. This is how you create propaganda. Fear... But starting with Obama, it is now the Dem way.
google.com/amp/s/thehill.…
Mika used to crush on Trump. But now propaganda requires that she hates him.

This video is blocked in the US, but you can view it with a VPN with a foreign IP.

PS. The Mika being threatened by Hillary video was deleted by youtube.


Ok lets backtrack to a historical day. The first documented day of US propaganda under Obama. His first day.

This was censored and I searched for this for weeks. Imagine a picture of a glorious dictator telling a fake story. Everything rosy and pink.


How is this any different from the pictures of dictators? Fake staged photos that lied to the American people. Obama threw the press out, DAY ONE!

This speech was given by the VP of the associated press BEFORE Obama's goons got to them.
Larry Conners Of KMOV was fired for asking Obama tough questions. He was also audited by the IRS. Recall politicization of the IRS under Obama.
No wonder Obama never got bad press. He is the father of the propaganda and political targeting we see today
dailycaller.com/2013/08/01/ano…
Tennessee newspaper editor, Drew Johnson, is fired after writing an anti-Obama editorial.
Ok so you see the pattern here, propaganda and targeting so far. Obama was obviously a very bad man. Hillary etc got some perks from this tyranny, so it continues.
dailymail.co.uk/news/article-2…
Ok lets go back in time to the 2008 transition. Soros ordered Obama to illegally spy on every US citizen. See attachment. Soros is strongly anti Christian and what religion has been under attack?
wikileaks.org/podesta-emails…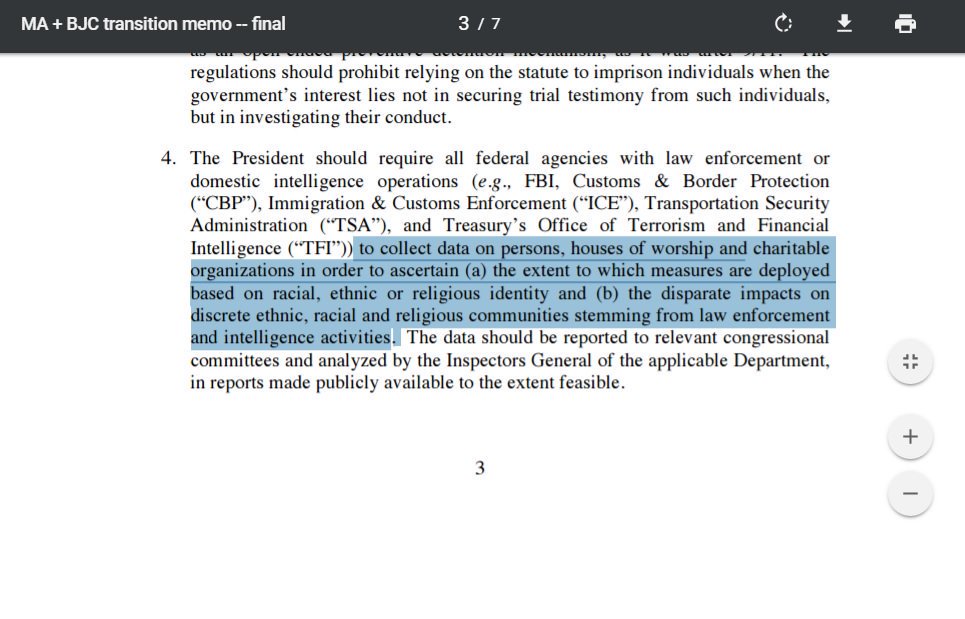 *Side note - Going off the beaten path here for a side note. We are headed into communism which is the hard left. Hillary did a glorifying paper on Saul Alinsky and even wrote him personally.

Before I get back into propaganda which is tremendous you need to see a few things. First this...

Obama: Bill Ayers (Terrorist), just some guy I never met.

I can prove this with files on my tower computer. Obama was a card carrying member of the communist party. Files were scrubbed as I shared them. Obama spent millions on cleanup. Booting up later today. But for now, this.

Looks like big bertha gets booted today. I function 1000% better on Bertha vs Iphone.

Basically I found every last tidbit they didn't scrub on Obama. So they came in behind me. I experienced first hand the cleanup in isles ten, and will testify.
Why did I bring up Bill Ayers? Because this weather underground (bombing) terrorist is involved with the Trump resistance. When I reported this, Ayers name was scrubbed from the site.

There is more connecting Ayers and will report on it In a bit.


Does communism sound far fetched? Not really, especially when I add that Obama hired communist FBI and CIA directors. Both Comey and Brennan.

And also remember that the hard left is communism.


2013 Pravda article -,"Bye, bye Miss American Pie. The Communists have won in America with Obama but failed miserably in Russia."
"Obama's fools and Stalin's fools share the same drink of illusion."
pravdareport.com/opinion/122849…
Live Leak - Comrade Obama Admits To Consulting Top Socialist (Marxist), Eliseo Medina, on Immigration - Two Videos Joined Together
Of course the video is now gone.
liveleak.com/view?i=c3f_130…
Eliseo Medina who Obama referred to for immigration advice states that they need illegals to win votes. And this needs to be the aim of progressives of the future.


Wayback web archive of scrubbed proof that Obama was a communist aka
a card carrying member of the "new party" (Dem Socialists of America)
web.archive.org/web/2001030603…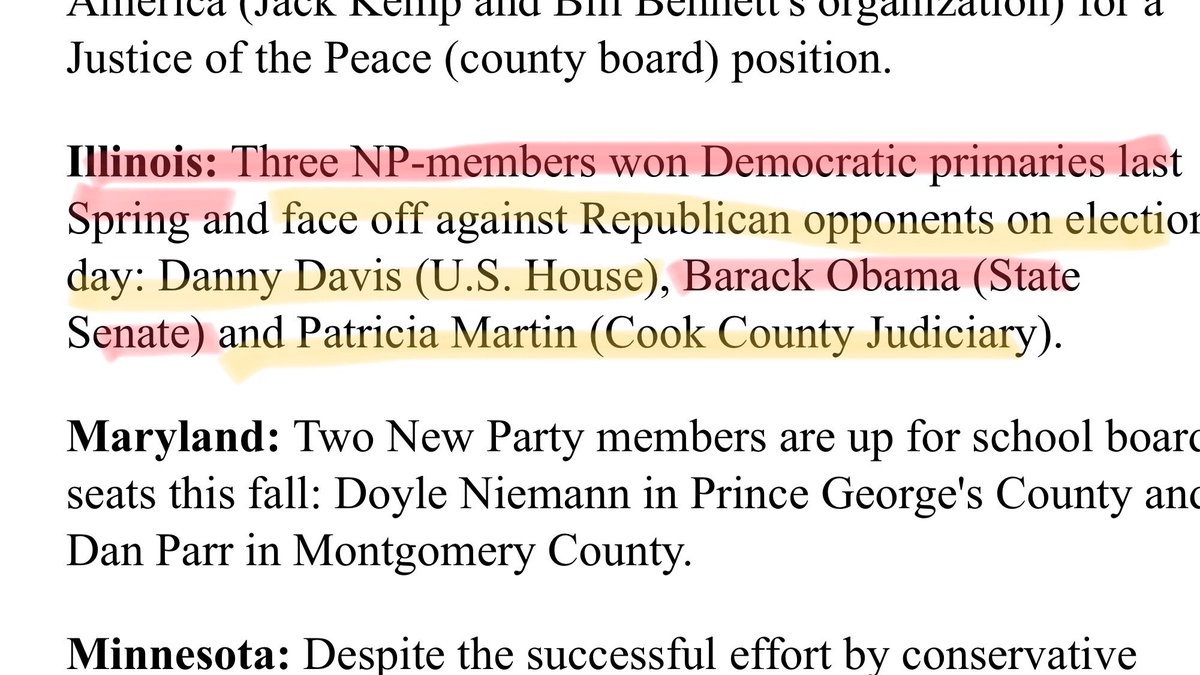 I have established that Obama threatened the press into submission for propaganda. There is more out there if you look. Obama, Comey, and Brennan were all communists.

This is what happened to our country, the press has never recovered. Now lets look at Trump era MSM propaganda.
Here is the 92 page Hillary Clinton Saul Alinsky thesis that she wrote in college. And I showed you the letters earlier that Hillary personally sent to Saul Alinsky.
hillaryclintonquarterly.com/documents/Hill…