Thread 8.7.2019!!
Good Morning Family!!
Stand Strong!!
Deut. 20:1 When you go out to battle against your enemies...don't be afraid of them: for the LORD your God is with you!!
#ArmyOfGod
#United
#DigitalSoldiers
@realDonaldTrump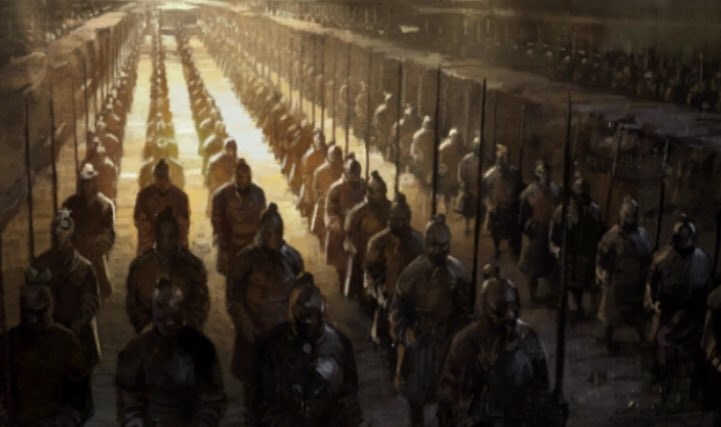 President Trump and General Flynn's current Twitter banners!!
#QAnon
#TwitterBanners
@realDonaldTrump
@GenFlynn
🙏🙏🇺🇸🇺🇸⭐️⭐️⭐️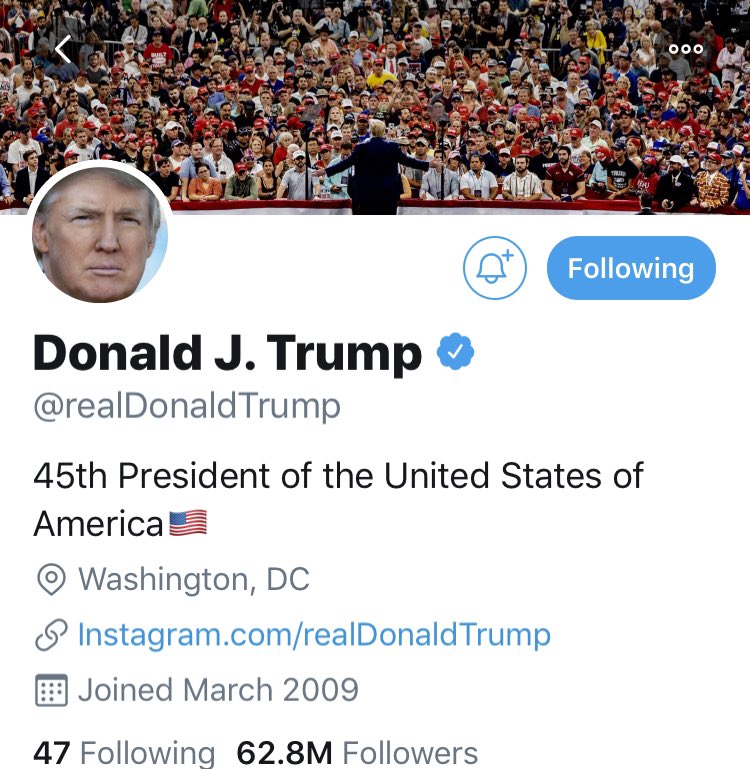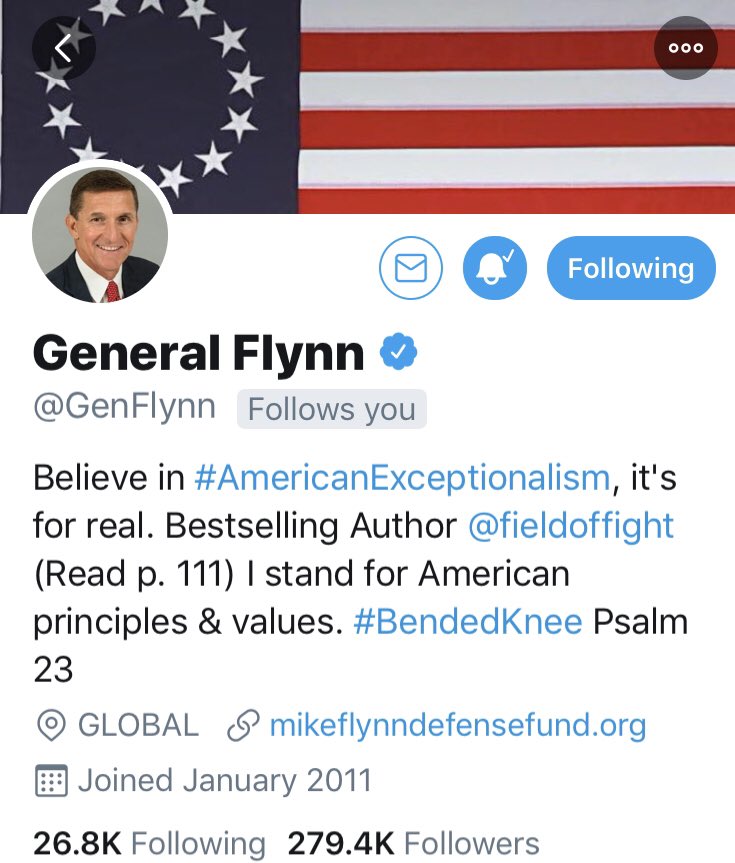 Largest US immigration raids in a decade net 680 arrests!!
finance.yahoo.com/news/immigrati…
@Patriot_126
Thanks!!
@realDonaldTrump