The President just now "the right to keep and bear arms." Check. — Live Free or Die. Double check
#MAGA2020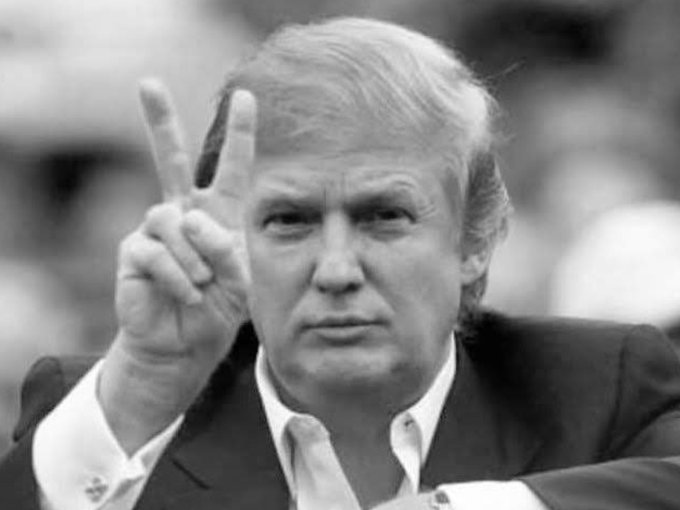 I must say Sir, I had a great time and I was at home. One day, God willing ~ I'll get to go, but you're a popular guy...
#KeepAmericaGreat2020
❤️🇺🇸🌹We love you!
I really hope those who weren't able to get in or watch last night will now ~ I posted the link above. You really said a quite a lot; we know the dishonest media will never report it..