#DOMESTICABUSE
#UPDATE
Alright everybody. We're still fighting that system+the man that's wreaked havoc on our lives for the safety & hope of two children that mean more to me than my life. Just received the latest attorney's bill.
$3183 to be paid immediately.
Jesus.
#Thread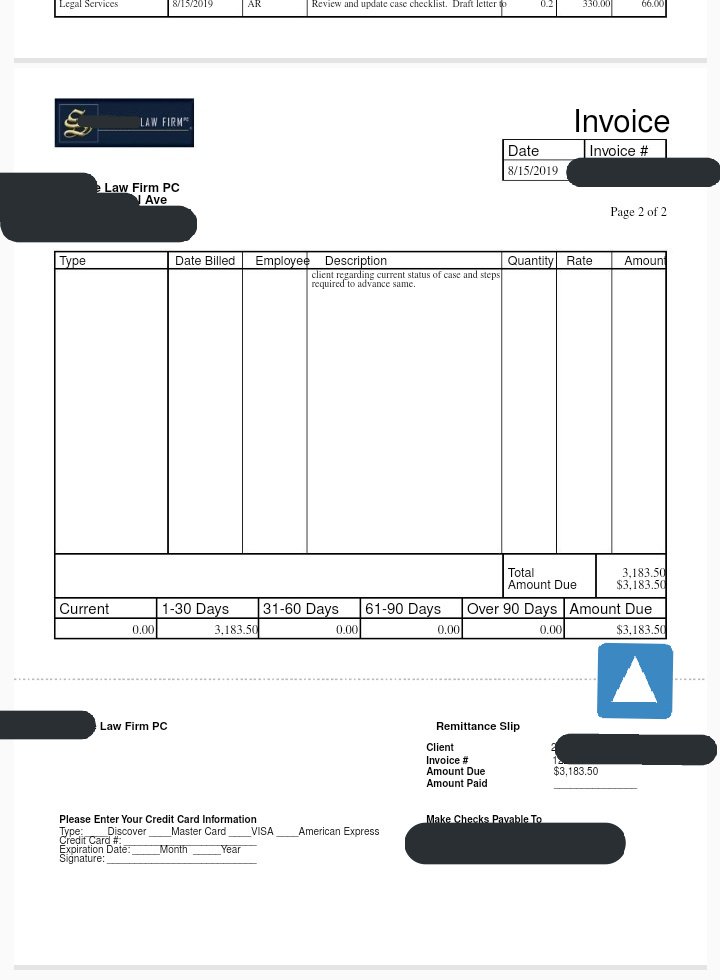 That man is banking on us not being able to afford the price of freedom. And we can't alone.
cashapp:
cash.me/$Caffeinatedli…
venmo: CaffeinatedLiving
paypal (select the fam/friend option to avoid fees!):
paypal.me/AlexisCL
GoFundMe:👇🏿👇🏿
Please RT w comment like crazy. Share on Instagram, Facebook wherever. We don't mind.

My heartbeats are on the line. So if you can help in any, God knows we desperately need it and so very greatly appreciate it. No matter how much is given, it's more than we had. ❤
He's given my little ones PTSD. Last month, he hit my daughter so hard she fell into furniture.

I can't do nothing while this man destroys my children.

This has to stop.

And it takes money to do it.

I'm giving everything I've got and more of what I dont. But I HAVE to try...
This is just one bill. There will be more, and the next will be bigger, much more than $3,000. The need is so, so great...but I'm trying to stay calm...because I know
#TwitterFamily
can do remarkable things- I've gotten this far by the grace of God and YOU...your help.