#Thread
While the Niti Aayog is still struggling to understand what cracked the Indian economy and how, heres a brief summary of our 2016 report explaining in detail the geoeconomic threat including its origins & what made the situation even worse & why its happening now!
The seeds for current economic situation in India were sown in 80s by US President Ronald Reagan. He economic reforms said tax policies that benefit wealthy will create "trickle-down" effect to poor - trickle-down economics or voodoo economics
#Reaganomics
greatgameindia.com/global-war-cas…
These strategies of
#Reaganomics
were born of the
#ColdWar
and Reagan's 1983 "Evil Empire" speech set the tone for a more aggressive US posture against the Soviet Union. The result was a series of top-secret national security decision directives (NSDDs).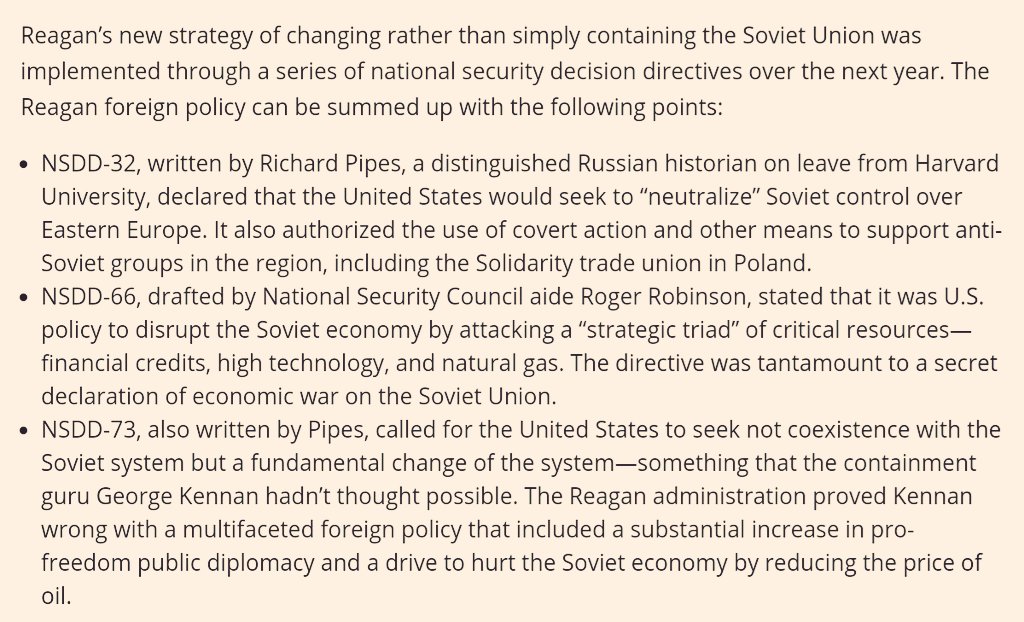 The scandals involving Harshad Mehta in India, pyramid schemes in Albania, BCCI collapse, collapse of security houses in Japan, Britain and so on are products of
#Reaganomics
. However like a double edged sword it also destroyed the American middle class and American Dream itself.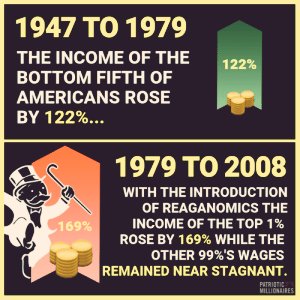 What is happening today with Indian economy we accurately analyzed in our 2016 report. If we're still not prudent the road ahead will be very dark.
You can read the entire 5 part report here 👉🏾
greatgameindia.com/global-war-cas…


This will bring Indian Crisis of 2020 explained above into perspective.


Worried about
#RBIReserves
being raided? Dont forget the Govt has been giving their Corporate friends a whopping Rs 5.32 lakh crore EVERY YEAR on an average - thats close to 3 times the amount said to have lost in
#2GScam
. Know more in our exclusive report
gginews.in/the-season-of-…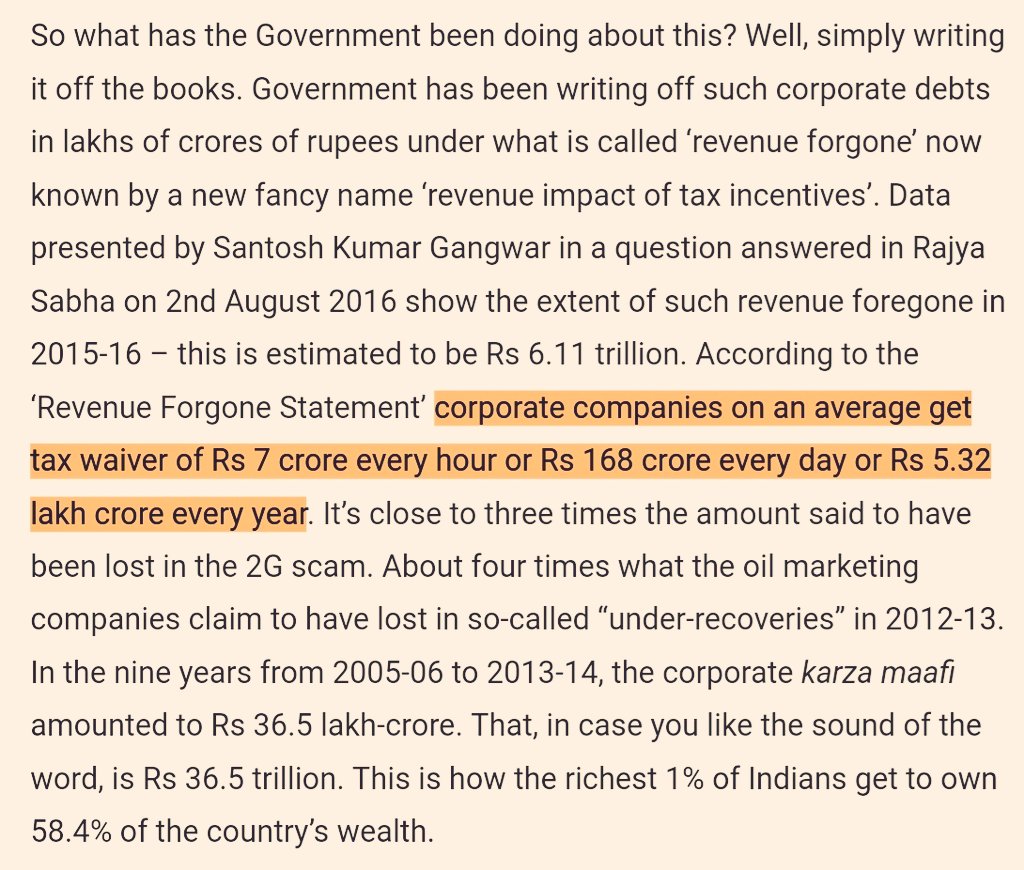 "Ultimately the Banking sector has to be bailed out by taxpayers money".
#RBILooted
#RBIReserves
#RBISurplus
#RBIBoosterOrBailout
#RBILoot
#RBIpolicy
#RBI