America's greatest information weapon may be its meme warriors. I think we need more memes critical of
#China
's Communist Party. It's only right that we mock, ridicule, castigate, lampoon, pillory, & parody this awful, IP-stealing, trade-cheating,
#HumanRights
violating-regime.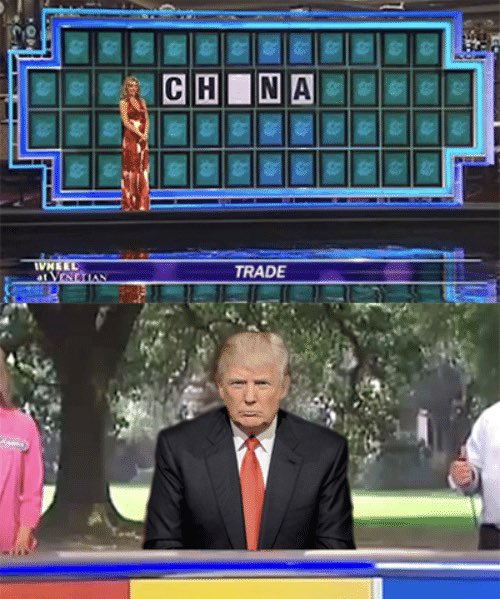 … the next
#ChinaMeme
is sweet as 🍯.
#XiJinping
— the Butcher of
#Beijing
— is famously insecure about being a doppelgänger for Winnie the Pooh.
#China
's
#GreatFirewall
bans all images of the Pooh bear as subversive (so get creative, meme warriors!).
… this next
#ChinaMeme
is SMART. It ties together
#BoycottMulan
*and* the
#CCP
's Han Supremacist ideaology.
#Mulan
's family served the Northern Wei dynasty… a dynasty founded by a Turco-Mongol clan. Communist agitprop aside, they weren't Han Chinese.
… let's take a timeout and clarify one thing: the meaning of "meme." Contrary to popular usage and understanding, a "meme" isn't merely a viral image that's copied, imitated, modified, repurposed, etc. The "meme" is actually the *idea* behind the image, not the image itself.