2/
Some things to note:
- this looks like Clone Hillary, not the original
- a replica of the Oval Office's desk
- her emails are front and center
- the location is the Venice Biennale - hmmm. That rings a bell.
3/
During a
#pizzagate
dig, I came across the Venice Biennale, an arts foundation and annual exhibition. What would Hillary being doing there? A couple of years ago it was hosted at the Punta della Dogana, a triangular shaped arts museum. Interesting. What does the website say?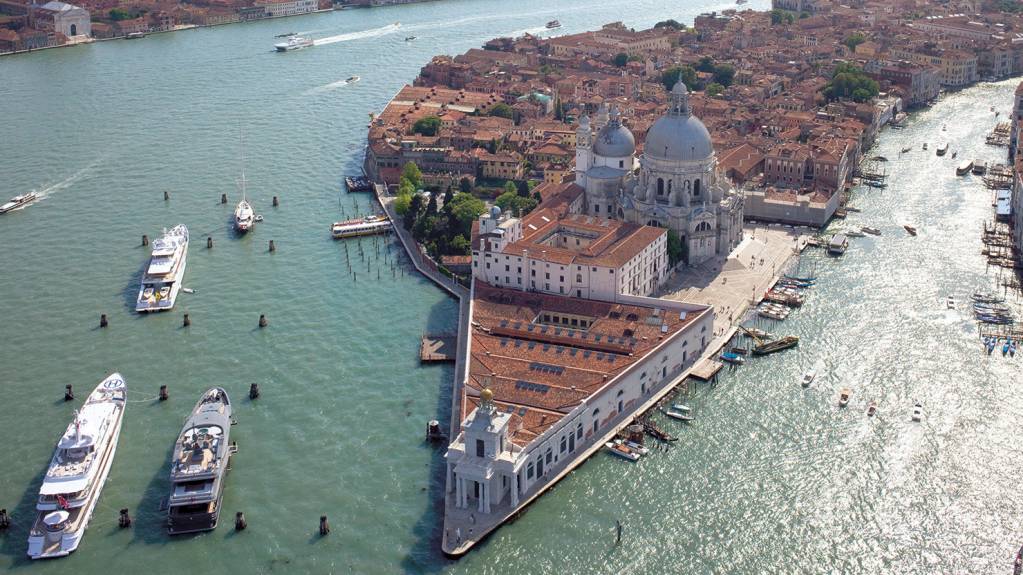 5/
Following that link leads you to Teenagers - the Website:
palazzograssi.it/en/education/t…
No MK-ULTRA red flags here. Well, maybe one or two.
#pizzagate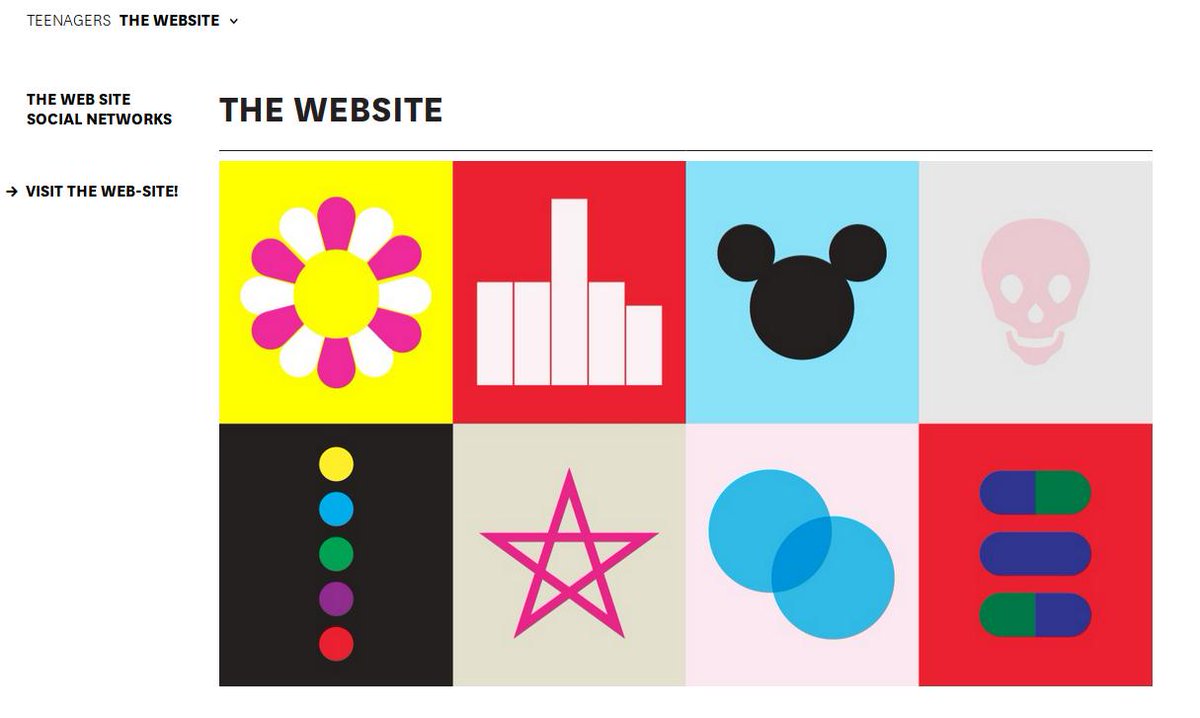 6/
This is obviously code and it has to do with her emails, the Presidency, child trafficking and her allies in the GOP.
#pizzagate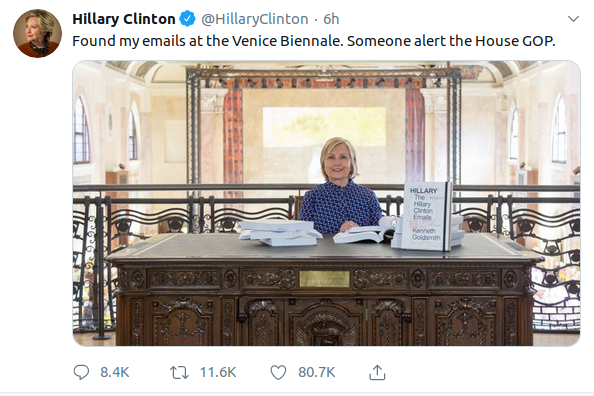 7/
I'm guessing of course but a reasonable legend would be something like:
- desk = President Trump
- emails = her emails
- Venice Biennale = European trafficking network
- alert the House GOP = alert the House GOP
So what's the message?
#pizzagate
8/
Trump has all the details of the Venice trafficking ring from reading my emails and is coming for those GOP representatives who are involved with it.
Ideas welcome!
#pizzagate