▫2
Canada was given a warning by the United States. The US learned of Ortis from a Chinese intel officer whom they had "flipped."
▫3
I believe the spy who have up Cameron Ortis was Deputy Division Director Yangun Xu, arrested in Belgium and extradited to the United States in October 2018
He was targeting Aviation and Aerospace secrets.
news.clearancejobs.com/2018/10/11/chi…
▫7
Back to the Chinese spy arrested in Belgium.
He was arrested in October of 2018.
Red October of course refering to Red China and Red Russia.
The fall of the Soviet Union was just part of the plan.
Communists have been subverting Canada and US for half a century.
#Bears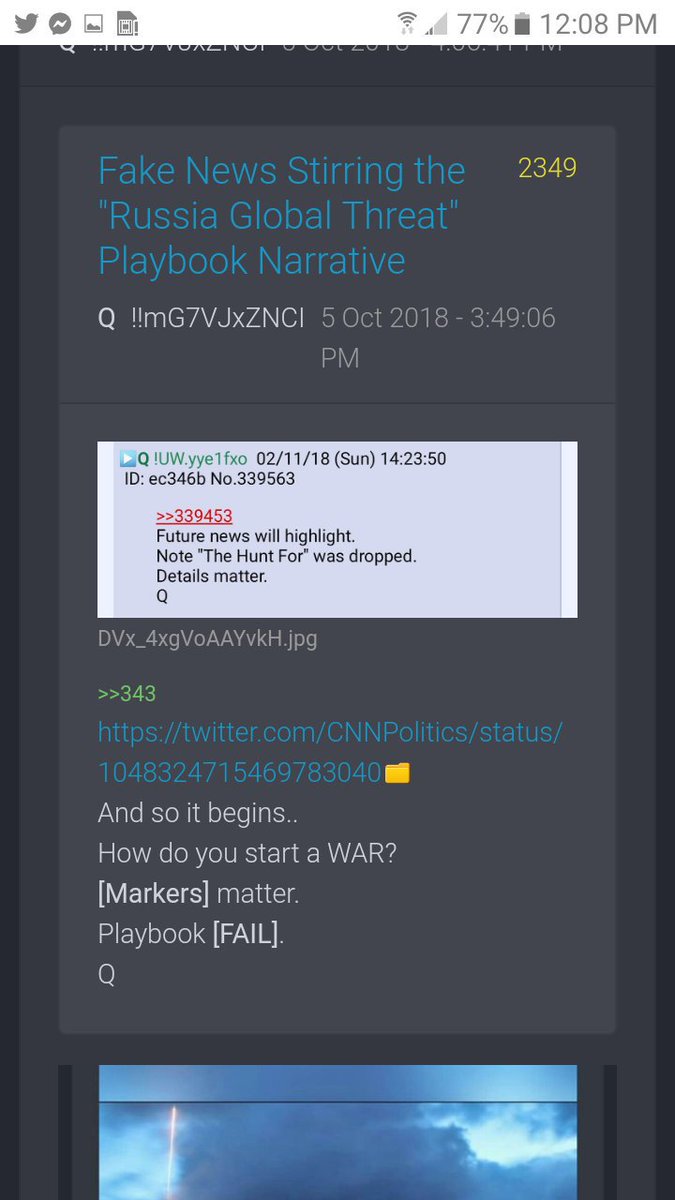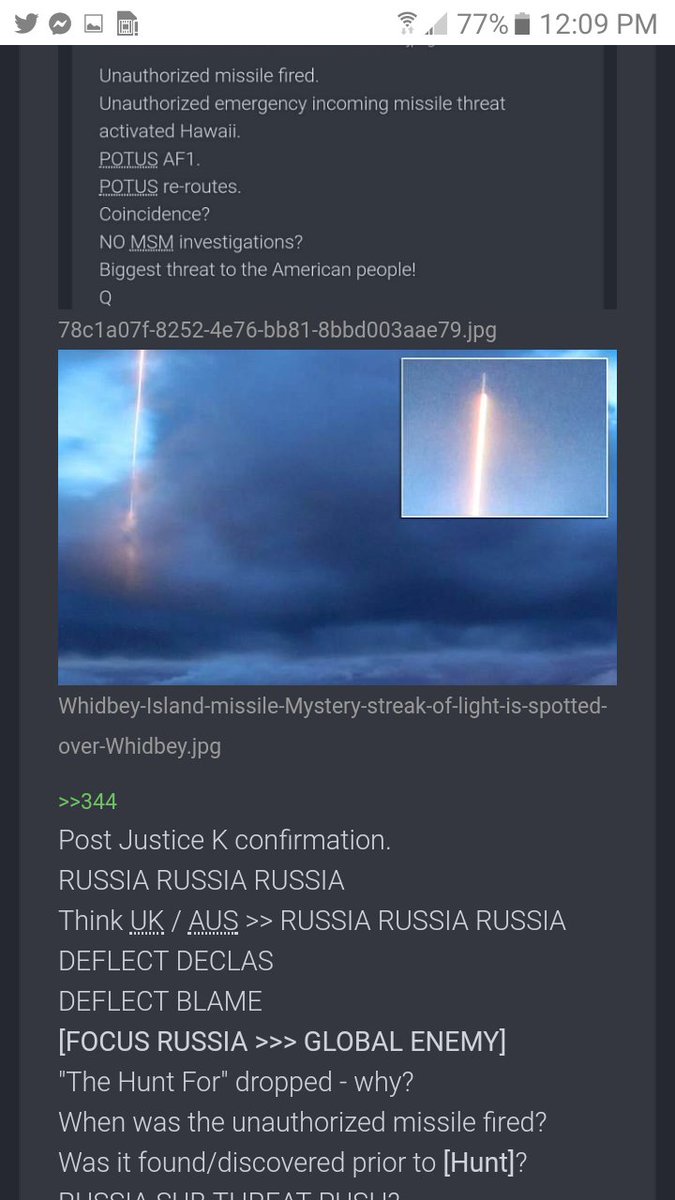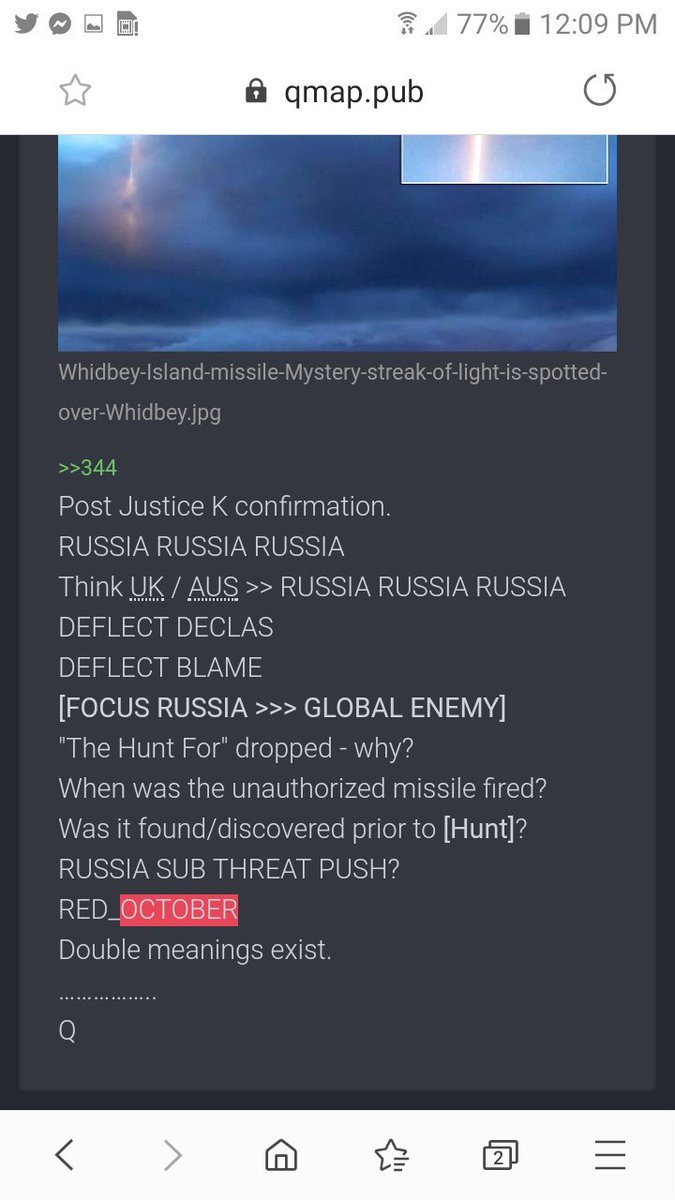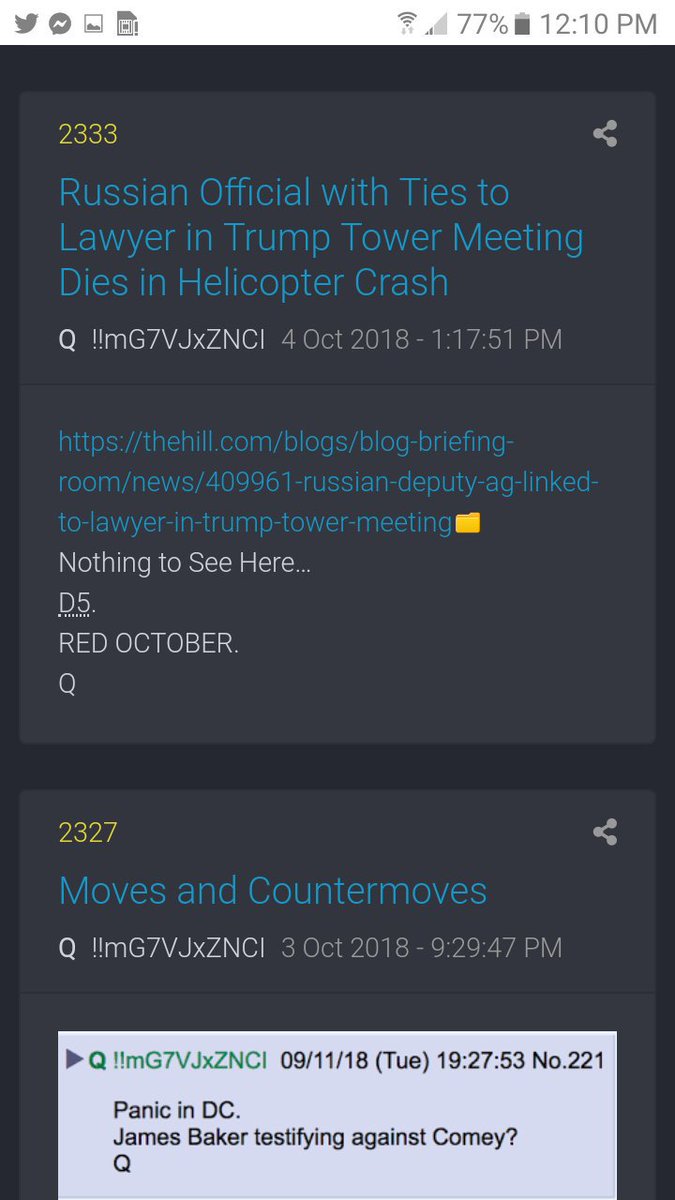 ▫10
Red October is also known as the most complicated Cyber Espionage Malewares that exist.
It targets high level, high secured targets.
@WhiteHouse
#Redskins
#Trump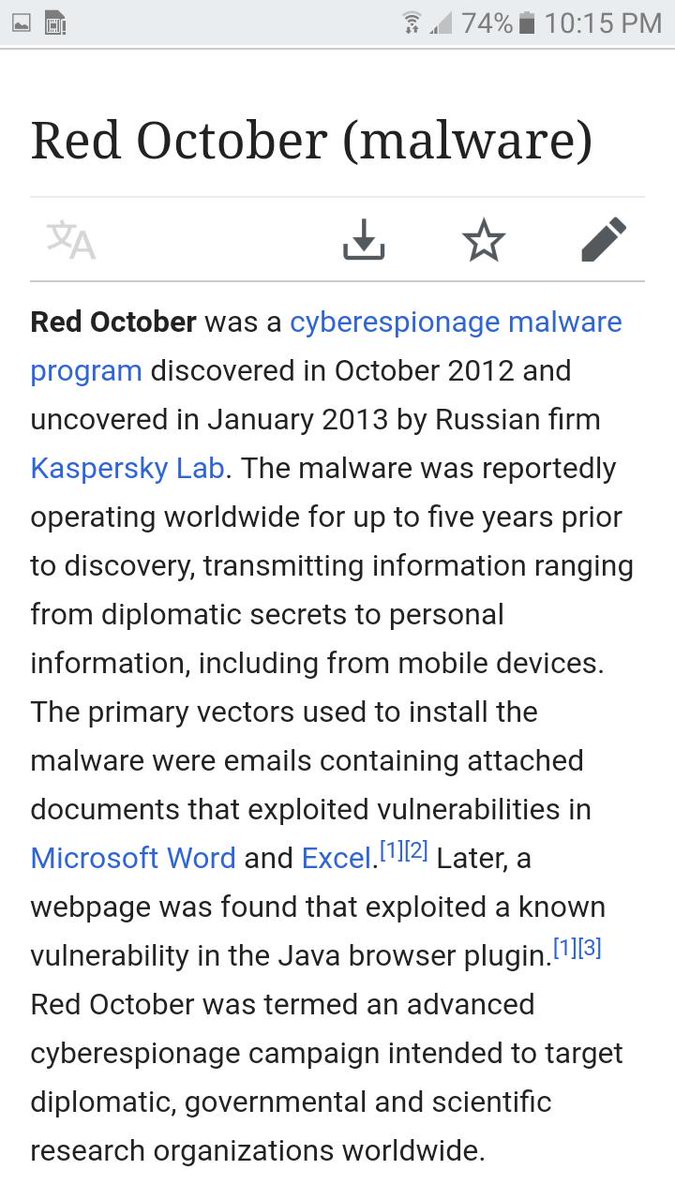 ▫11
If you noticed in the C!A pic of books all but 1 book is about spies.
The Hunt For Red October.
was about a Soviet Union high ranking agent who defects to America in a nuclear powers submarine.
What I am going to share is NOT meant to scare anyone.
▫12
It is a warning and meant to open the eyes of those who are blind. It is a message to all : Get right with God because we the hour of tribulation is almost here.
(I will get back to the subs and espionage)
December 26, 1991 the Soviet Union collapsed.
Or did it?
▫13
In 1986 a man named Henry Gruber was given a vision from the Lord. In his vision he seen Russian Submarines attacking America.
He asked the Lord, what will be the sign of the coming attack?
When the Soviet Union has collapes and opened the gates, allowing people to
▫14
Own their own homes and gobeen themselves.
When the ppl are set free from the tentacles of Communism.
All in the name of peace.
When America becomes at peace with Russia and let's it's guard down, at that time is when Russia will attack.
▫15
Here is Henry Gruvers prophecy. Recorded live at The Prophecey Club.
Part 1 of 5.


Part 2


Part 3


Part 4


Part 5. End

▫15
Interesting parts which confirms this was a true vision, Soviet Union would collapse.

He saw submarine drones sitting on the bottom of the ocean. He seen them turn on and come alive with nobody inside them.
25 or so years before the drones of today.
▫16
March 2019 Russia's drone Submarines were unveiled.
32 "known" drone subs will be or have been already put into service.
This is a wake up call.
Known as Poseidon and is capable of creating a radioactive tsunami up to 500 Meters tall (1500 ft)

▫17
Russian Submarines have been coming within 12 nautical miles of America and American naval based.
International waters begin at 12 nautical miles.
I suspect they are getting America used to their presence and also releasing drone subs that will sit undetected.
▫18
If you watched Henry Gruvers vision he saw the drones subs sitting where the shallow water end and the deep dark begins.
Happens to be around 12 nautical miles.
foxnews.com/us/russian-spy…
▫19
One of the highest ranking KGB officers Yuri Bezmenov tells how the Russia is using the left to push the communist agenda
Subversion of America.

The following clips are from 1984 -85
He warned America that today would be exactly the way it is.


▫20
The 4 ways Communism takes over. Is America and Canada at those points now?
Demoralize = Yes. No morals. Good is bad and bad is good.

Dissinfo = Yes. People nolonger believe the truth, even when all the evidence is shown.
▫21
Destabilize? Yes. Economy is at a 21 trillion dollar deficiet.
The defences have heavily diminished from endless wars and lack of funding.

Install communists, socialists into government and positions of power.
Make it so good by offering free everything.
▫22
Final
Create a crisis.
At which time while everyone is focused on the crisis, they plan to take over by military force, a coup de'ta and install a Communist gov.
@AOC
@BernieSanders
and supporters better wake up. You are all being used and don't even know it.
▫22
Full interview with defector YURI Bezmonov.
Also warns those who oppose Communism will be rounded up and shot in 1 night.
They will know exactly where every person lives.
Think Google, Facebook etc..
#Russia