Exciting!
#Customs
Academy launch. If there is one thing we need in the UK it's more customs education and training. Brexit or not, customs is an area worth exploring.
@kgh_customs
's EU customs training is fantastic. Let's hope so is this programme
@IOExport
@HMRCgovuk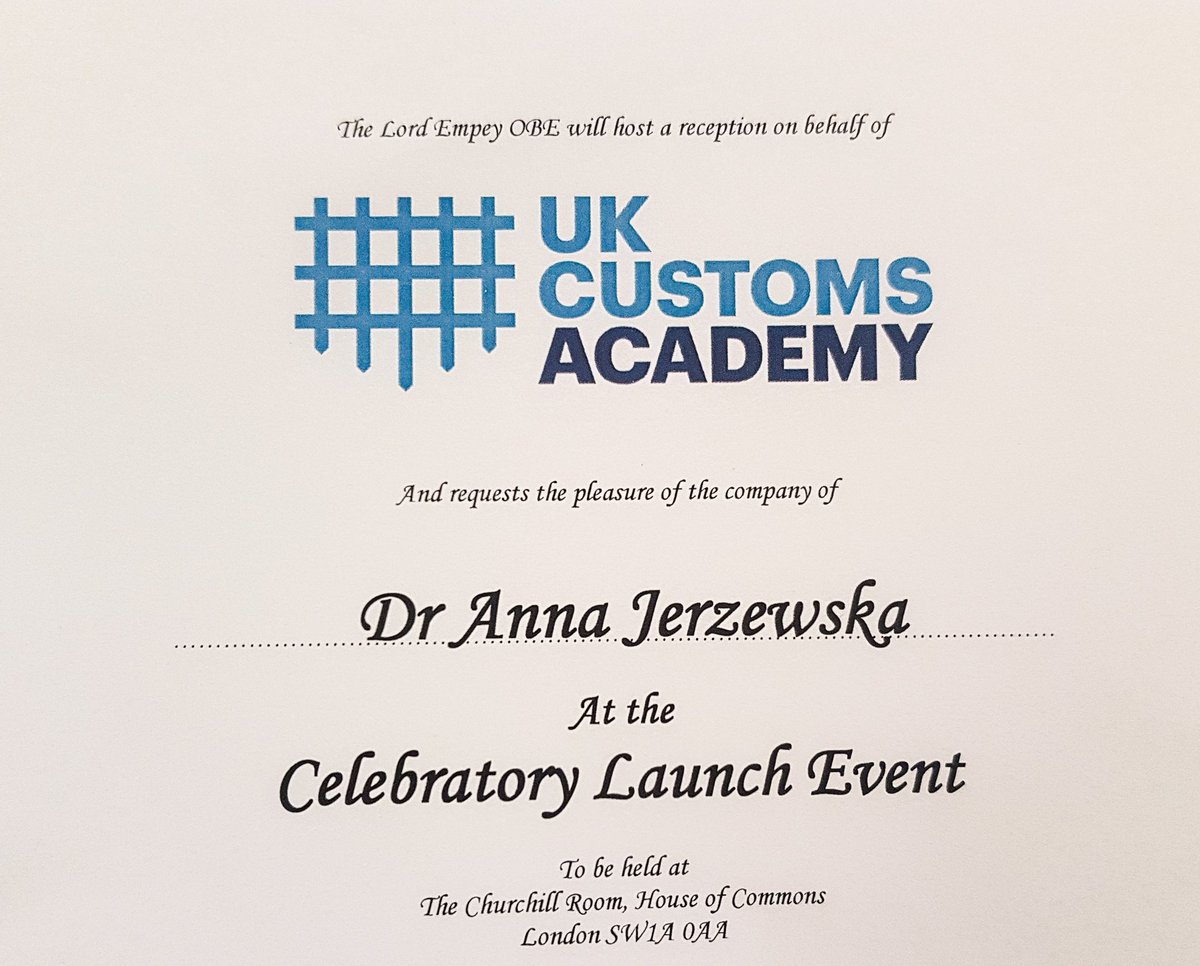 Re content- at the moment it's pretty generic and EU centric. However, as soon as UK's customs processes are finalised, forms released etc the content will be updated.