Reparations: The Key to Eliminating the Wealth Gap Between Black and White Americans? |
@Prof_CEW
#ados
created this reparations discussion I appreciate your analysis, but I believe it severely understates the gap.
#ados
were casted to the bottom.
nationalinterest.org/blog/buzz/repa…
In addition the issue you appear to miss is
@SandyDarity
baby bonds will have a future effect at earliest 20 years from implementation and is class based so it's not meant to be reparations. 👩🏾‍🎓🤷🏿‍♂️ The remaining plans don't deserve mention with the racial wealth gap.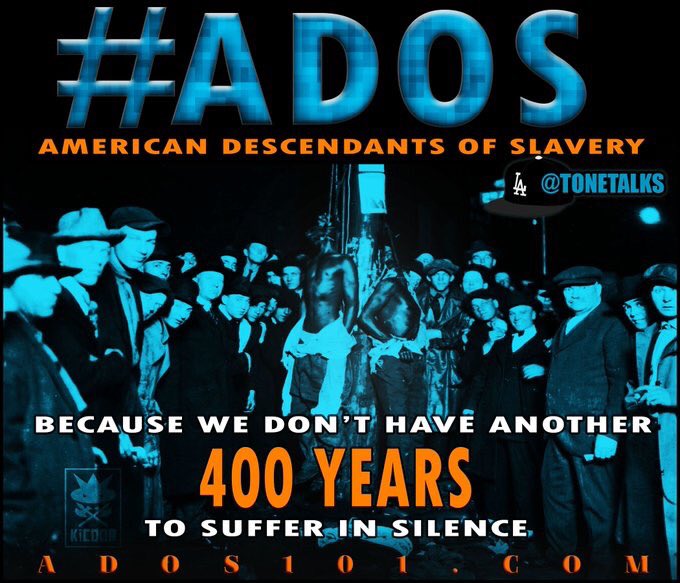 Why would poor white babies 👶 get reparations over black
#ados
adults and children?👩🏾‍🎓None of this makes sense.