Actually that's it.
Thanks for coming!
You wanted more?
Ok! Happy to get my nerd on for a hot minute
How often to take the Truvada?
There is a non-FDA approved tactic that now goes by 2-1-1, but I still love the "IPERGAY protocol." It's 86% effective ITT, and pts use 50% of the pills vs daily dosing. First dose is 2-24hrs pre-sex. Then 24 & 48 hrs later
nejm.org/doi/10.1056/NE…
Now this was only for the "MSM" population. This is important because tenofovir concentrates in the rectal tissues 100x more than in vaginal tissues. (Note the women didn't have rectal biopsies and there were no transwomen in this study)
ncbi.nlm.nih.gov/pmc/articles/P…
This means that vagina havers are recommended NOT to use the 2-1-1 and higher adherence is needed. But wait! What about transwomen, which are the highest priority group (44% transwomen of color already living with HIV!) (or ARI in ciswomen?)
cdc.gov/hiv/pdf/polici…
However, the estradiol will mess with the TDF and decreases rectal mucosa levels - so if on hormones, need at least 6/7d adherence and can't use 2-1-1 effectively.
academic.oup.com/cid/advance-ar…
Now we have the question of do the hormones matter more than the genitals for
#PrEP
effectiveness? Maybe, if anyone has data on transmen on T and TDF genital tissue concentrations, let me know.
Now what about those lawyer commercials? Is TDF/FTC safe?
This is why we check a serum creatinine (TDF can cause fanconi syndrome), but phos and urine pr/cr ratio if you have concerns. Overall meaningful change is rare in the otherwise young and healthy
ncbi.nlm.nih.gov/pmc/articles/P…
What about bone strength? Am I going to break a hip on this med?
No.
Bone density decreases by about 0.5-1.2%/yr if you take it daily - but less with variable adherence.
liebertpub.com/doi/10.1089/AI…
I'd add that the 2-1-1 strategy started PrEP 2 hours before sex, so if 7 days is too long, just double up the first dose - it's better than nothing - in cis-MSM
What I find clinically is that the regular STI testing catches a large number of STIs that wouldn't have otherwise been detected.
Also ppl are often high risk for periods of life, not forever. PrEP may only be needed for a summer or a few years. If you have HIV, meds are forever.
Before I wrap this up, I want to plug the new Hep B vaccine Heplisav-B - have only had one person not convert and he had CD4 cells below the level of quantitation. Also, it is 2 shots 4 weeks apart, so you can get the series done before the next visit!
#GotPrEP
?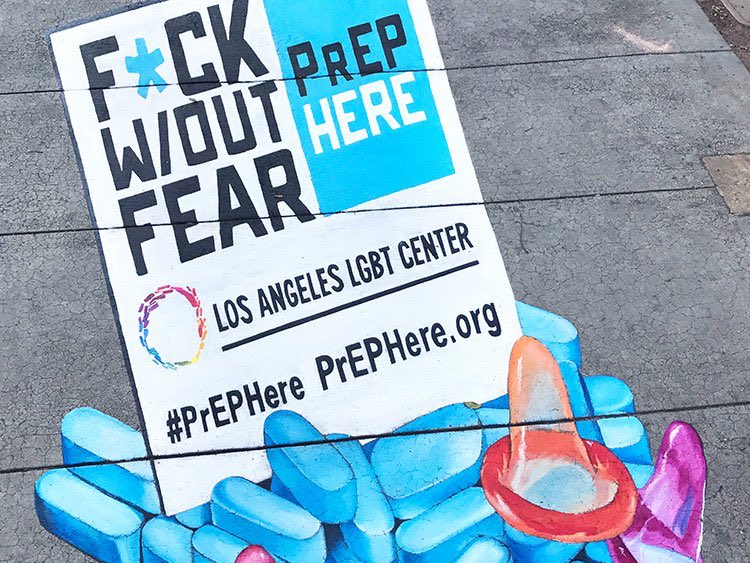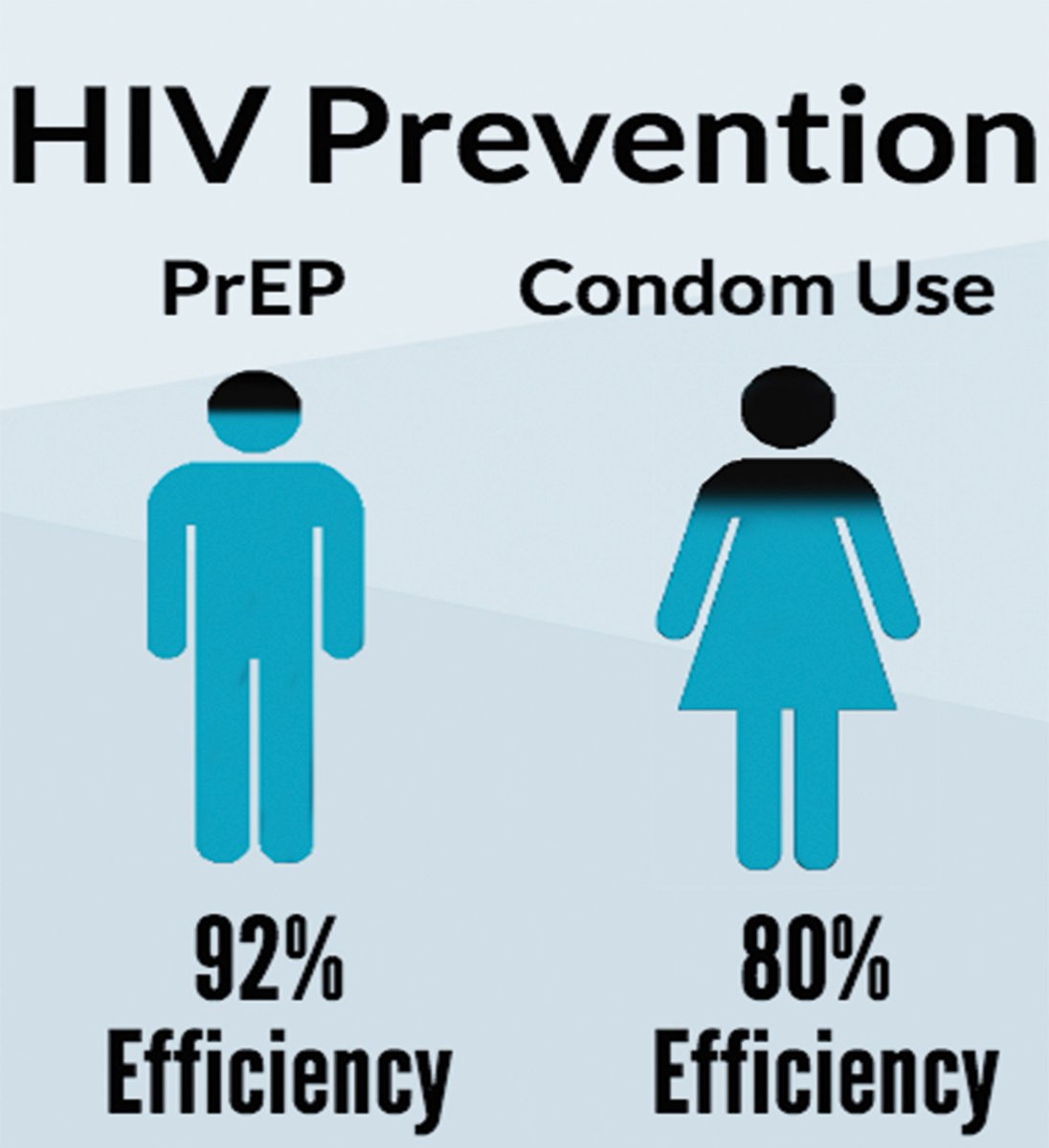 And urine preg if pregnancy not impossible! Sorry uterus having folks, had an androcentric moment there.