Who wants to 'Force' The Q?
Do you want to be part of the
#OpForceTheQ
move?
(Decode with Q posts below ☟)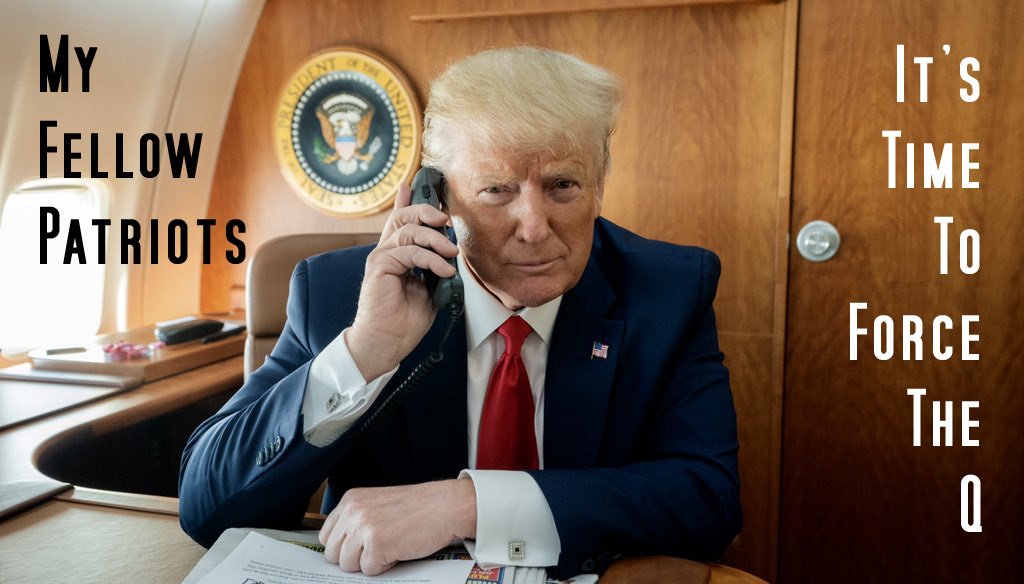 I know Trump was asked the Q in CA but it didn't have nation wide coverage.

I also know about VIP Anon asking.

I'm talking about MSM asking the Q. It will go world wide. That's what Q is waiting for.