Aimed at 13 year olds, teaching how women choose to be degraded.
Teaching underage children about felching and anal.... this is what
@Warwickshire_CC
had to say in regards to concerns: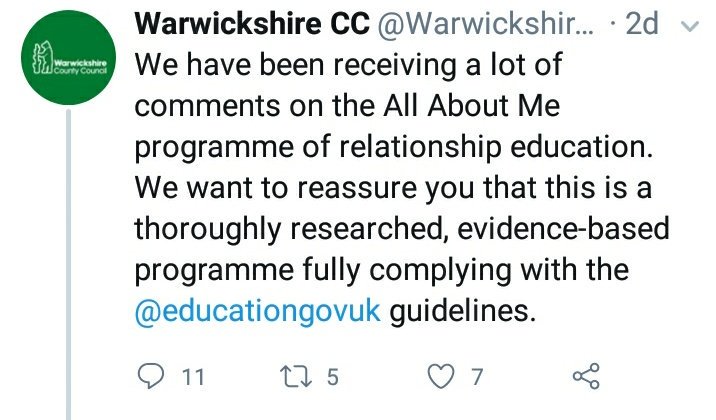 Teaching female children (13 is under the age of consent) that it is liberating to have a gang of men ejaculate on them is sex positive for whom?
Also, can
@Warwickshire_CC
and
@educationgovuk
outline whereabouts in the government guidelines for educating children felching and bukkake appear please. Is there a test? How is the knowledge attainment graded for this?
Suzzan has been casting her eye over it and look what she has spotted
Why does this man think girls should be taught how to perform porn sex..he claims because they asked for it! Dude, sometimes teenagers ask for booze, should we help them get pissed? Tattoos, let's give kids sleeves? Some kids want to go clubbing..should security wave them in?
The same age group
@Warwickshire_CC
are teaching about felching, fisting and that gangs of men wanking on a girl's face is liberating....