How can we trust someone who falsified documents, openly violated a signed declaration, many times, over a long time, while using the party & it's members, that he intended all along to BETRAY, as a fundraising vehicle to pay off his failed leadership bid, and then SPLIT?
#elxn43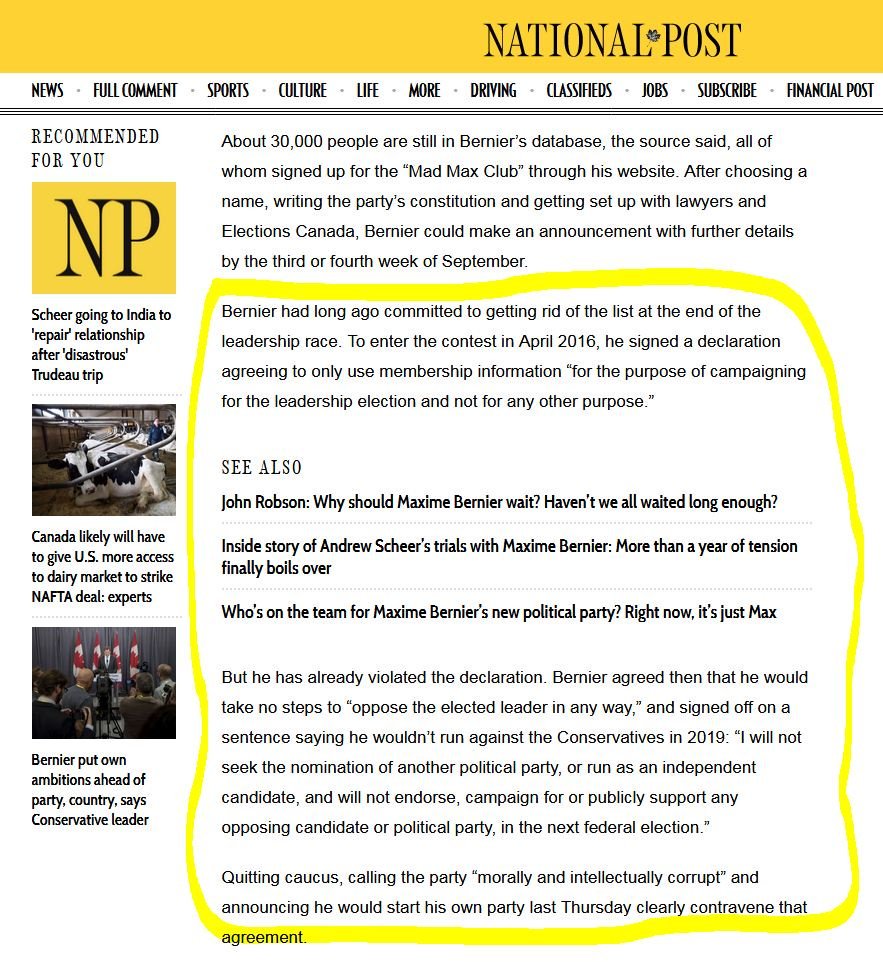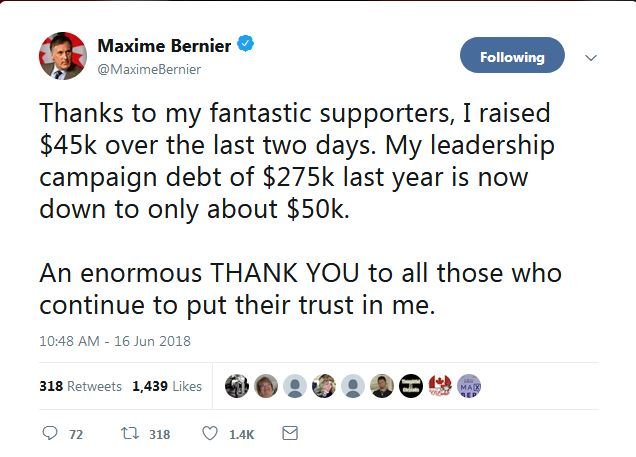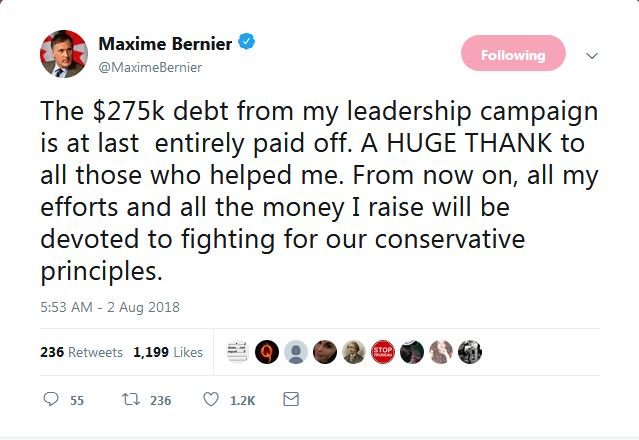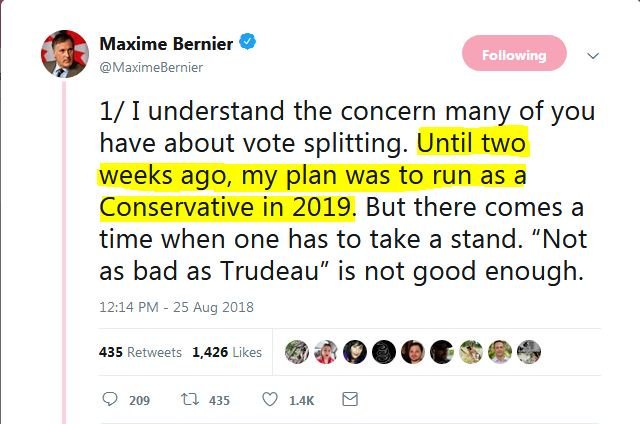 I was almost fooled into supporting him, UNTIL I went through his past tweets.
Max PLANNED this, and rolled out his plan over a long time. Now he is simply telling ppl what he thinks they want to hear to get revenge on Scheer, and fck Cdns that won't survive a JT term 2!