🔸Corruption Thread 🔸
@SpeakerPelosi
continues her
#Impeachment
, is she afraid the next revelations made will be her and her mob connected family?
Her father "Big Tommy" was mayor of Baltimore and close allies with the mob and hitmen.
patch.com/california/bre…
3
Is it any surprise that Nancy traveled with her son Paul Pelosi Jr. to
#Ukraine
in 2017
He is a Board Member the Ukraine oil company Viscoil, and an Executive for NRG Lab.
Paul Pelosi Jr co-founded a company called Natural Blue Resources.
Paul was working as a front man for the company, so investors wouldn't know the company was actually owned + operated by 2 convicted felons.
frankowskifirm.com/company-cofoun…
4
Nancy's brother Franklin D. Roosevelt D'Alesandro, worked as a deputy clerk of land records for Baltimore.
He once faced charges of statutory rape of an 11 and 13 year old and perjury. (lying under oath)
He was 1 of 12 charged for rape and also the only one acquitted
5
With more research all kinds of criminal activity would most likemy be uncovered.
I just wanted to show that Pelosi's family has been plagued with corruption their all of their lives.
Now we can focus specifically on Nancy.
6
@SpeakerPelosi
as speaker of the house warns around $300,000 a year.
2018 her net worth was $196,299,990
2015 her net worth was
$100,643,521
2013 her net worth was just
$26.4 million
She has long been the subject of insider stock trading, kickbacks and shell companies.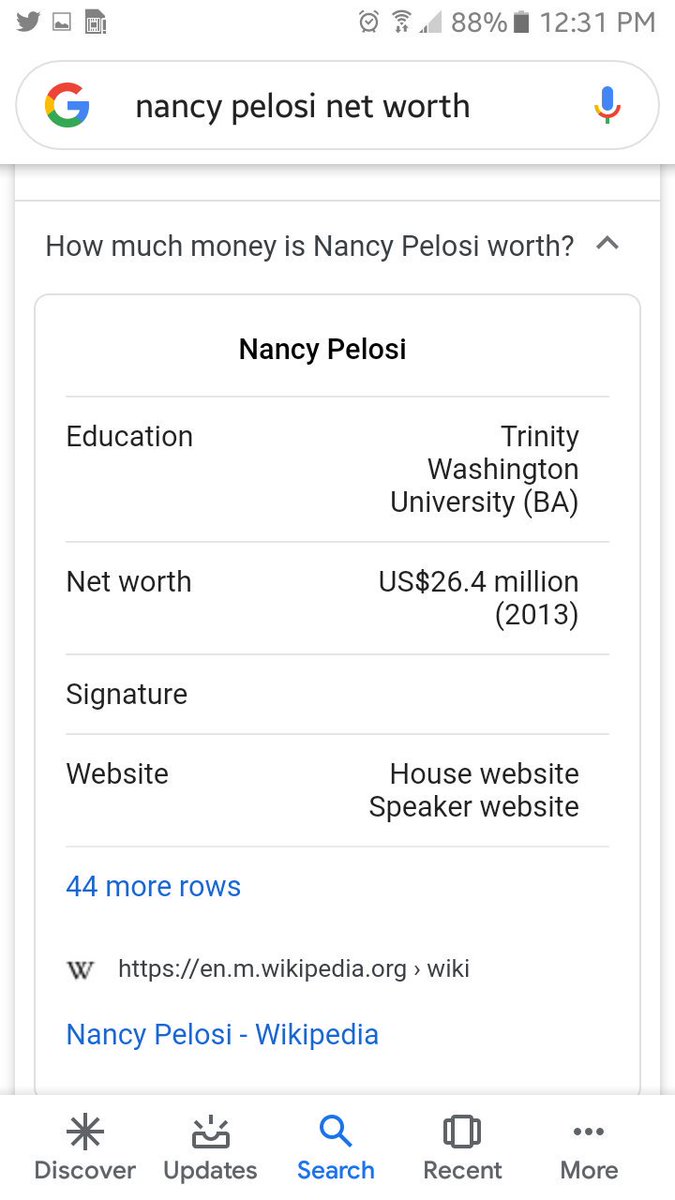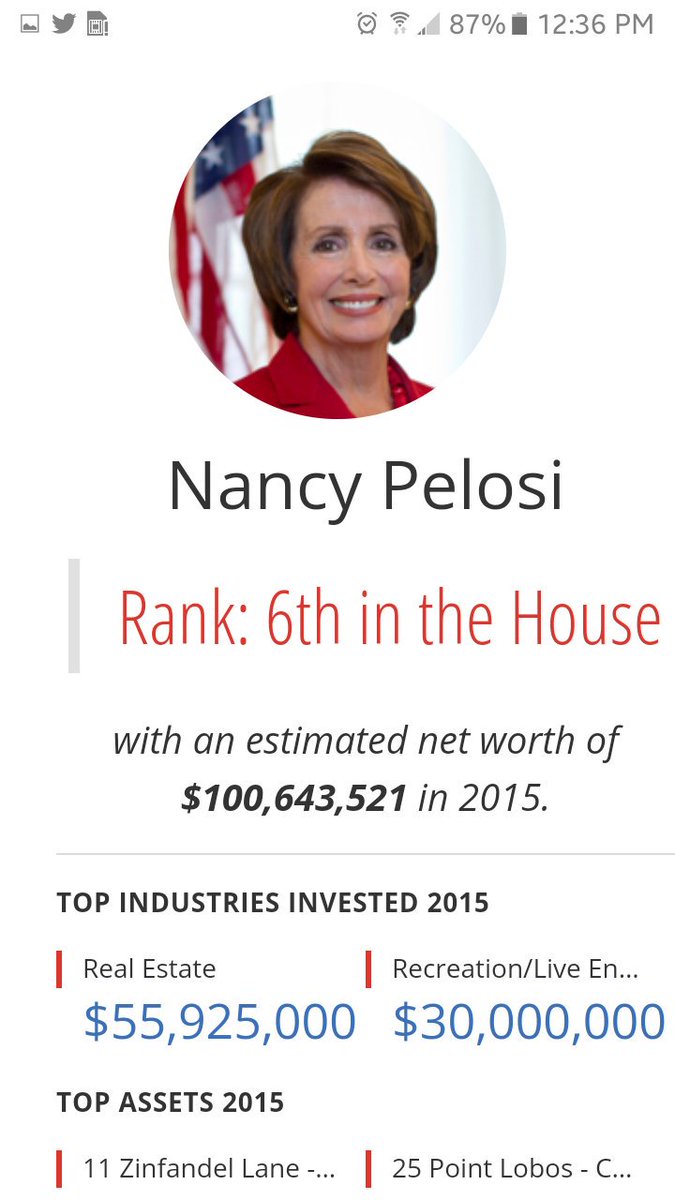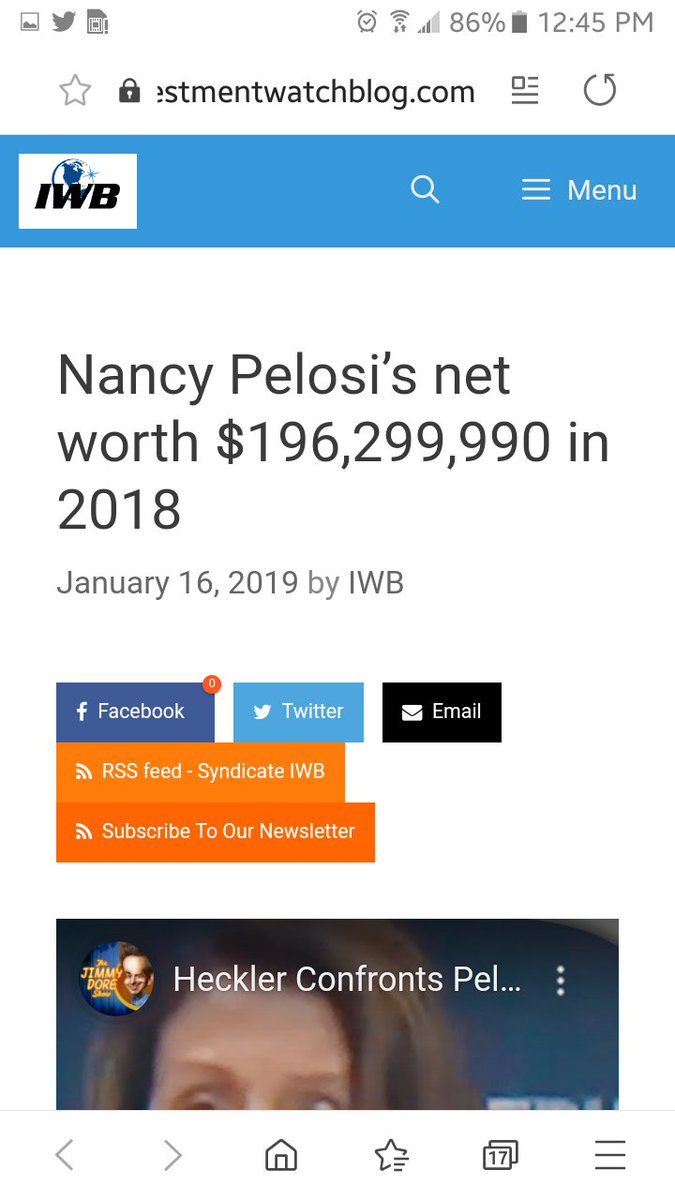 7
To be continued...

Expect Ukraine connections.
Expect Russian connections.
Expect Mexican Mafia and Rusian Mob connections.
Expect Italy, Vatican, crooked agents, traffickers, corrupt foundations.
Arms dealers and much more.
@RepAdamSchiff
@SpeakerPelosi
Think about this folks Both Adam Schiff and Nancy Pelosi have connections to the biggest weapons and arms dealers in
#Ukraine
and received campaign funding + ALOT more.
Ukraine has been receive us
#Military
Aid for 28 years. Now oversight of