First
#WorldSeries
game I've attended in 28 years, since Game 2 in 1991 — the Hrbek/Gant game. Let's hope the good guys prevail again.
#STAYINTHEFIGHT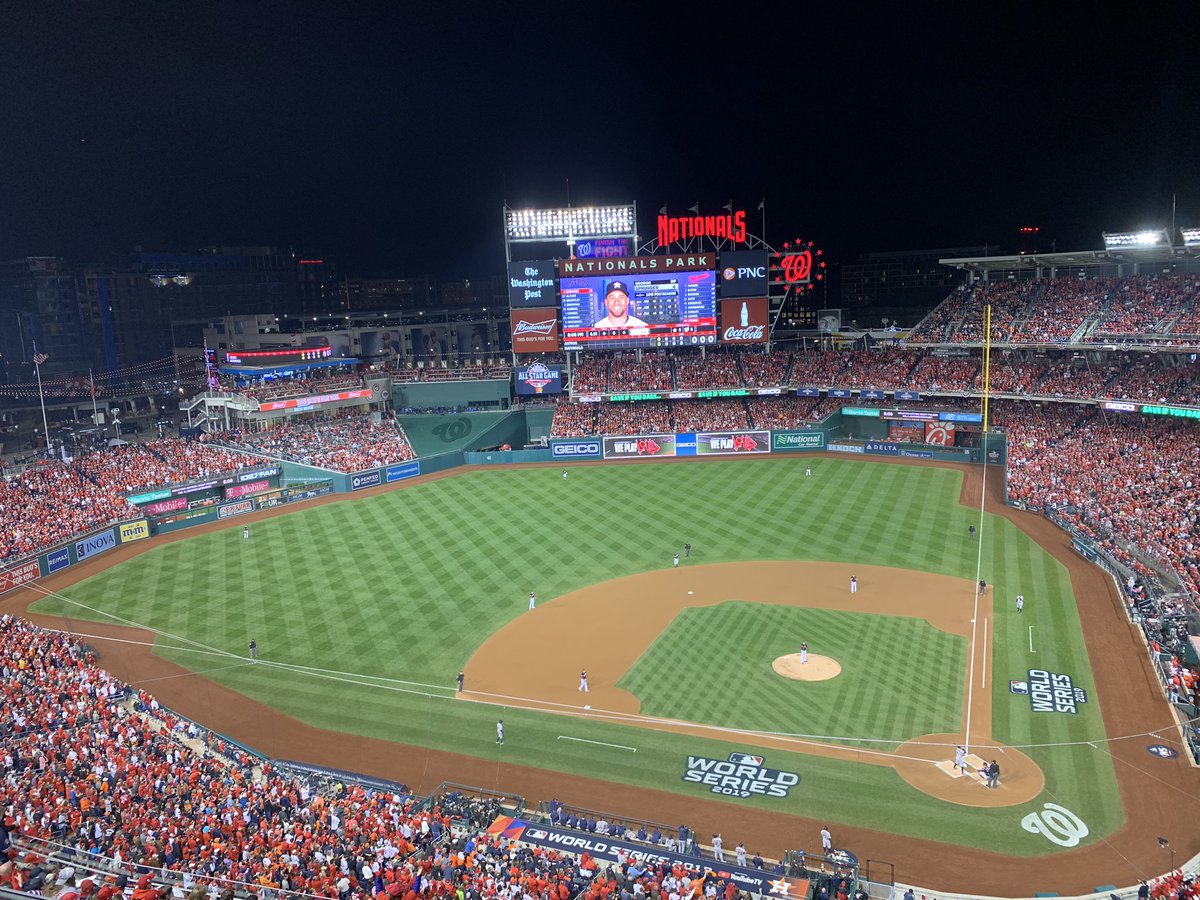 42-year-old Fernando Rodney should not be counted on to get key World Series outs in 2019 and it's a
@Nationals
organizational failure that he was and failed to do so.
#STAYINTHEFIGHT
Welp, at least Nats fans can look forward to Trump attending the game tomorrow ☠️
Reminder to Nats fans: the NLDS came down to Max and Stras needing to come through in consecutive starts and they got it done. I'm not surrendering
#faith
yet.
#STAYINTHEFIGHT