They say that a
#Farmer
is a man, out standing in his
#Field
.
In 1993,
#Trump
had parted from his
#Czech
wife, but 2 kids still spoke the language. Don Jr. is
#Fluent
.
#Czechoslovakia
joined
#EK
in 1991, and split up in 1993.
DK voted for
#Maastricht
in 1993 in
#Denmark
's 2nd try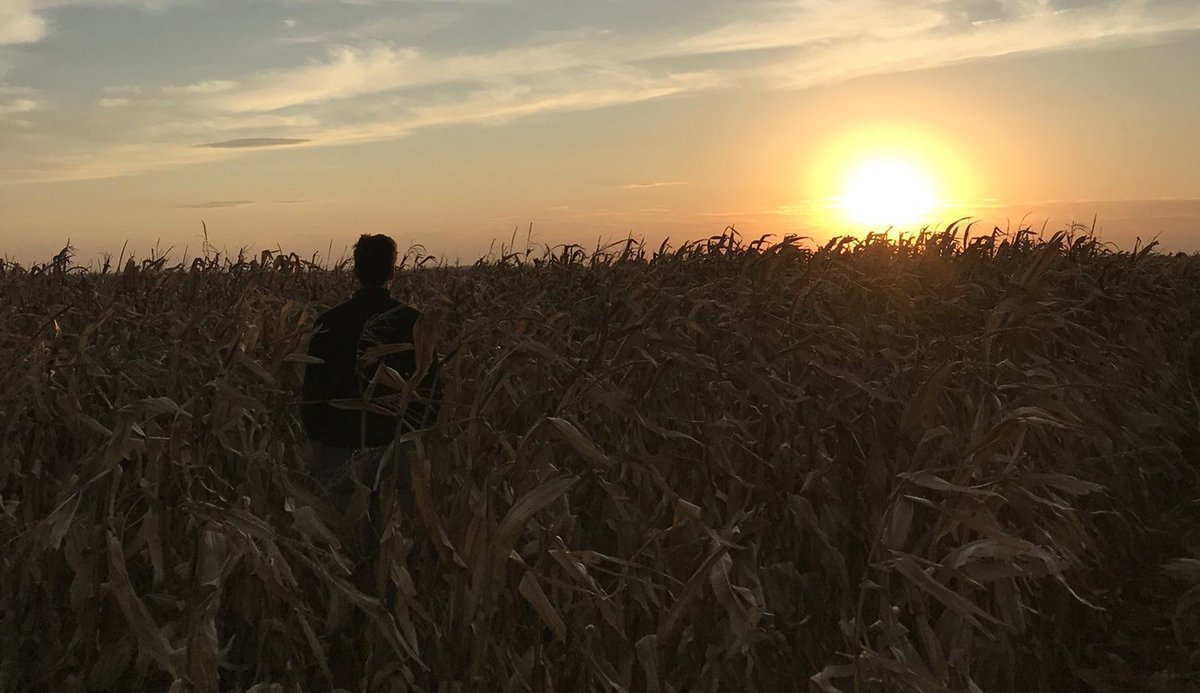 But what if 5 11 means May 11?
On May 11 2019 an
#EU
sponsored conference had its 2nd day, a track on
#International
#Politics
where this paper was given:
Heresthetical Institutional Design
by Olga Shvetsova (SUNY)
...example of heresthetics aimed at
#ClimateChange
negotiation

WILLIAM RIKER WAS A visionary scholar, institution builder, and intellect who developed methods for applying mathematical reasoning to the study of politics. By introducing the precepts of game theory and social choice theory to political science he constructed a theoretical ...
... base for political analysis. This theoretical foundation, which he called "positive political theory," proved crucial in the development of political theories based on axiomatic logic and amenable to predictive tests and experimental, historical, ...
... and statistical verification. Through his research, writing, and teaching he transformed important parts of political studies from civics and wisdom to science. Positive political theory now is a mainstream approach to political science. In no small measure this is ...
...because of Riker's research. It is also a consequence of his superb teaching–he trained and influenced many students and colleagues who, in turn, helped spread the approach to universities beyond his intellectual home at the University of Rochester.