Another day of raging wildfires in New South Wales.
Staggering imagery of Australia.
There are fires/smoke plumes all over Australia, that I'll post loops of in the morning.
But, in the meantime, you can check them out for yourself:
col.st/JSeYF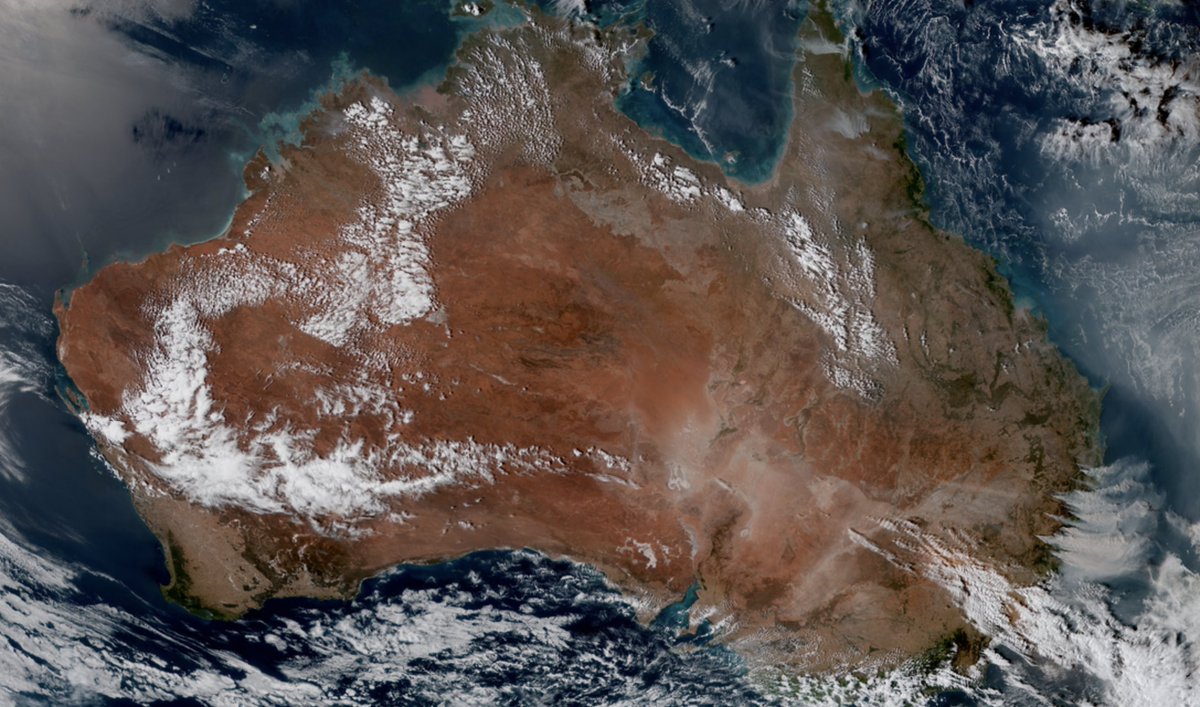 Several fairly big smoke plumes on the Cape York Peninsula yesterday.
One isolated fire on the southern coast and a few smaller fires south of Perth.