Transatlantic charlatans Simpson, agent Steele and Fritsch "were horrified" when the truth about their misdeeds came out. In case you forgot they claimed via WSJ(
#Maremont
) ABC(# Mathew
#Mosk
#Ross
), WAPO(Rosalind
#Helderman
)and DC(
#ChuckRoss
) that I was their source D&E.
#LIARS
Glenn Simpson invoked the fifth amendment in refusing to testify to the House Judiciary Committee.
It's only when Brian Ross managed to significantly hurt US economy he was fired from ABC. They forgot about MATTHEW MOSK. These two worked in tandem. What I hear Mosk is AGAIN giving airtime(this time openly) to push foreign propaganda on a major US channel.
Why not a single real dossier source got declassified? America needs to know the names of individuals behind the conspiracy to overthrow US elected officials. So far, the foreign villains were able to avoid justice and Mr Mueller did not investigate ANY of the conspirators.
Btw,
@FoxNews
, if you are hearing me, you should correct the false story. Even
@CNN
DID correct the story.
#Honesty
in
#Journalism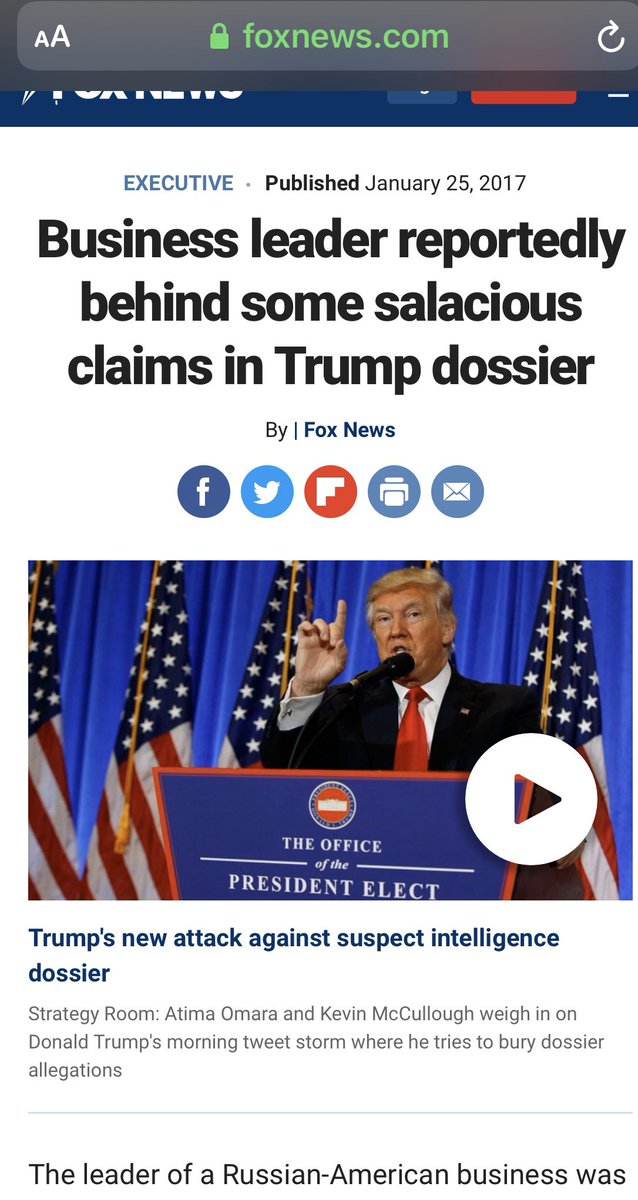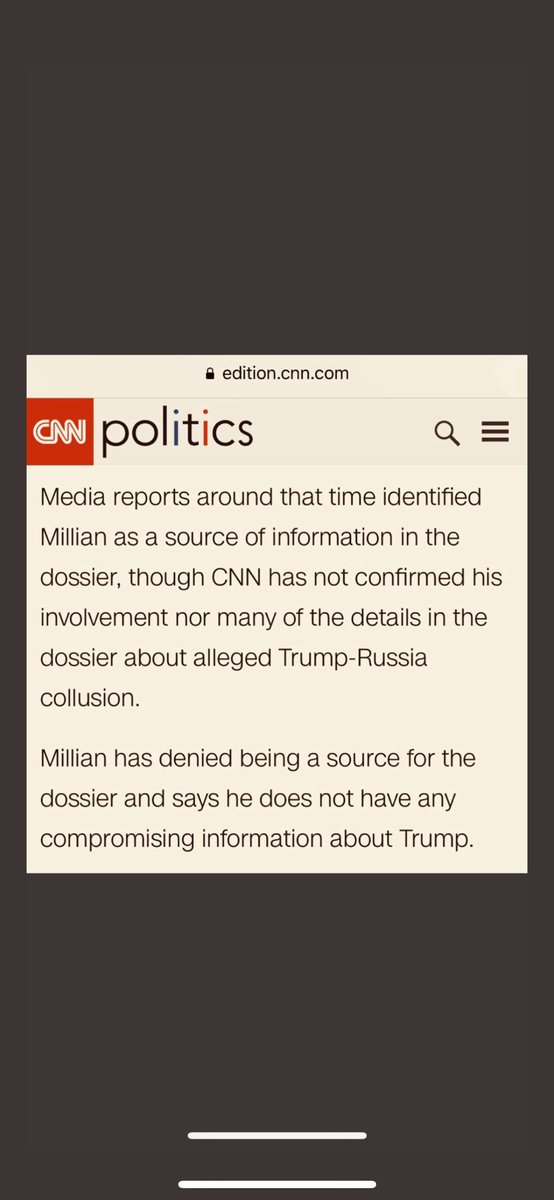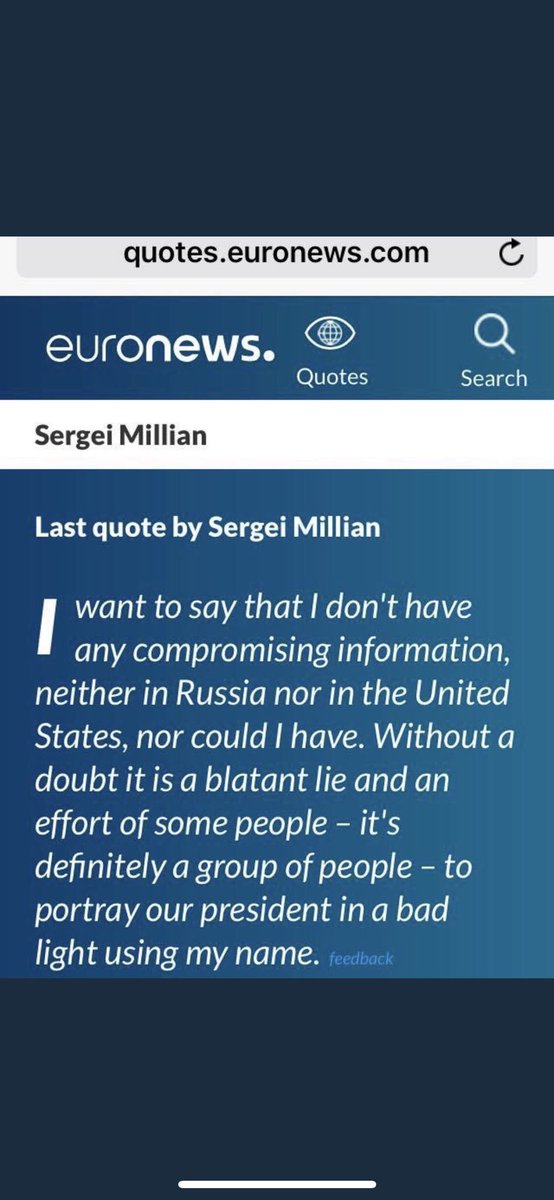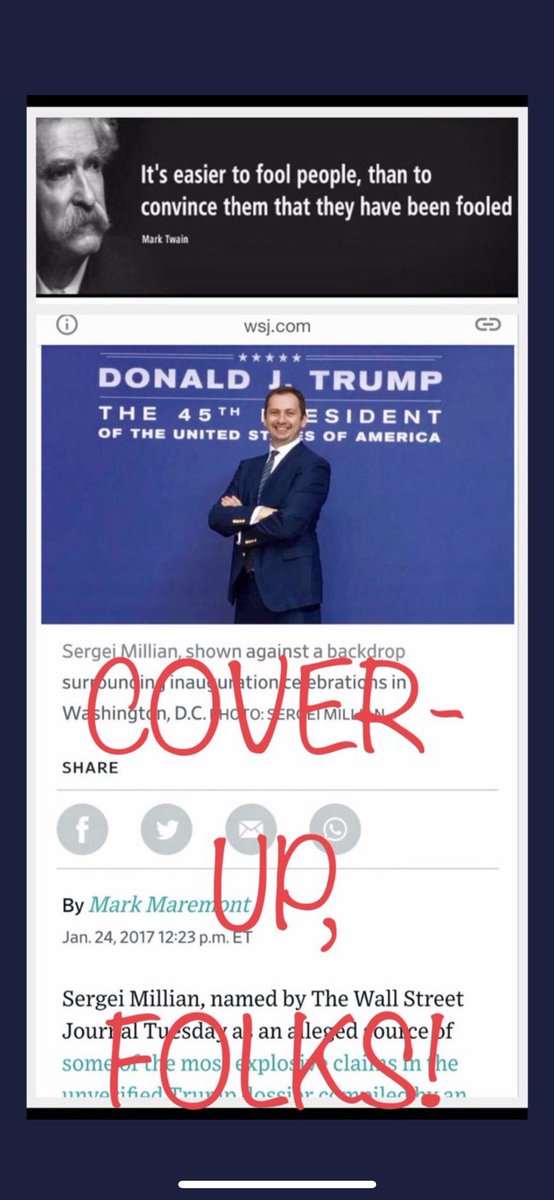 Foreign agent Steele's British propaganda campaign against US elected officials and innocent American patriots reached its peak in 2019 and got classified as a
#state
#secret
to avoid accountability by
#untouchables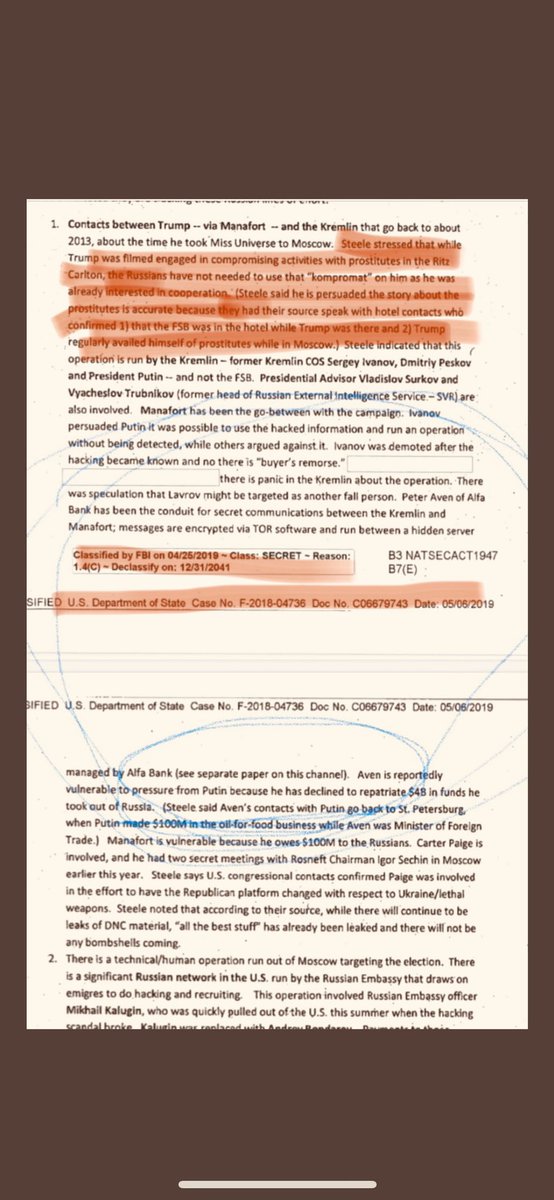 Secretary POMPEO: "Any time there is info that indicates any time any country has mess with American elections, we not only have the right but a duty to make sure that we chase that down"🇺🇸
Tatyana Duran is missing. Somebody in LONDON must tell US what happened to her.
Sec.Pompeo: "I served as the CIA director for the first year and a half of this administration, I can assure you there were many countries that were actively engaged in trying to undermine American democracy, our rule of law, the fundamental understandings we have here."🇺🇸
@SecPompeo
it's clear to every AMERICAN patriot who stands with our democratic Republic that there was an unprecedented British influence&interference with US elections and aggressive smear campaign. Nevertheless, I understand our Government's hesitation to open the PANDORA'S JAR