Hi twitter,
Thread - here's a Q&A session with a difference (with
@jommy_tee
)
Have you heard about the Josh Frydenberg court challenge?
No, not the old one involving the deceptive signage – the citizenship one.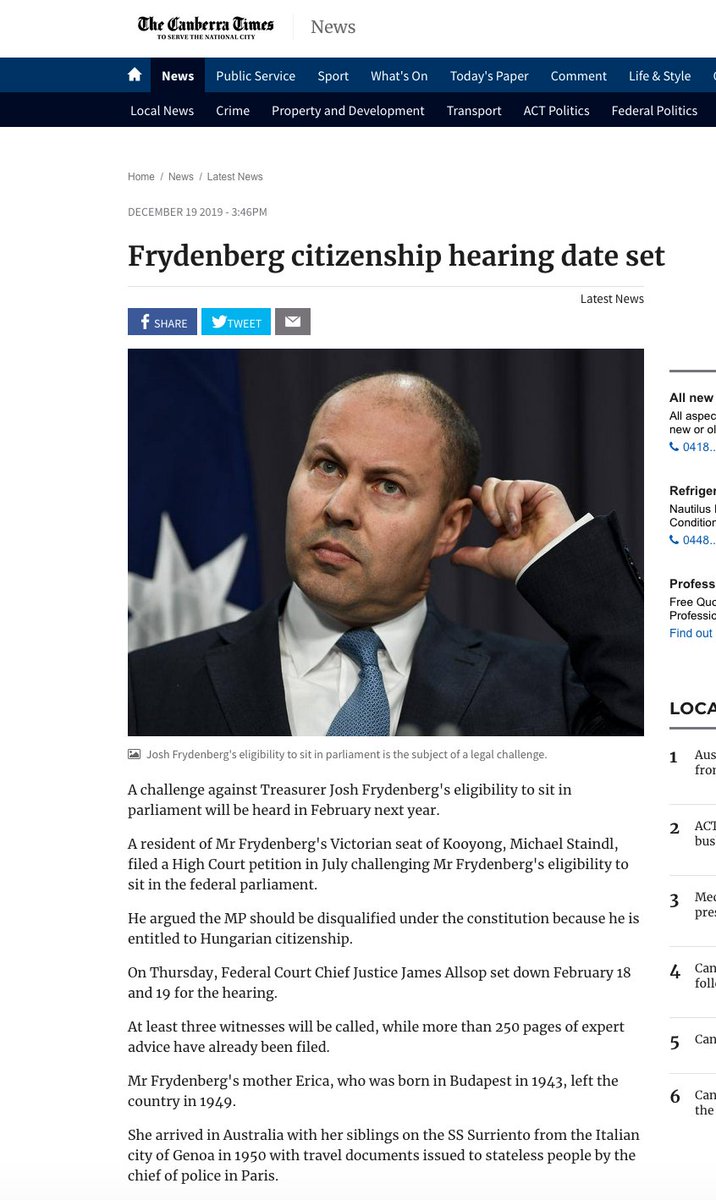 Last month we had the opportunity to sit down with the man launching that S44 Frydenberg challenge – Michael Staindl.

Despite being very busy with his environmental & local community activities, Michael was happy to do a Q&A session with us.
And the first question we put to him was the most obvious one:
Why did you do this?
#auspol
#joshfrydenberg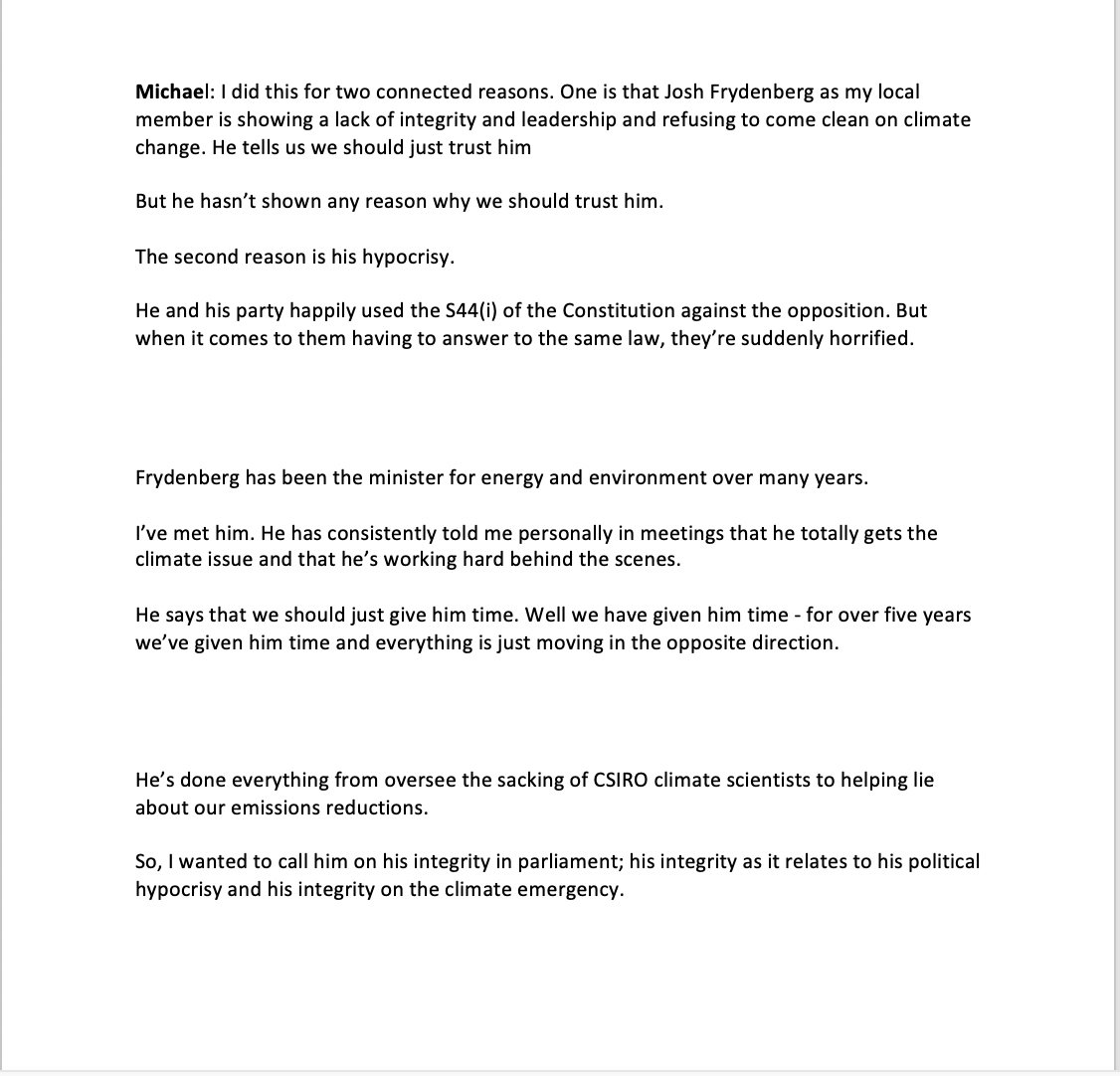 Shameless plug:
If you'd like to pop in and help Michael Staindl and his wife Kay on this final leg of their challenge, you can do so here.
chuffed.org/project/josh-f…
Oh and p.s.

This is what else Michael and the legal team have been working on this month.