🧵1/would like to just share an experience I had. I live in Virginia. My WHOLE family has already been isolated at home a week tomorrow.
My 8 year old son has Cystic Fibrosis, a chronic fatal lung disease. His specialist isolated us for his safety last Friday as
#coronavirus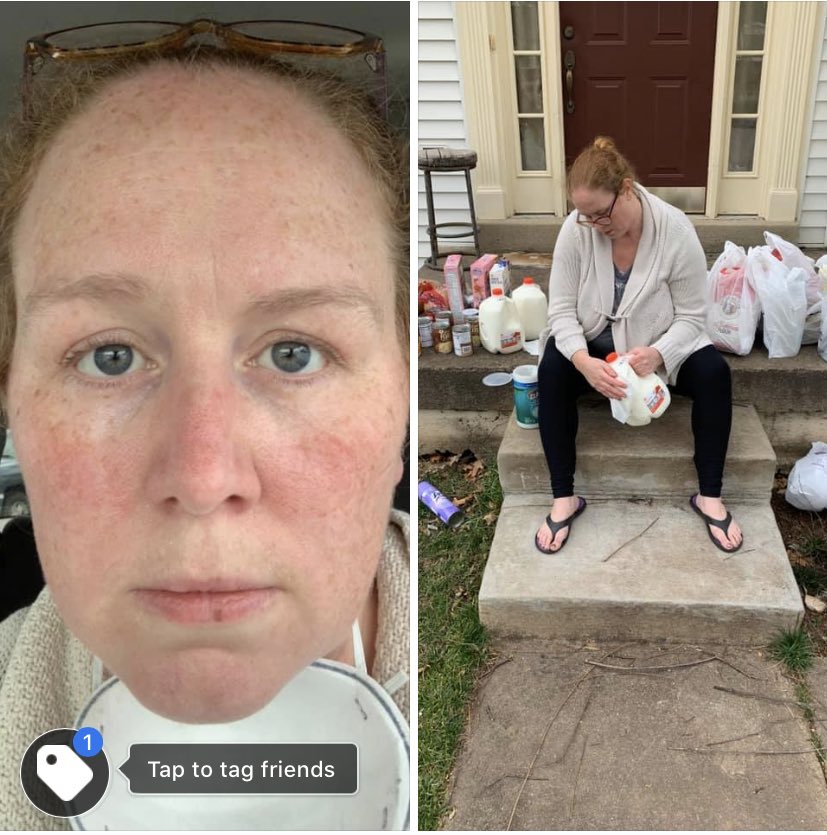 🧵2/
#coronavirus
could kill him. He falls into the "high-risk" statistics.
I just had to venture out to get groceries for my family. To do so I had to wear a mask and gloves. I can not risk bringing this virus home to my son or I will be burying him.
🧵 3/ As I walked down the aisles, careful to keep a 6ft distance, listening for the slightest sound of a cough to avoid, people were rolling their eyes, some outright laughed at me, a woman was telling her friend that "people like her are why this is disrupting my life".
🧵 4/ Another man muttered as I walked by, "why are people overreacting."

I haven't seen other people in 7 days and this was the way I was treated for following doctors orders to protect my son. We are farther into this thing than our neighbors because of our unique situation.
🧵 5/Kindness goes a long way. This is me saying, Please don't judge others, especially when you don't know their story. Offer kindness. Assume each individual is doing what is right for their family at a time where nothing is certain.