Status of COVID-19
As of 19 March 2020, COVID-19 is no longer considered to be a high consequence infectious diseases (HCID) in the UK. Mortality rates are low overall, COVID-19 should no longer be classified as an HCID 🤔
gov.uk/guidance/high-…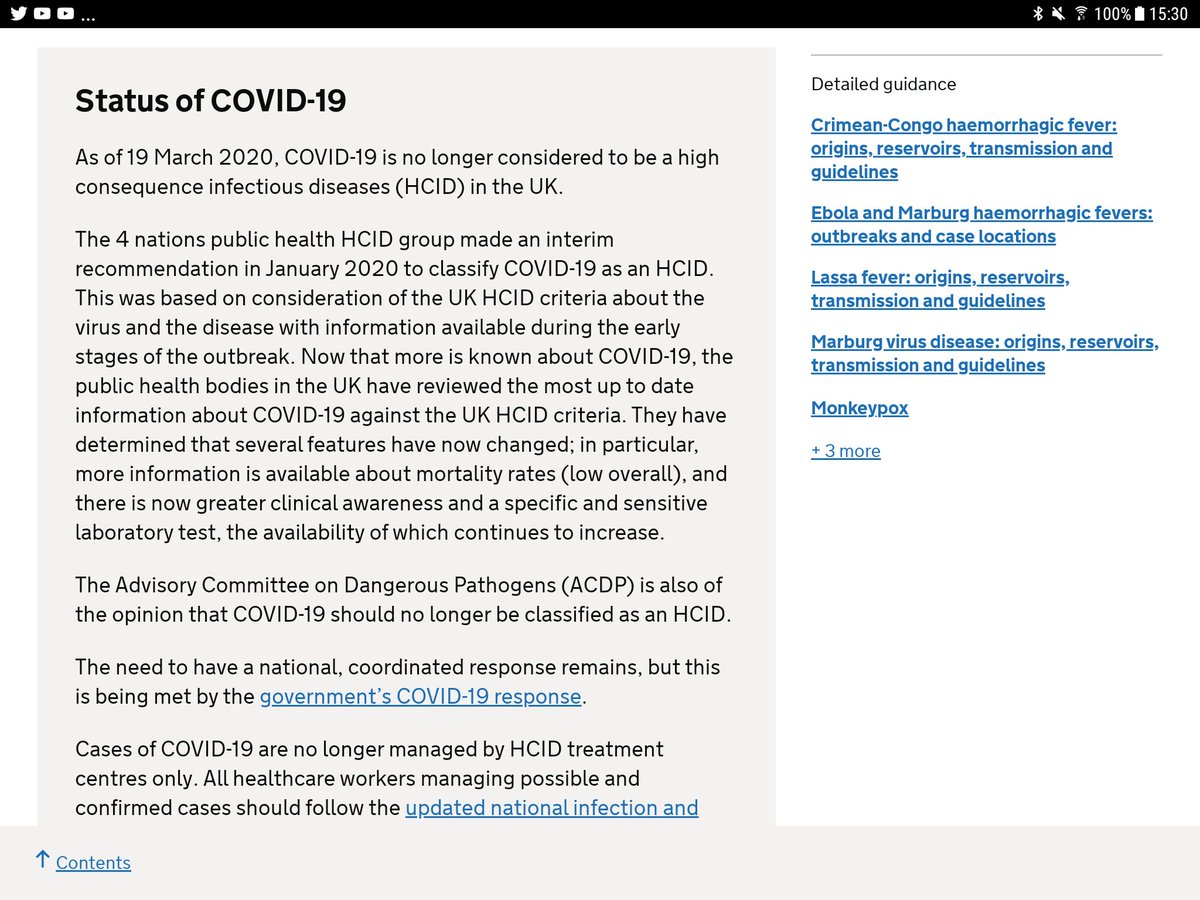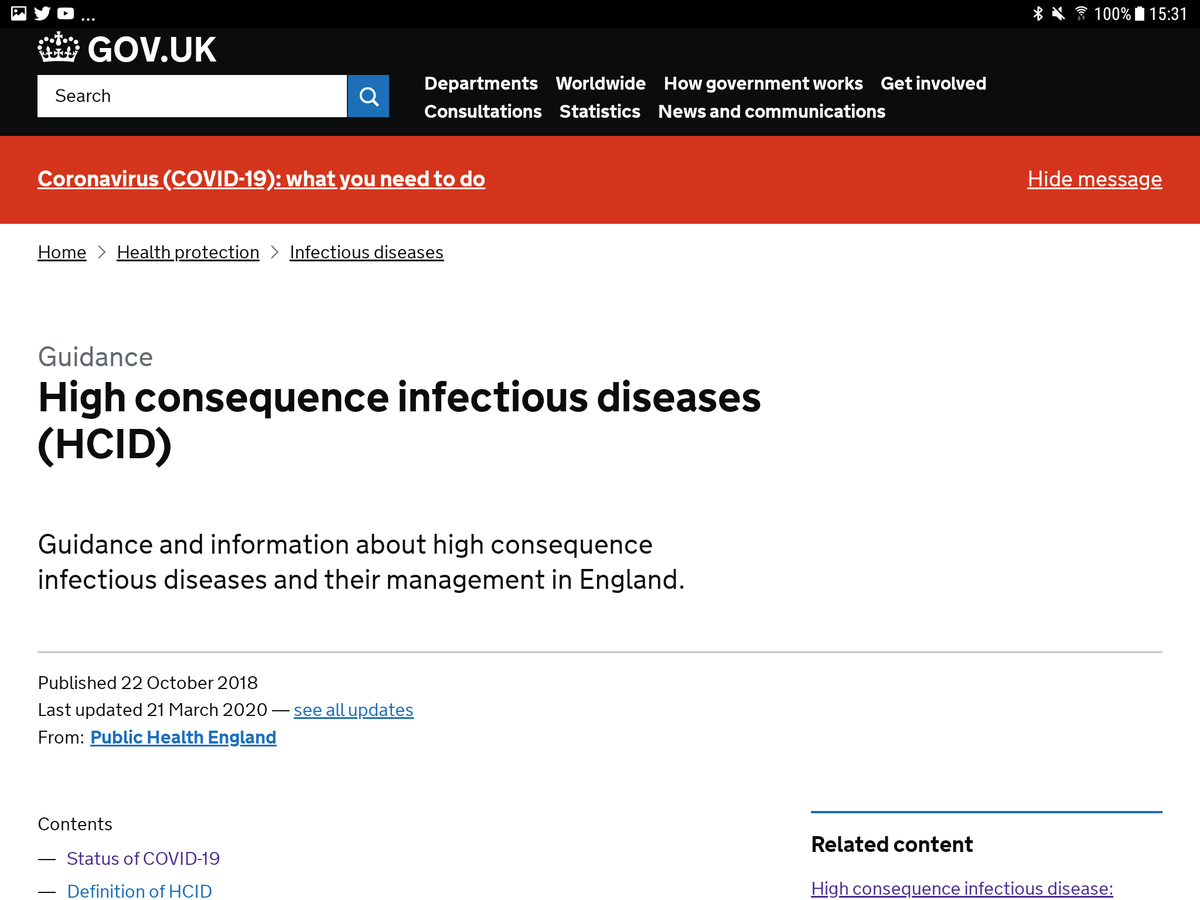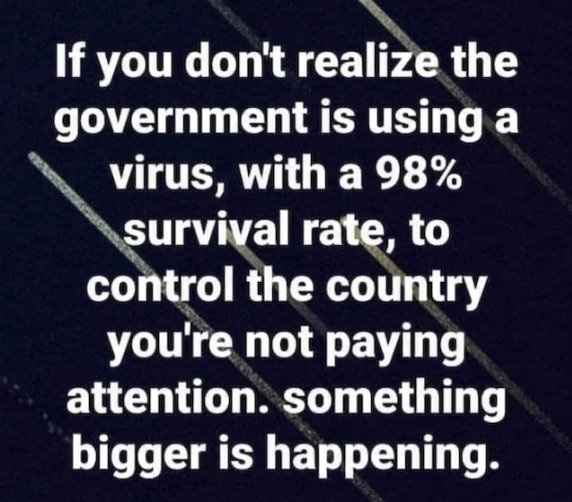 Updated 21 March 2020 From: Public Health England
List of high consequence infectious diseases
Specific risk for The Netherlands : considered endemic for H5N1 in birds 🤔
gov.uk/guidance/high-…
en.m.wikipedia.org/wiki/Influenza…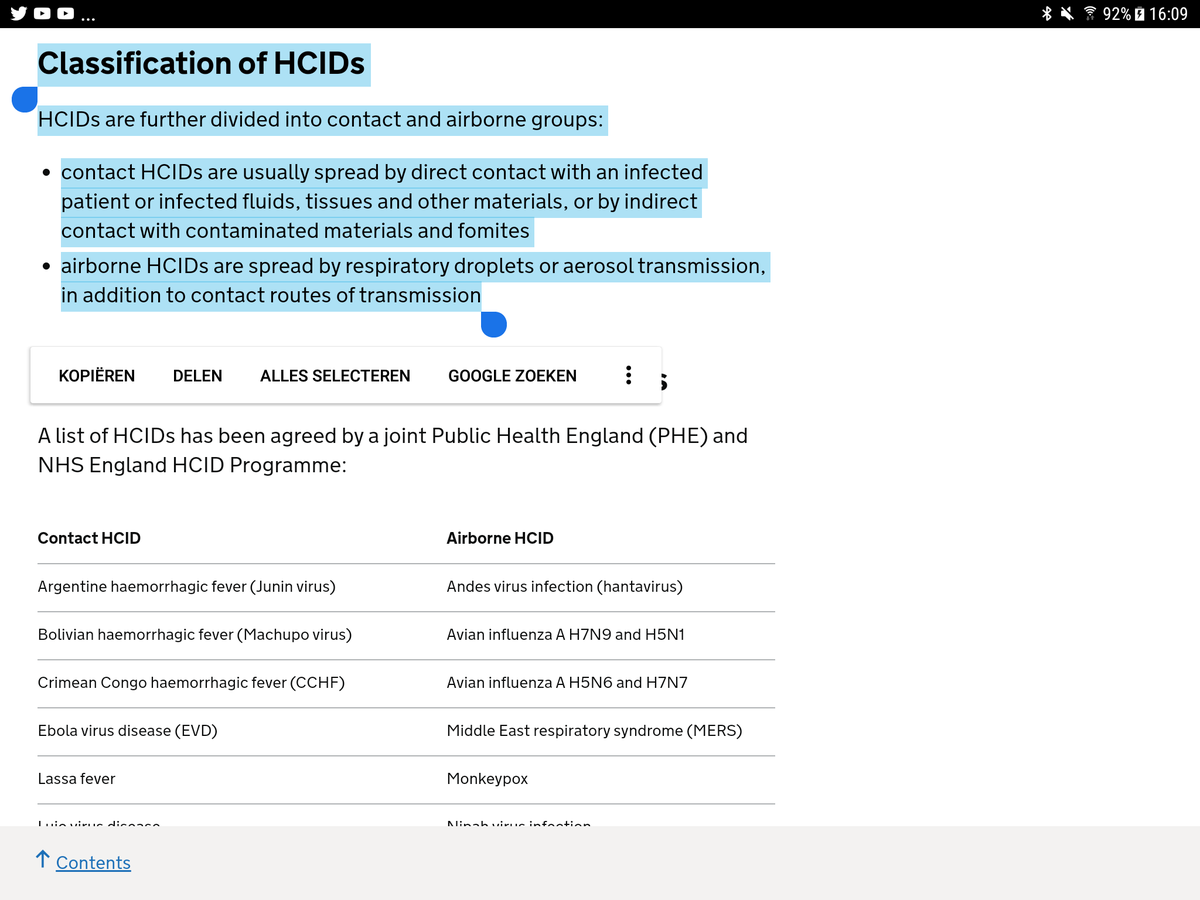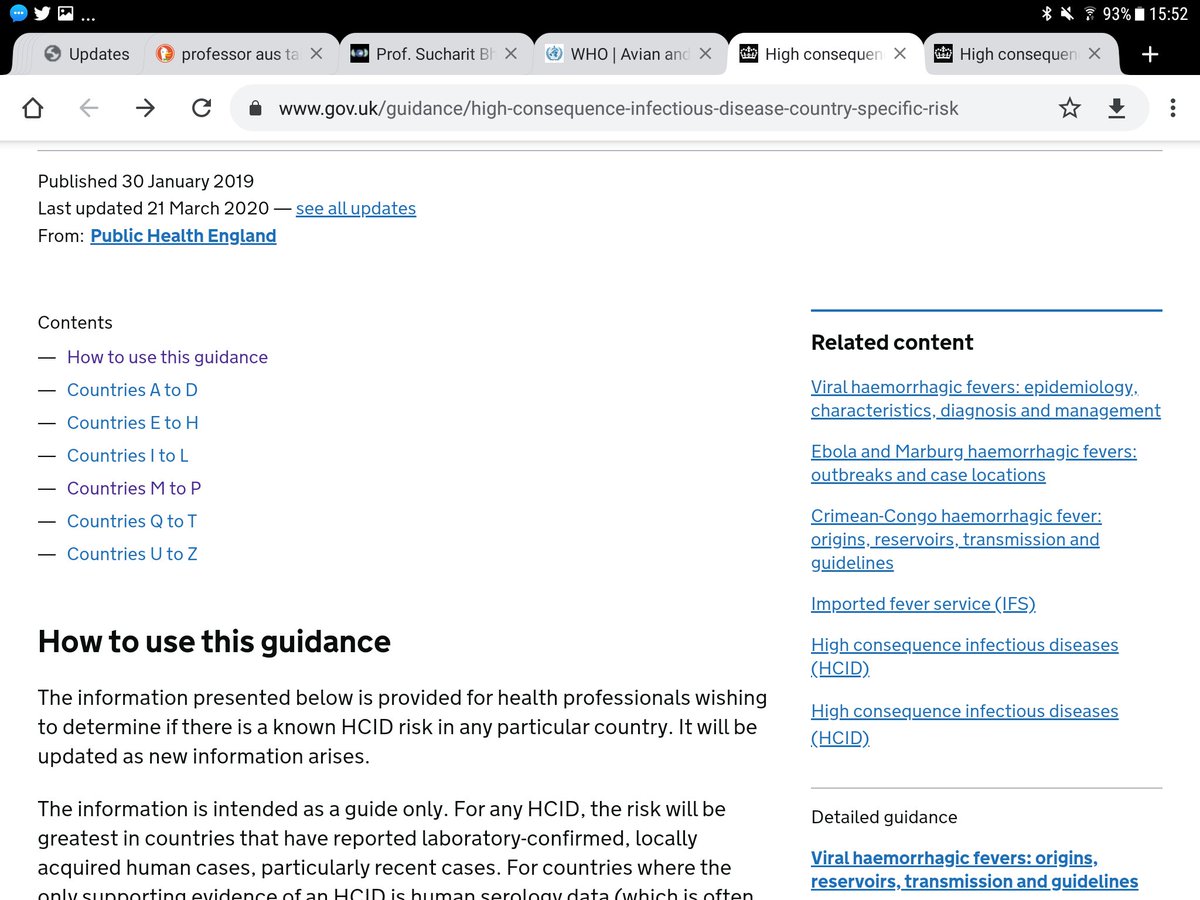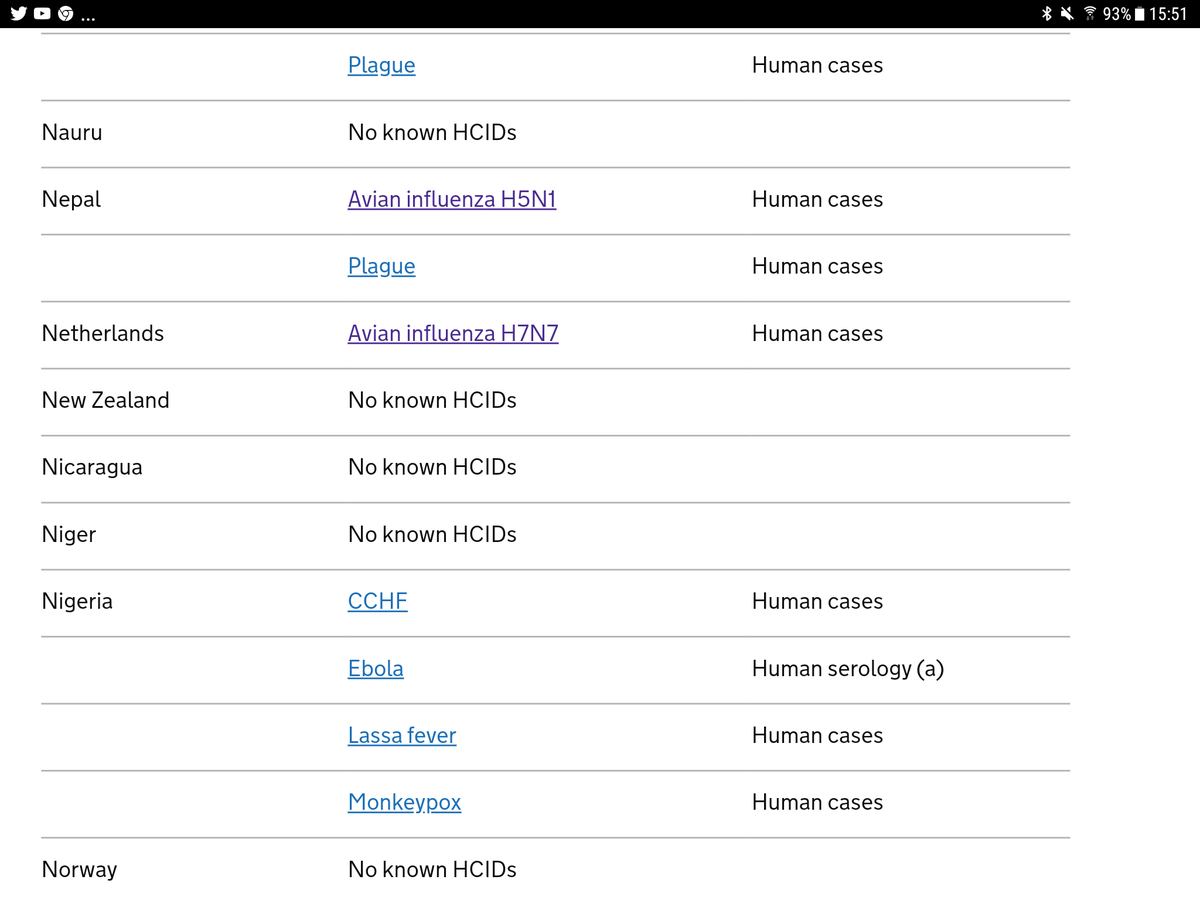 Avian A(H5N1) and other zoonotic influenza
However, zoonotic influenza viruses - animal influenza viruses that may occasionally infect humans through direct or indirect contact - can cause disease in humans ranging from a mild illness to death.
who.int/influenza/huma…
Please listen to this, this is huuuuuuge 🤓🤣
Dr. Deborah L. Birx White House coronavirus response coördinator
#Coronavirus
#COVIDー19
#Pandemic
#coronavirus
lays the ground for perpetual war on freedom of movement and close human interactions.
"The Justice Department has quietly asked
#Congress
for the ability to ask chief judges to detain people indefinitely without trial during emergencies."
aanirfan.blogspot.com/2020/03/corona…
99% of Those Who Died From Virus Had Other Illness, Italy Says
The average patient age is 79.5 in Italy, 17 people under 50 had died from the disease. All of Italy's victims under 40 have been males with serious existing medical conditions.
bloomberg.com/amp/news/artic…
Dr. Anthony S. Fauci Director of the National Institute of Allergy and Infectious Diseases
Dr. Fauci is also a member of the USA White House
#coronavirus
Task Force
Mainstream Media Is Wrong: Dr. Fauci DID NOT CALL for a 14-Day
#lockdown
townhall.com/tipsheet/bethb…
So, the UK government does not consider
#COVID19
as a 'high consequence infectious disease'. Meanwhile the UK (London), The Netherlands and other countries are in a state of (semi)lockdown and huge sums are injected into the financial system.
Something is very fishy 😉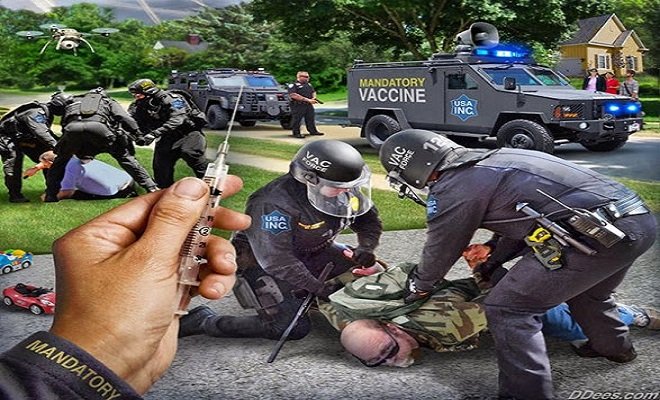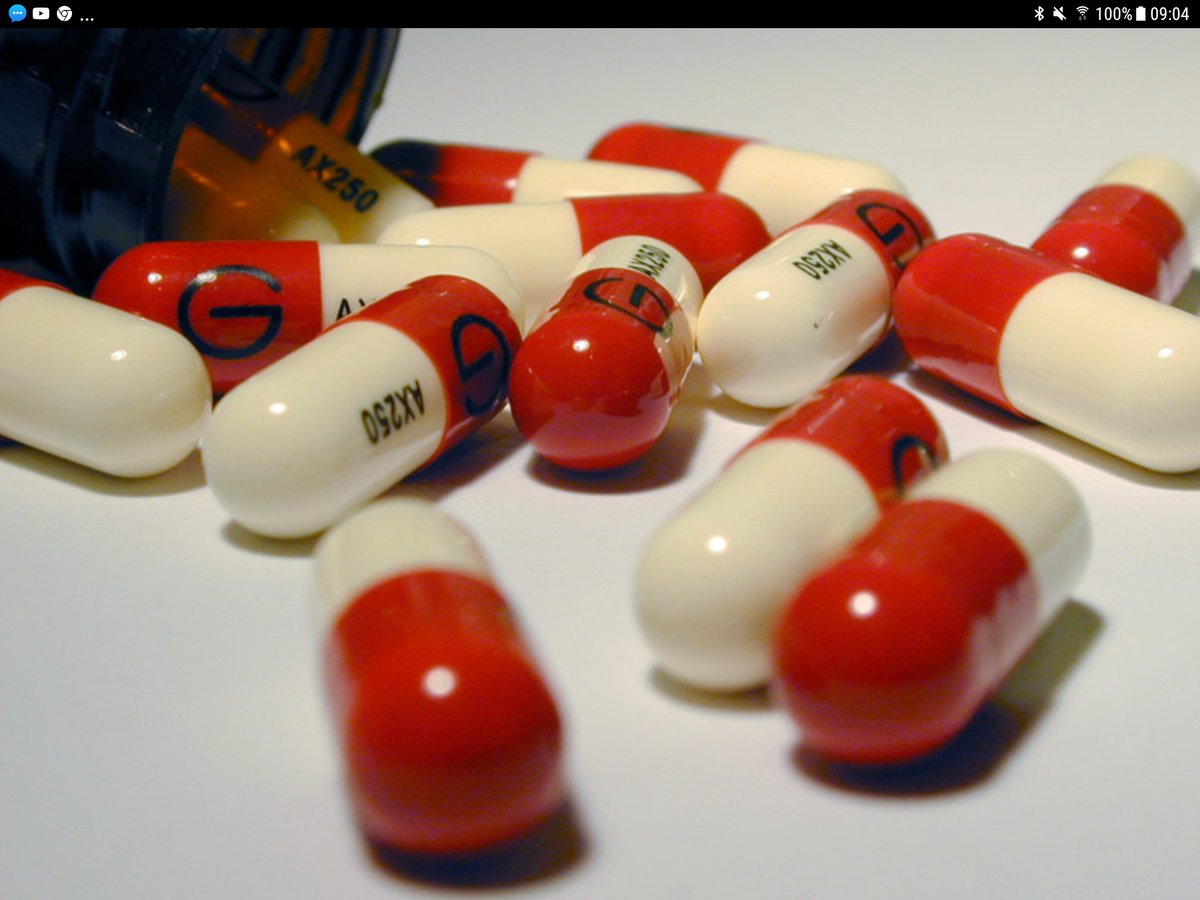 1,000,000 infections with the new virus?
We could arrive at 30 deaths per day, and we do not realise, that the entire time, at least 20 or even 100 patients died every day with the same preexisting conditions and the same diseases who would test positive for Coronavirus.